June 13, 2019
Mom Is a Cheerleader
Cory Daniel McClellan from New Windsor, NY, U.S.
When I was younger, I was a swimmer. I started off later than most swimmers and so I had a huge disadvantage. I was the worst on the team and thought that I would never catch up. Every night, I went home crying and told my mom so many times that I wanted to quit swimming. Then, she would always encourage me and said if I just stuck to it and practiced hard, I would become the best on the team.
Mom was right. I practiced every day as hard as I could, and the times I got at my meets kept getting faster and faster. At this point I really was one of the fastest on the team and even came to teach others how to improve. My mom was so proud of me and I always overheard her boasting about how I became so good in such a short period of time.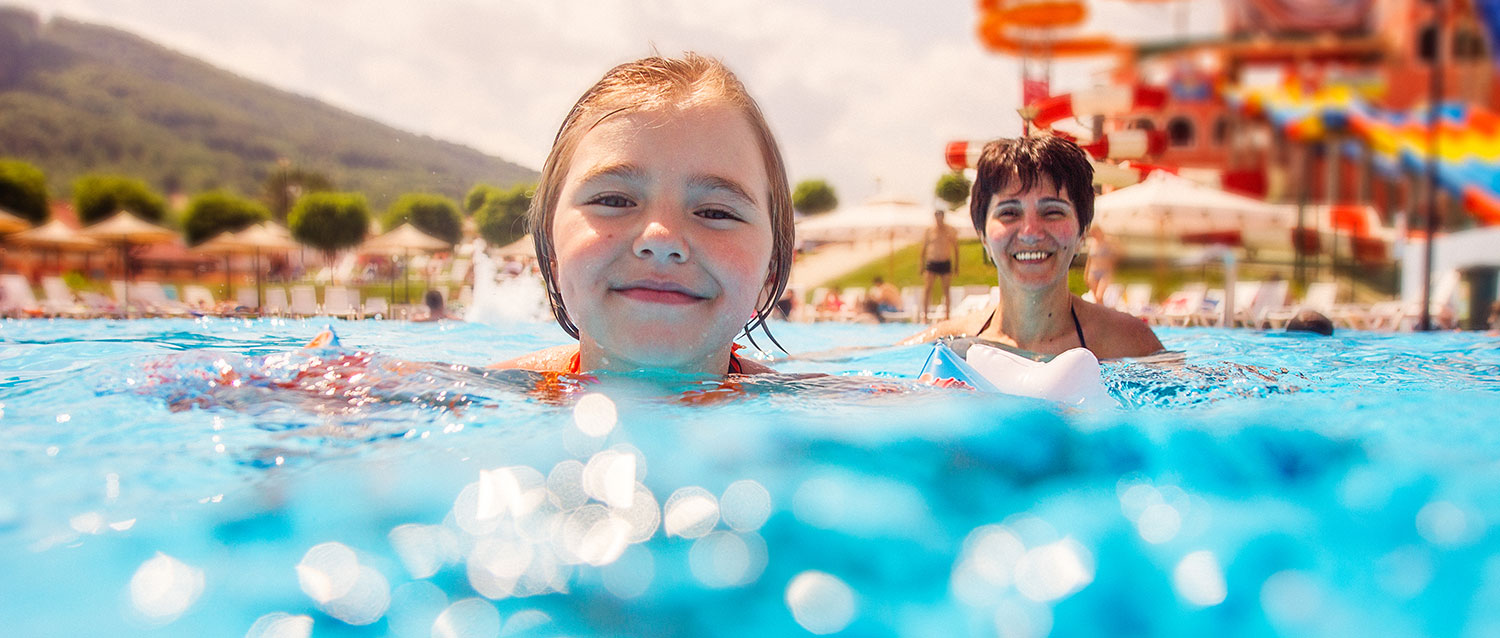 Mom came to every single meet and did whatever if it helped me get better. She took classes on how to be an official at the meets, volunteering her time to work with the officials. My mom even made personalized blankets for every member to keep us united. In order to support our team financially, she would open a snack stand during the meets.
But I was rather ashamed of Mom. Especially when she cheered for me, shouting at the top of her voice, I was so embarrassed that as soon as I got out of the pool from a race, I would run away and never look at her. I didn't like either that she was known for being the "cheerleader mom." But Mom constantly cheered me for years without being disappointed at me.
There was one point in my swimming career that I was desperately trying to break my certain record. My main event was the 50 yard free-style sprint and I had never broken 30 seconds on my time in practice for one and a half year. It was the last chance I had for the season to try and break my record.
That day, I was the fastest in the heat, but was put in the outermost lane in the final. This meant I had a disadvantage; the farther you go toward the outside lanes, the tougher you would have to swim against the currents of the other swimmers. I was already defeated in my mind.
As I was setting my goggles in place and taking my place on the block, I heard my mom cheering me loudly. This time, I didn't block her out but listened intently. "You can do it! Don't worry! Just imagine you're in the middle! You'll break 30 second today! My girl is about to break 30!"
I never heard her cheer so loudly. As I dove in the water, I only focused on her voice and could hear her calling out what was going on around me—all the things I couldn't see: who was in the lead, what length I had left, and everything. When I hit the wall, I heard my mom exclaiming.
She was exclaiming over and over again. I didn't even look at the clock to confirm but searched the stands frantically for her face. When I saw her, I exclaimed the loudest victory shout, too. I ran straight to her and jumped up and down together.
"I knew you could do it!"
Tears welled up in her eyes. I was able to break my 30-second record because I listened to her voice shouting above my fears and insecurities and pride. I've only made it this far because of her. She was never ashamed of me when I was slow and an embarrassment to the team. How could I treat her so coldly? I felt so ashamed of myself that I just held on to her, crying and crying.
From that day on, I never ran away from her at my meets. I rather started joining her to cheer for the others just as loudly as she did. Thankfully, we both became known as the "cheerleaders." Although I can no longer see her cheering at the pool, my mom is still a cheerleader to me. She is my cheerleader forever, who generously cheers for my life.