March 26, 2019
There Is No Appropriate Age for Receiving Salvation
Bangkok, Thailand
In my young adulthood when I could do anything, I was called to the overseas mission under the special grace of God. As I'd always dreamed of it even though I had a job, God let my dream come true. I was determined to repay God by bearing fruits. However, things went different from what I had thought; there was no fruit for a long time, so I was torn by anxiety. Meanwhile, I went on a short-term mission trip to Huai Khwang in Bangkok. I had been there a few times before. Many foreigners live in the district with a high standard of living. But almost no one listened to the words of God.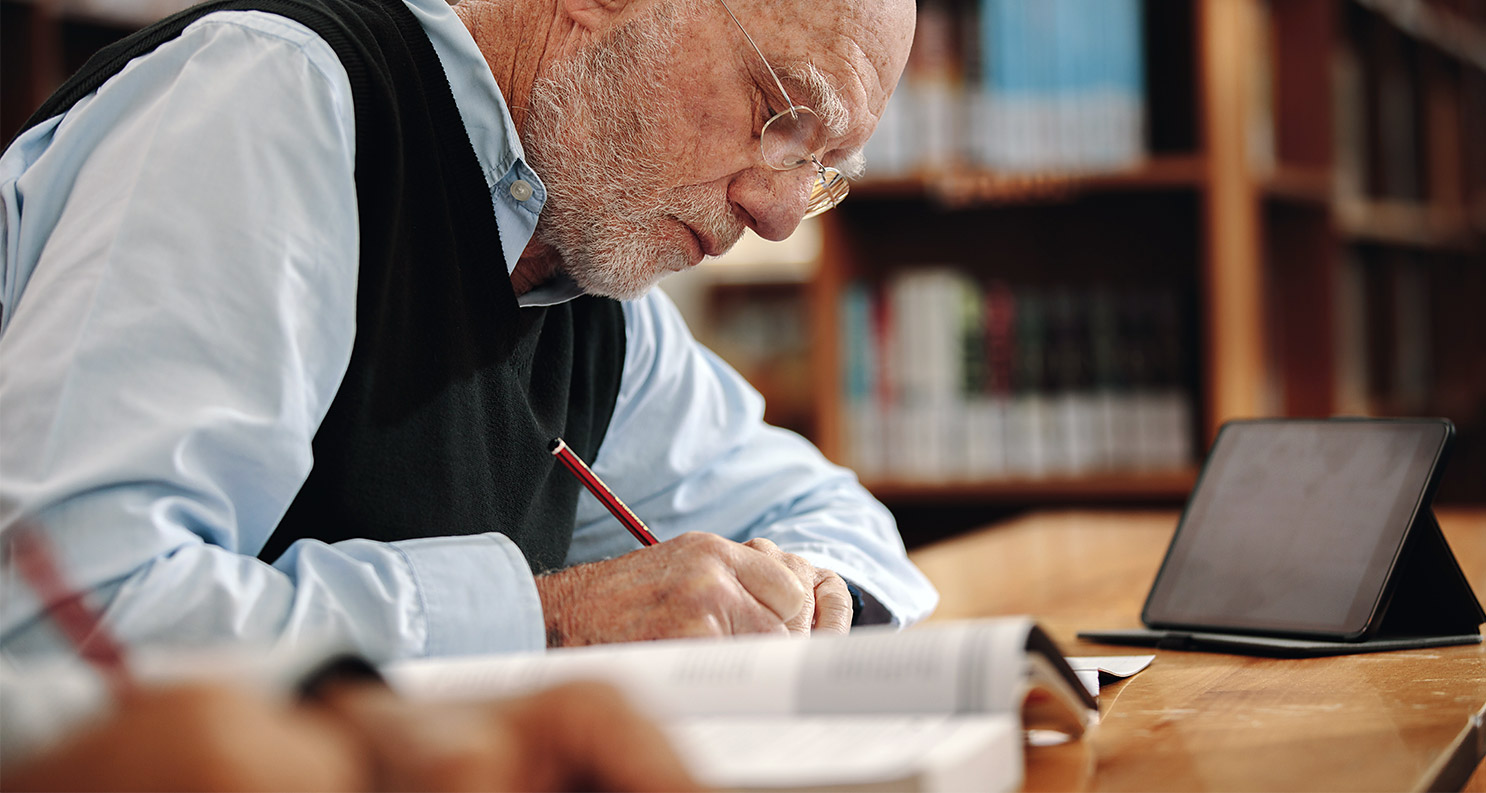 'Who will listen to us today?'
I wasn't really encouraged at first, but I pulled myself together and began to preach the gospel. Then I stopped at a house with many trees. It is rare to meet a Christian in Thailand where the majority believes is Buddhism, but in that house, many Bible verses were hanging here and there on the trees and at the entrance of the house.
"Excuse me. Anybody home?" "Hello! Is there anybody?"
No matter how many times we called, there was no sign of anyone around. But after a while, an elderly woman came out. After greeting her, we said we came to deliver the words of God. She said she would ask her father and went inside the house. We were puzzled because the lady, who seemed to be old enough to be a grandmother, said she would ask her father.
A little while later, an elderly man who looked even older than the elderly lady came out. He opened the gate wide and let us in. He set the table and chairs for us to study the Bible. He brought two Bibles, one of which was well thumbed.
The Bible study continued more than an hour. The man intensely focused on the words of God with a good upright posture that it was hard to believe he was eighty-four years old. The Bible study continued the next day and the day after that. On the fourth day, when he studied about Heavenly Jerusalem Mother, he said he had been curious to know who the "bride" and "Jerusalem" in the book of Revelation were, and finally found the answer. He received the truth gladly. Saying he had no more reason to go to the church that had no truth, he declared that he would not go to his church that he and his daughter attended for more than ten years. He even hinted at his wish that he wanted to lead all the people there to Zion by preaching the truth to them.
On the Sabbath day, he attended the worship service in a suit. Through him, who was greeting the members with a bright smile on his face, I could see a soul reviving with the water of life after panting for the truth for a long time. Actually, before meeting him, I didn't really preach to elderly people. Contrary to God's word that we should make disciples of all nations, I was setting a limit on whom to preach.
From now on, I will get rid of my prejudice. I will preach to whoever I meet until all seven billion people hear the news of salvation.