Arise & Shine Global Bible Seminar
Experts in various fields testify that both God the Father and God the Mother exist,
on the basis of the Bible and studies.

The Role and Necessity of God the Mother Testified in the Bible and through Science
The mystery of the Bible, which has not been solved by Bible scholars for
thousands of years! Through the Bible Seminar, the key to the mystery turned out to be God the Mother.
The specialists in theology, science, history, psychology, space engineering, and so on, testify to God the Mother's existence, love, and role, with detailed examples and supporting evidence as well as the Bible.
Keynote Address
God the Mother Testified in the Bible
The word Elohim, which means Gods, appears more than 2,500 times in the Bible. This has been the mystery of the Bible, which even the Bible scholars have been unable to solve for over thousands of years. However, it is easy when we find the existence of God the Mother in the Bible. Mankind must find God the Mother testified in the Bible to receive salvation.
General Pastor Kim Joo-cheol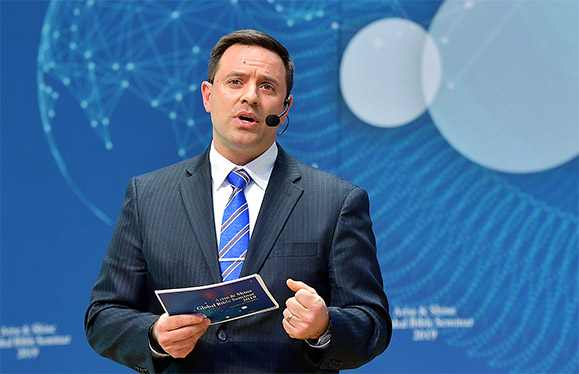 Human Body Testifies to the Existence of Heavenly Mother
Sebastián Gabriel PlayanArgentina
Read more
The Importance of the Breast Milk Called the White Blood from Mother
Christian Raúl Álvarez SaraviaPeru
Read more
Spiritual DNA
Treavor Daniel SellnowU.S.
Read more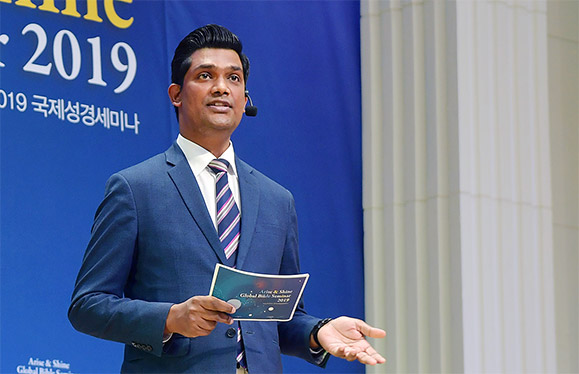 The Value of the New Covenant Hidden in Black Gold
K. Vijay DanielㆍK3rd Mumbai, India
Read more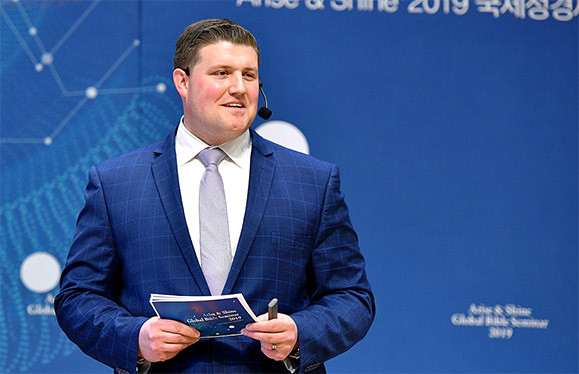 Elohim God; the Creators Signature
Jon-Paul MartinoNew Windsor, NY, U.S.
Read more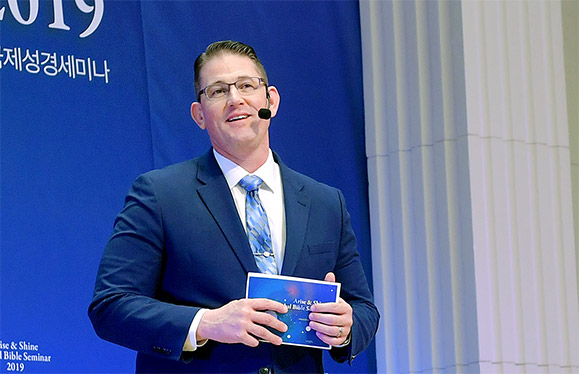 Tradition Trapped in Christianity
Justin LowellChicago, IL, U.S.
Read more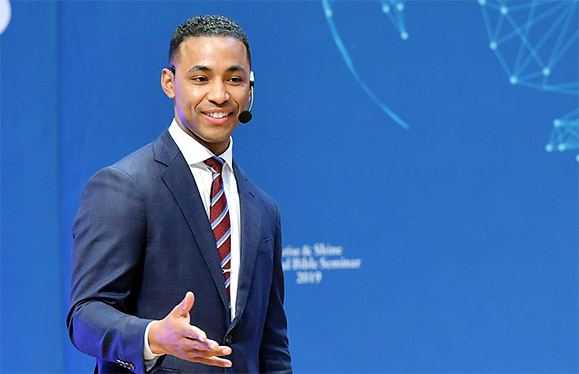 The Resounding Impact of Mother's Voice
Kevin ClarkU.S.
Read more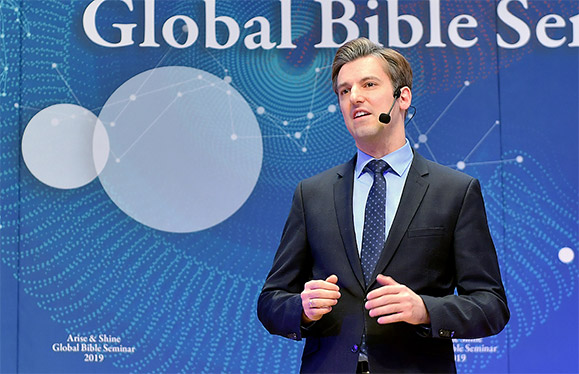 Who Is Your Mentor?
Niklaas Arnaad MöhleBerlin, Germany
Read more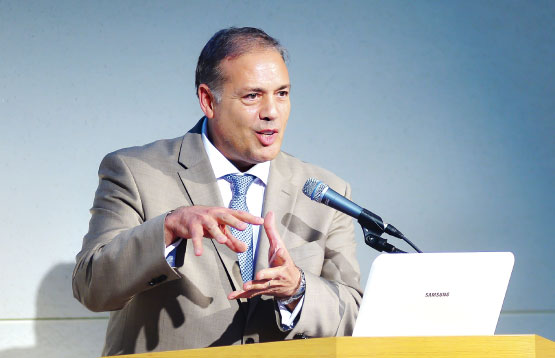 Space Science
The Source of Life in the Universe Is Our Heavenly Mother
August Hugo KruesiPrincipal Investigator for Research Programs and Chief Engineer for the Development of Rocket Motor Propulsion Systems at Aerojet Rocketdyne in the U.S.
Read more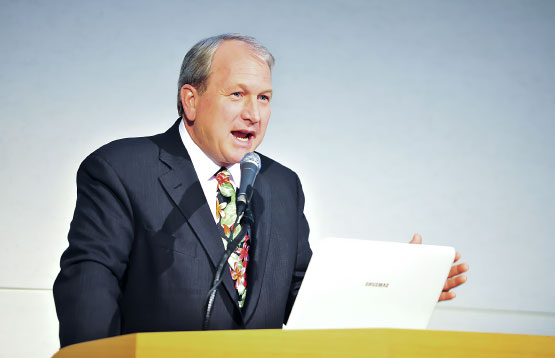 Political Science
The Love of Mother Brings Balance
Paul Richard WilcoxRussia-Mongolia Country Director at the U.S. Pacific Command
Read more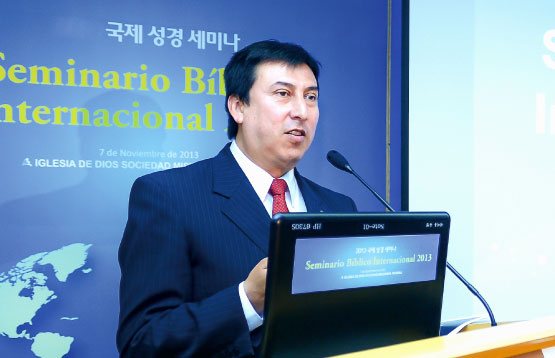 Historical Studies
Veracity of the Existence of God the Mother from Historical and Psychological Points of View
Carlos GutierrezProfessor of History at Sanchez Carrion National University in Lima, Peru
Read more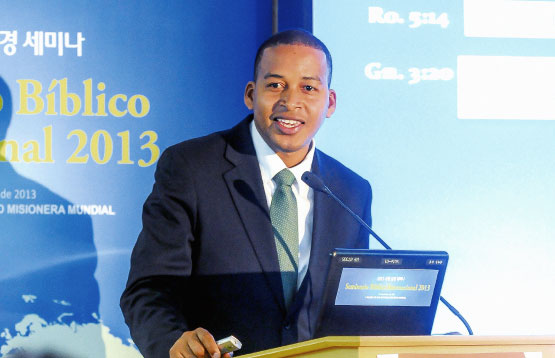 Medical Science
Mitochondrial Inheritance
Elias CaicedoFormer Head of Surveillance and Sanitary Control of DPSE– MSP in Ecuador
Read more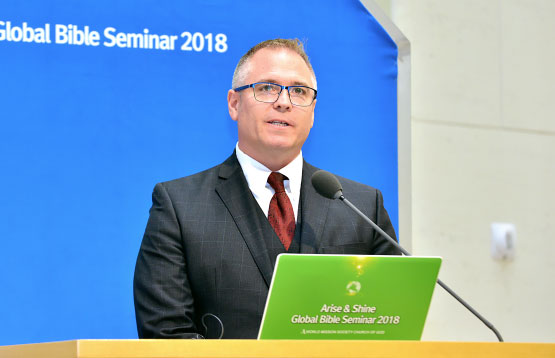 Space Science
Mother, the Chief Engineer of the Greatest System
Lorn David ReynoldsSenior Systems Engineer of Space and Naval Warfare Systems Command (SPAWAR) in the U.S.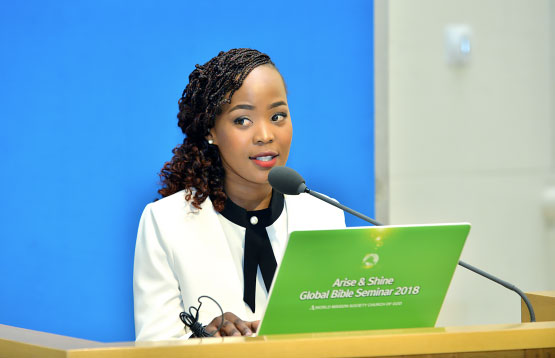 Culture and Arts
The Greatest Playwright
Fulufhelo MugovhaniActress (Recognized with the Best Actress Award in the African International Film Festival)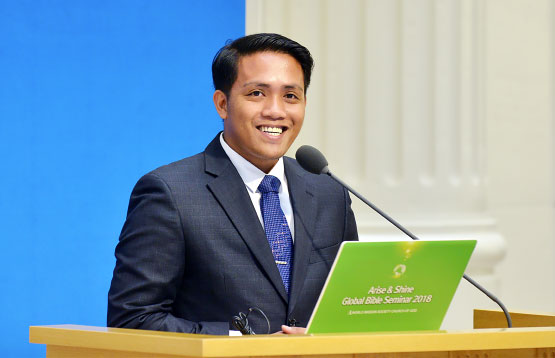 Electronic Engineering
The Source of Universal Energy, the Spiritual Integrated Circuit
Rafael Anonuevo DimaculanganProfessor at National University in the Philippines