Europe
Europe changes from the past center of Christianity
to the new covenant diffusion basin in the age of the Holy Spirit.
Europe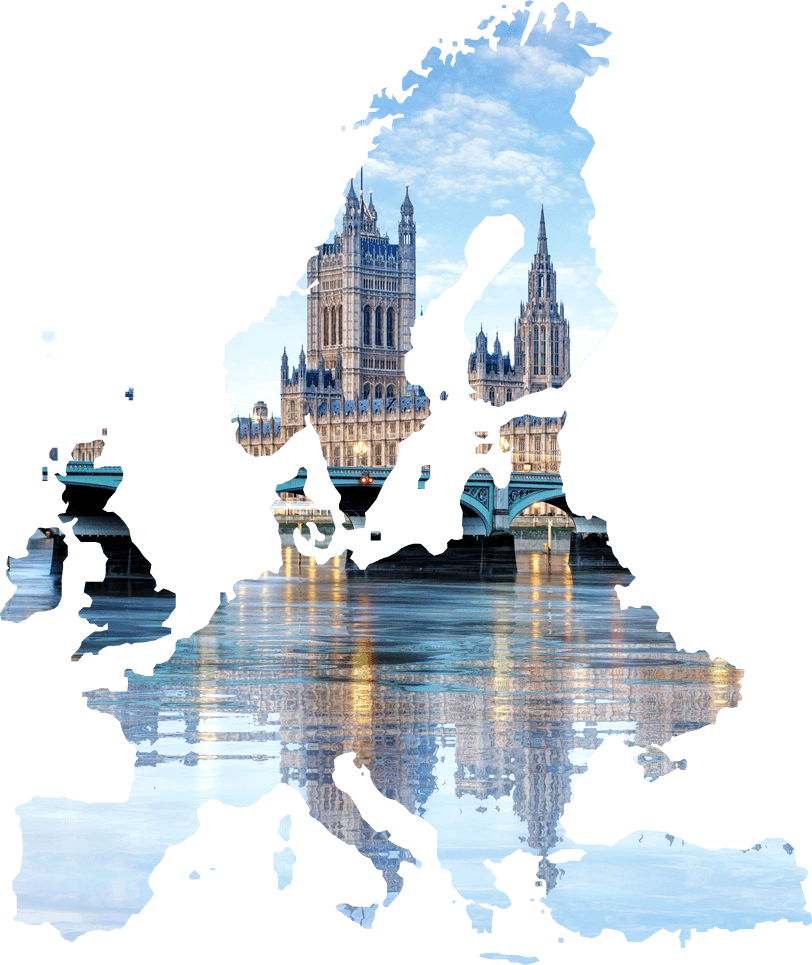 The gospel of the new covenant changes Europe
Europe was once the center of early Christianity, but now Christian population declines the fastest here. The truth of God the Mother is the master key that opens the hearts of Europeans. Contrary to today's situation of Christianity in Europe where a small number of elderly believers attend church, the Church of God is full of vigor as most members are young adults and college students. With the Church in the U.K. that received the Queen's Award for Voluntary Service for heartfelt volunteer services as the center, the Church increases its range of mission work to Western Europe such as Germany, Netherlands, and France and to Eastern Europe such as Hungary, Czech Republic, and Ukraine. Mother's love spreads even to Russia including Siberia.