We share non-discriminatory love for everyone to live a happy life.
We are committed to promoting welfare so that all races, ethnicities, women, children, and seniors can live a happy life without being left out. We present joy and happiness to our neighbors such as seniors who devoted their lives to their families and society all their lives, and children and youths who are the protagonists of the future.
Support for Multicultural Households
Sharing Love with Neighbors
Child Welfare
Children's welfare facilities support
Neglected children support
Underfed children support
Senior Welfare
Consolatory parties for senior citizens
Hair-styling service
Support for seniors living alone
Support for senior welfare facilities
Donation of daily necessities and clothes
Multicultural Families Support
Donation of groceries
Donation of daily necessities
Orchestra concert for foreigners
Youth Welfare
Donation of educational equipment and goods
School environment beautification
Support for school expenses
Character education
Community Support
Visit to public offices
Public order campaigns
Sharing Love with Neighbors
Support for the disabled
Support for low-income households and grandparent & grandchild households
Support for farmers and livestock raisers
Support with daily necessities and heating supplies
Support with living expenses
Kimchi sharing
Bazaars to help neighbors in need
Cultural Communication
Charity concerts
Concerts for neighbors
Healing concerts
"Our Mother" Writing and Photo Exhibition
"Father's True Heart" Writing and Photo Exhibition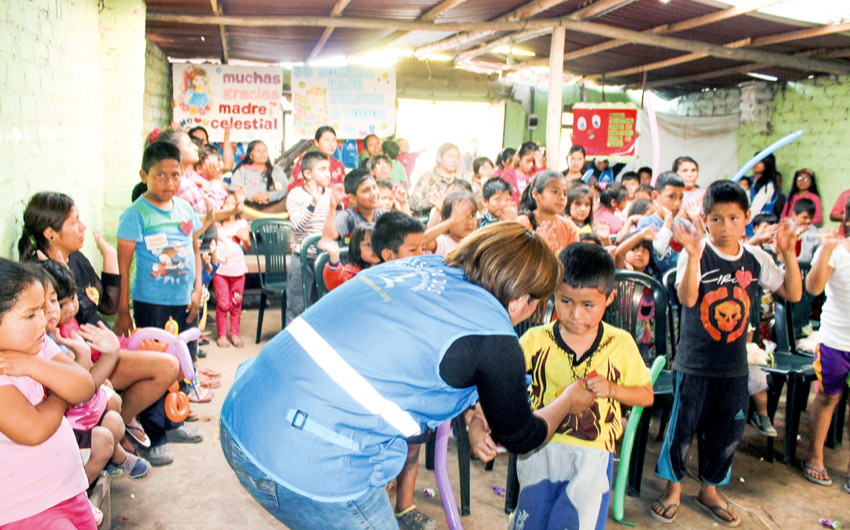 Support for Underprivileged Children
We give a helping hand to children who are underfed or are in welfare facilities, hoping that they will grow healthy. For this, we deliver family love and hope with a mother's heart.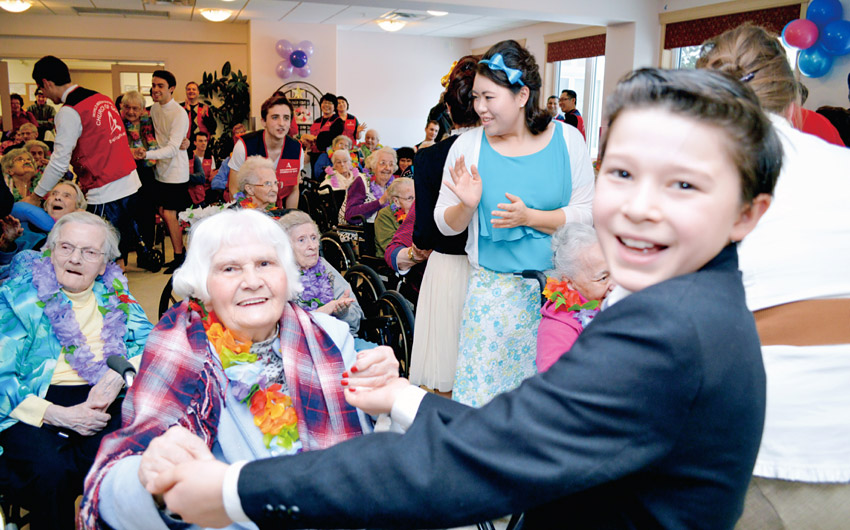 Practice of Filial Piety
We practice filial piety and duty for seniors, who devoted their lives to their families and society. We are helping seniors who are spending hard times due to diseases and poverty in the welfare facilities.
Support for Multicultural Households
We give a helping hand to multicultural families who live and work hard in a foreign country so that they can get courage and hope, feeling love. We ease the difficulties of living away from home.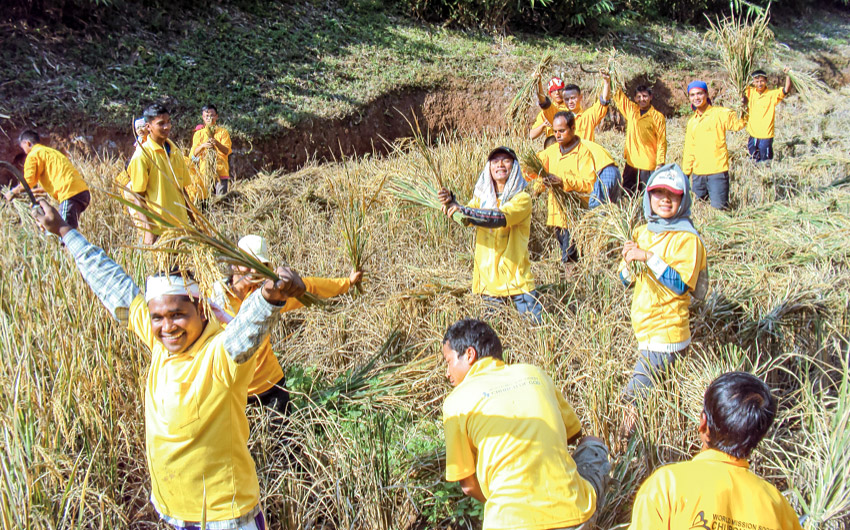 Support for Farmers
We share Mother's love with the workers engaged in farming, fishery, and livestock industry, which are the base of dietary life. For farmers and fishermen who have hard times due to labor shortages as young people left, we help them sow, plant, and harvest crops, and provide living tools so that they can get strength and comfort.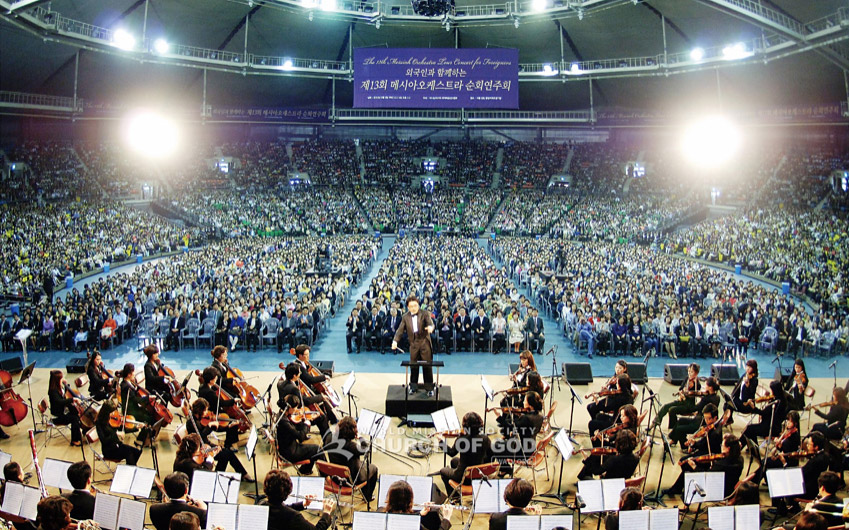 Sharing Culture
For people who got weary in the hard and heartless world, we present healing and rest. We provide cultural experiences and communicate with others through the Messiah Orchestra Concert, "Our Mother" Writing and Photo Exhibition, and "Father's True Heart" Writing and Photo Exhibition
Community Support
We stretch our helping hands in many different ways for the development, communication, and unity of our communities. For those who make efforts day and night for the happiness and security of citizens, we deliver our thanks and encouragement, and support regional unity and conduct public order campaigns.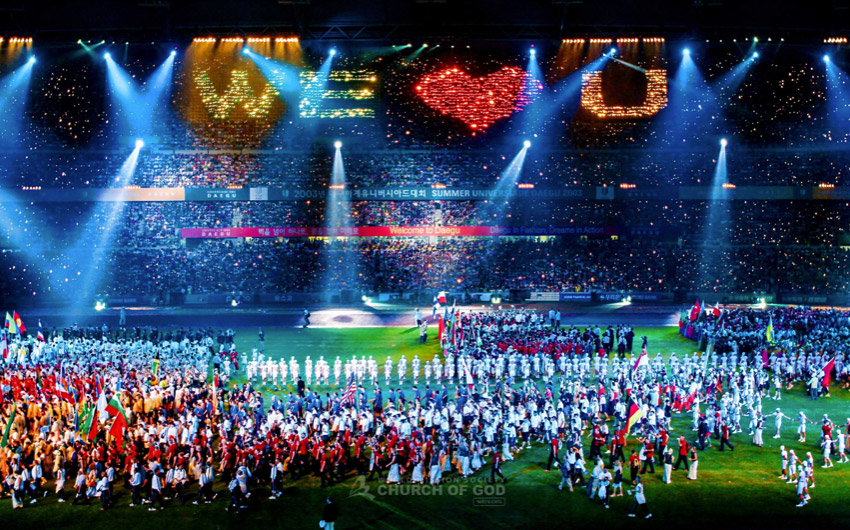 Cheering for Friendship and Harmony of the World
We perform diverse supporting activities with our heart and mind at international sporting events and national or local events for the friendship and harmony of mankind. We cheer for peace and happiness with the love of a mother who cares for her family's harmony.