Conferences on Gospel Invigoration
The Churches have regular meetings by continent, country, and city.
They share good examples and gain insight to preach the new covenant, the truth of life, in unity.

Unity by Country and by Continent
for World Mission
Conferences on Gospel Invigoration by Region: Unity in Love as Parts of Christ
Without God's blessings and help, the holy mission to save seven billion people commanded by God can never be accomplished. The way to receive God's blessings most abundantly is to get united with love. We have regular meetings, education, and gatherings for each age group for the unity of the Churches in the same regions, as well as the unity between the members and the pastoral staff in a Church.
Conferences on Gospel Invigoration by Country and by Continent: Interchange and Encouragement beyond National Boundaries
As the members of the heavenly family who are blessed by God Elohim, we hold conferences on gospel invigoration with neighboring Churches to encourage each other and search for new ideas. We send mission teams to the regions even in other continents where the gospel hasn't been preached. To provide support, we discuss gospel goals and cheer for each other by prayer.
Bring Everyone Together
We have events to bring heavenly family members together. We become one by encouraging and serving each other.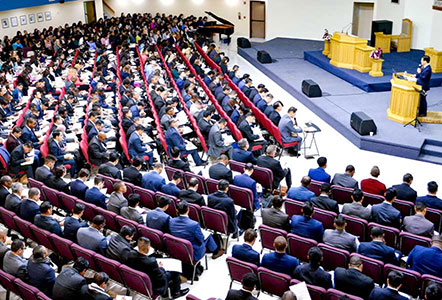 Gospel Results & Plan
We summarize gospel achievements in the previous year and make a plan for the future.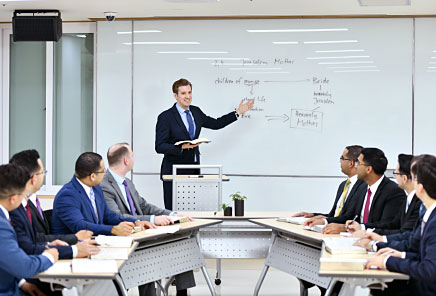 Truth Education
We provide in-depth education on God's word to strengthen confidence in the truth and suggest a gospel vision.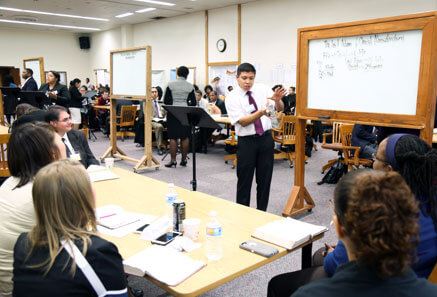 Bible Preaching Contests
We practice preaching the word of the Bible to deliver the truth of the new covenant intelligibly.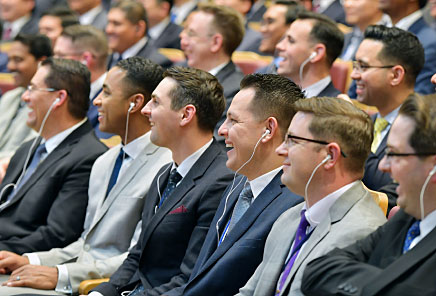 Character and Leadership Education
We learn the proper character for Christians on the basis of the words of God, and serve our neighbors through volunteer services.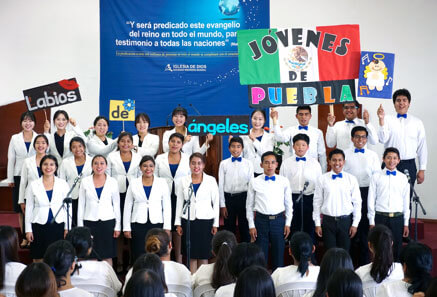 New Song Festivals
We praise God with the New Songs that revive our souls.