Asia
Numerous peoples, languages, and cultures become one
in the love of God.
Asia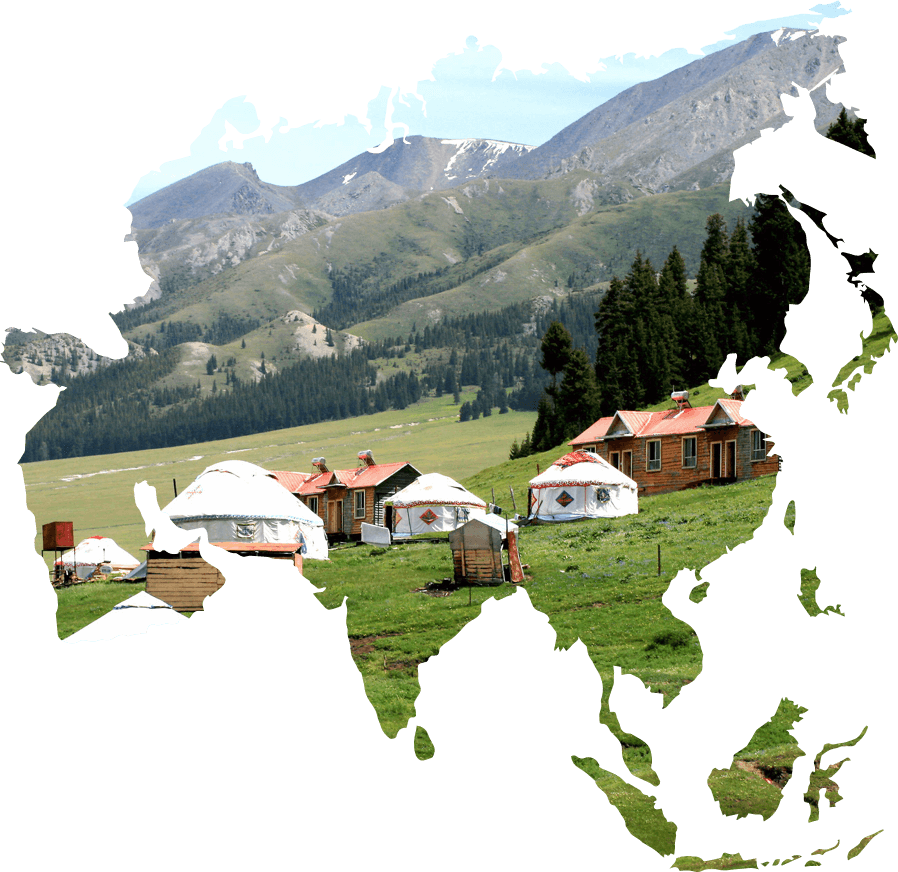 The love of God reaches the Himalayas
Asia has a population of about 4.5 billion people, which accounts for 60% of the world's population. As the continent has the largest number of countries, there are thousands of languages including dialects. The sincere hearts of missionaries and members have become the language of the soul, and the gospel is being preached in many parts of Asia. The members with a pure heart toward God and a firm faith in the truth proclaim good news and plant God's love all over Asia, even in Sertung, Nepal, a mountain village in the Himalayas.