North America
As the gospel spreads in the continent of dream and freedom,
many people enjoy true freedom.
North America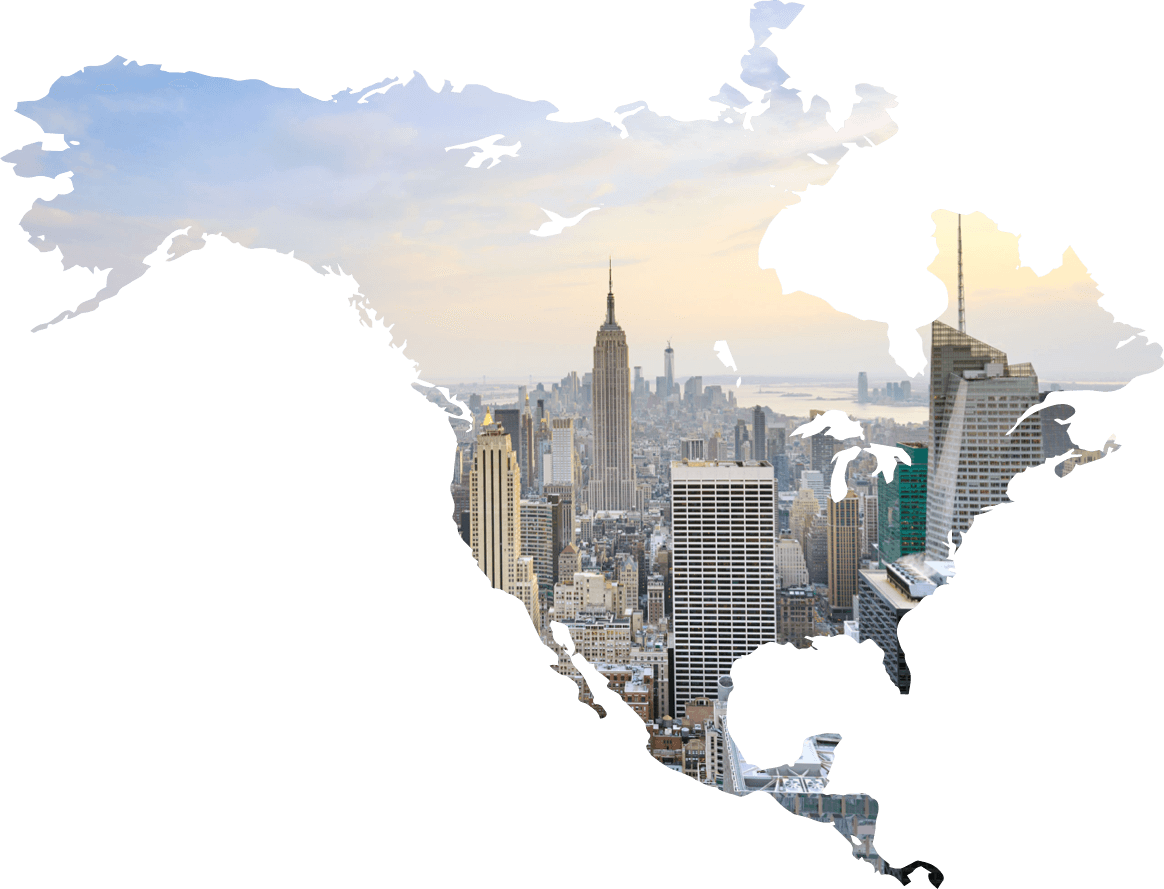 Where the world mission began
Since 1997 when the gospel was first preached in Los Angeles, U.S., the Church of God has established its branches in all 50 states of America. The missionary work is also active in Vancouver, Edmonton, and Toronto, Canada.
People are surprised to see North Americans coming to the Church of God which launched in Korea. We make efforts to practice love, which is the fundamental spirit of the new covenant, in obedience to the will of God who said, "Love your neighbor as yourself." By doing that, we reestablished the value of faith in the land which is multiethnic, multiracial, and multicultural.
North America is the continent of dream and freedom. We vigorously deliver the truth and love throughout the continent, so that those seeking freedom and happiness can meet God the Mother who is free and grants true freedom.