August 1, 2021
Online Summer Student Camp 2021
Providing psychological protection to students exhausted from COVID-19 measures
1392 Views
It has been a year and six months since the coronavirus pandemic was proclaimed. In the prolonged contact-free era, not only adults but also teenagers are suffering from uncertainty. As the path of communication has narrowed significantly due to school closures and social distancing, quite many students complain about anxiety, sense of deprivation, and depression, and there is a raised concern that people are losing the ability to communicate and empathy, and that they will have difficulties in building relationships with other people.
The Church of God held an online summer camp for middle and high school students, following the online winter camp. The camp helped the students feel stable emotionally and presented the correct direction of life to them. The camp was held in each church according to their schedule in July and August during the summer school vacation of each region, and the students throughout Korea and some overseas regions such as San Diego in California, U.S., showed fervent response and participation.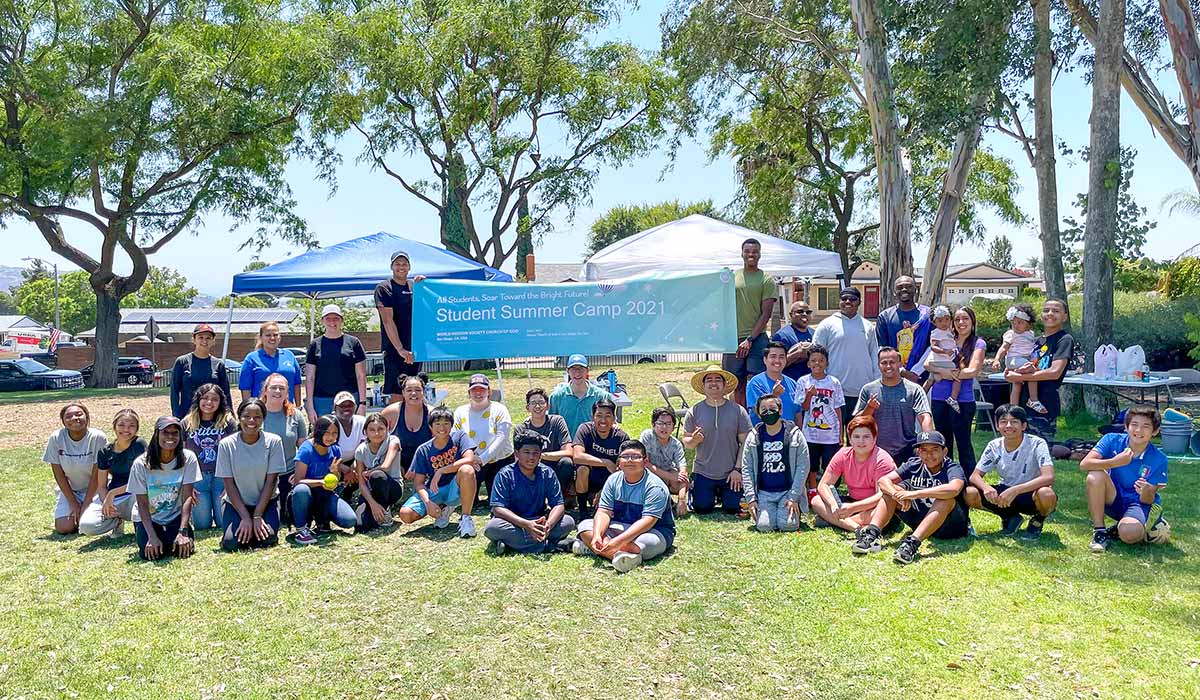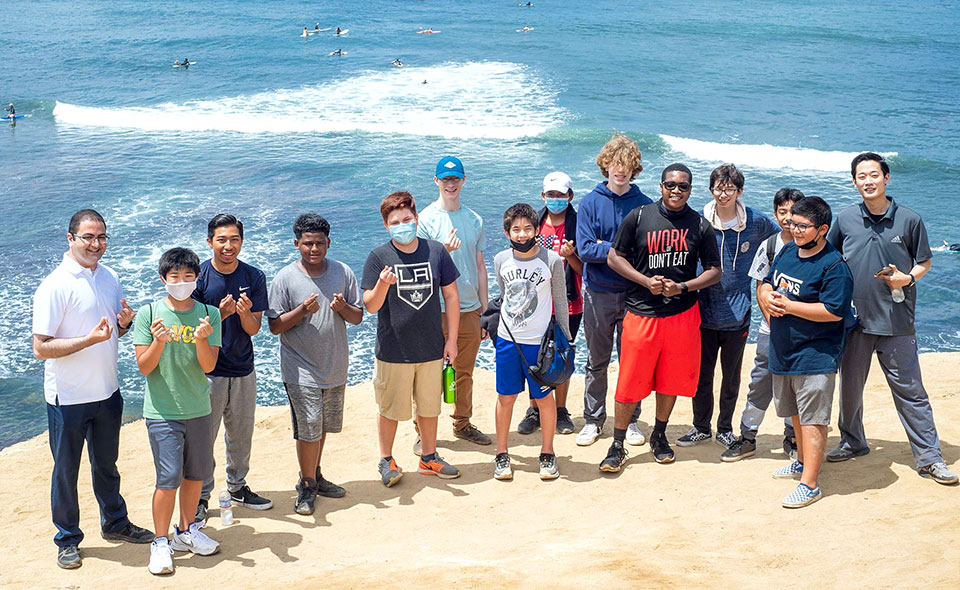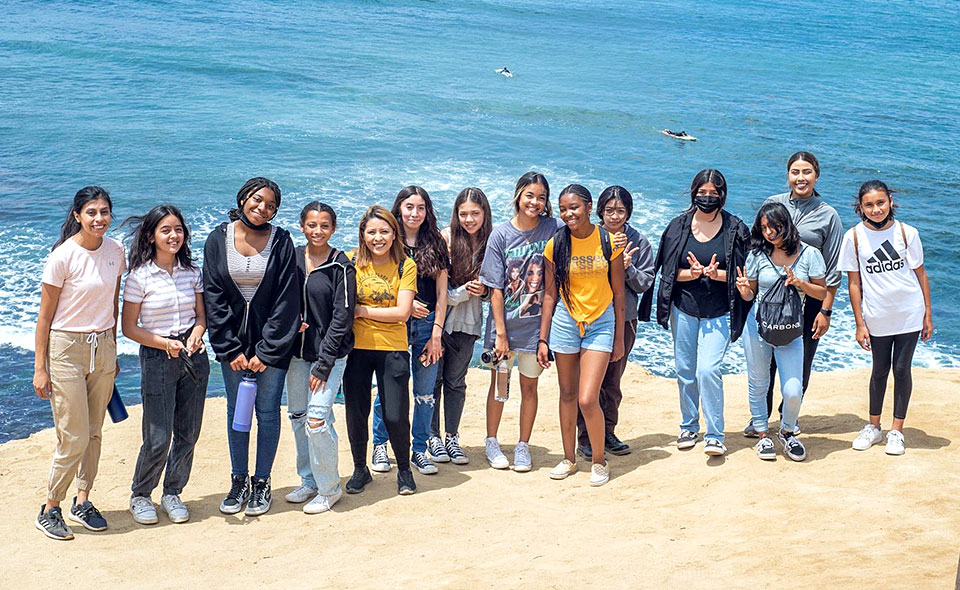 Through lectures, seminars, preaching contests, and quiz contests, the online Bible study helped the students understand the teachings of the Bible easily. Education on character was also held concerning etiquette, morality, speaking manners, and the programs to train their minds and bodies such as making a "66 Day Habit Calendar" helped them spend a healthy vacation. They also had some time to reflect on their relationships with people around them and express their innermost feelings that they hadn't expressed. They learned some new things about their parents by interviewing them, and participated in various online programs such as seminars and recreation by inviting their friends who they had previously found difficult to meet. Furthermore, they made homemade snacks and delivered them to their families and friends, keeping the pandemic guidelines.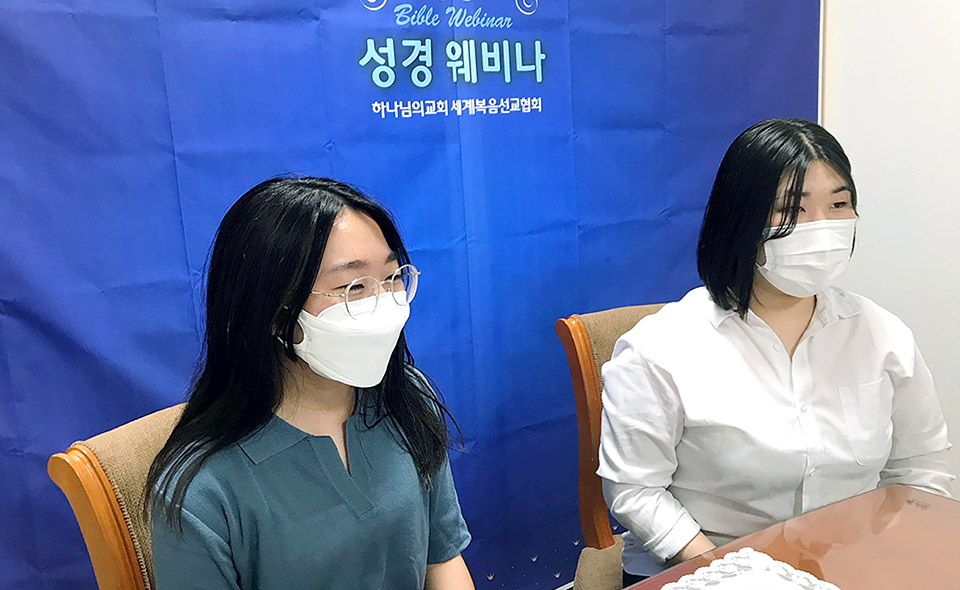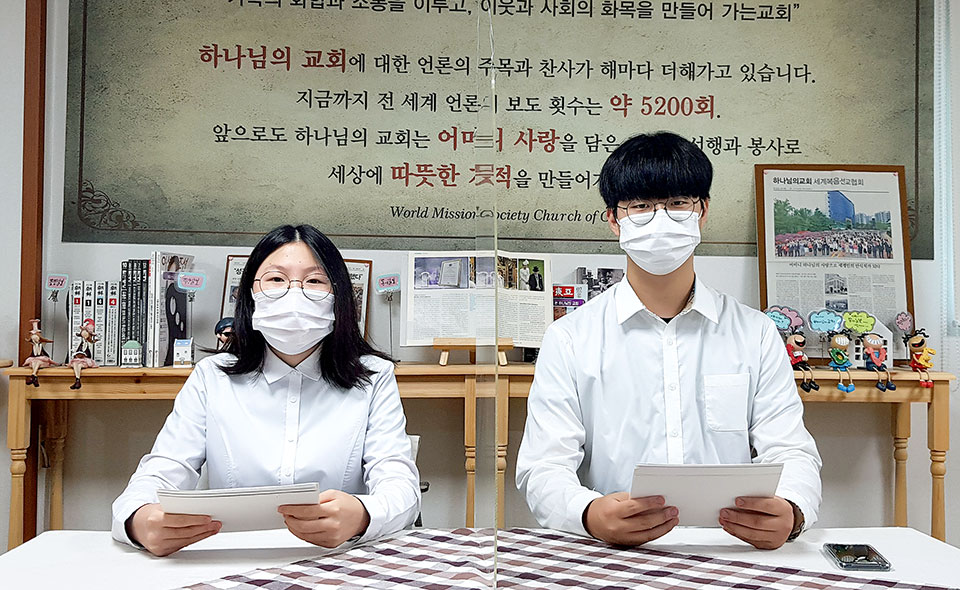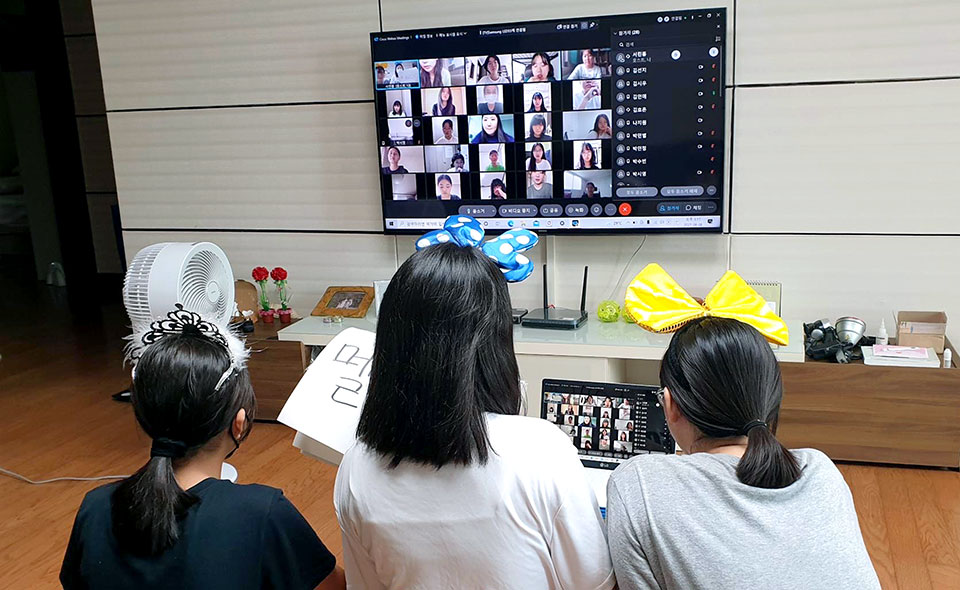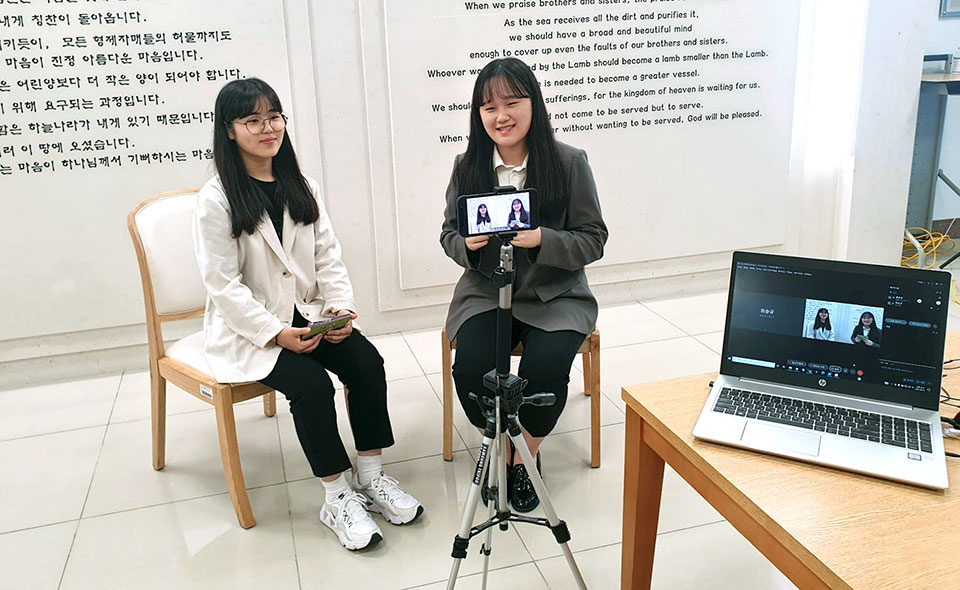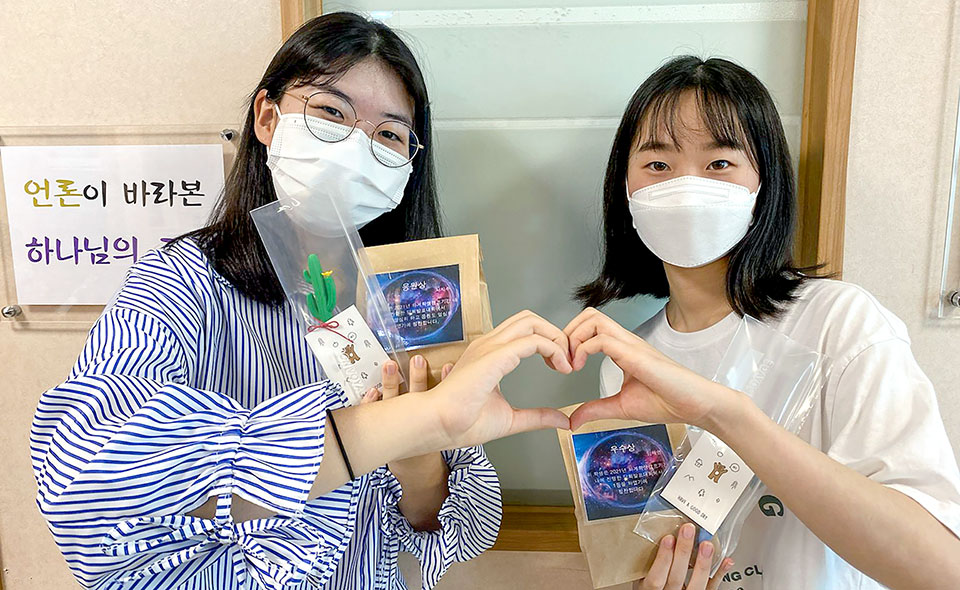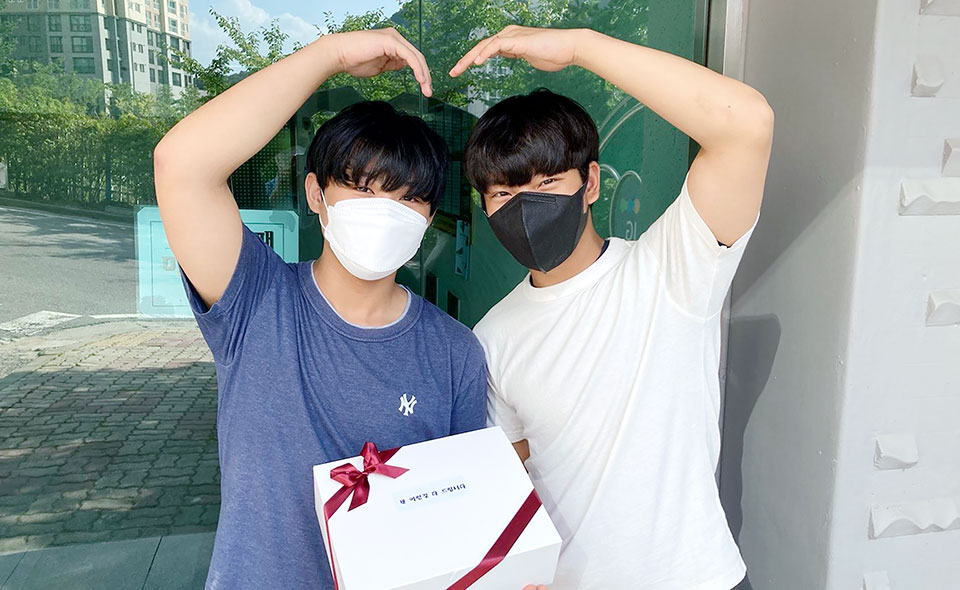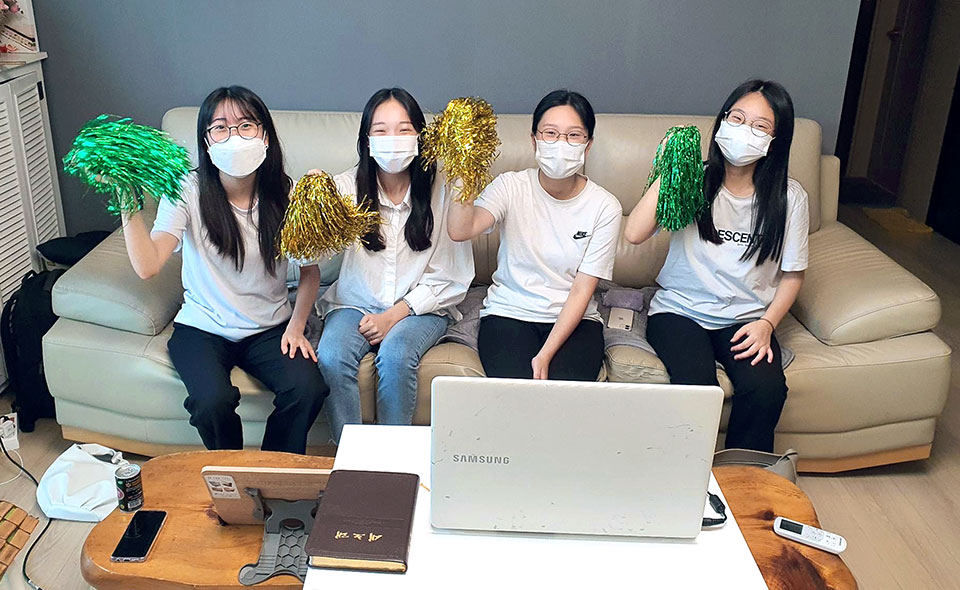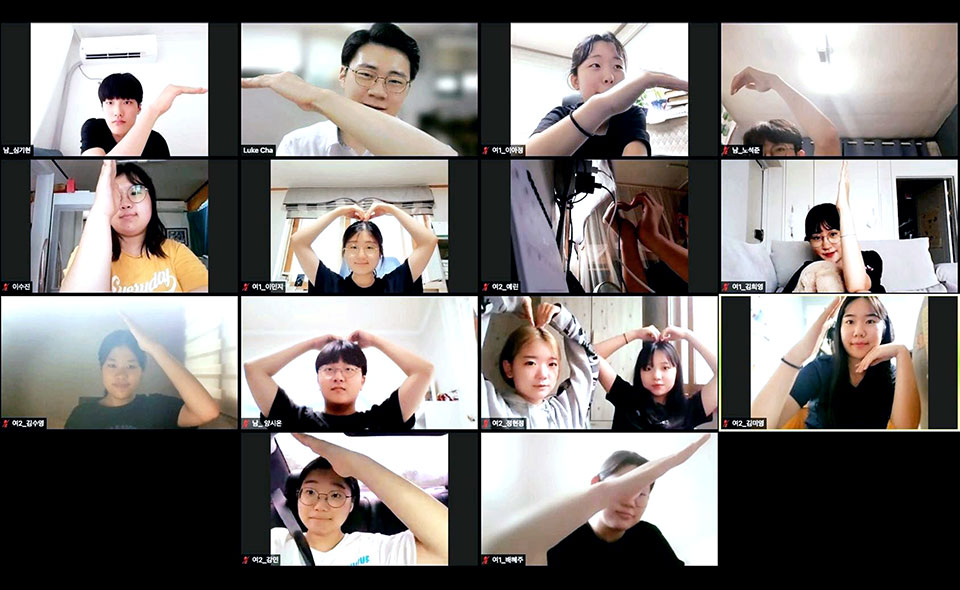 As it was the second online student camp, the students created special memories with their skillful online communication. In front of computer monitors, they had a cooking competition, read out their works through a writing contest, and drew the Korean flag in celebration of the Independence Day of Korea. While enjoying the creative activities that expressed their eye-catching individualities, the students shook off their worries.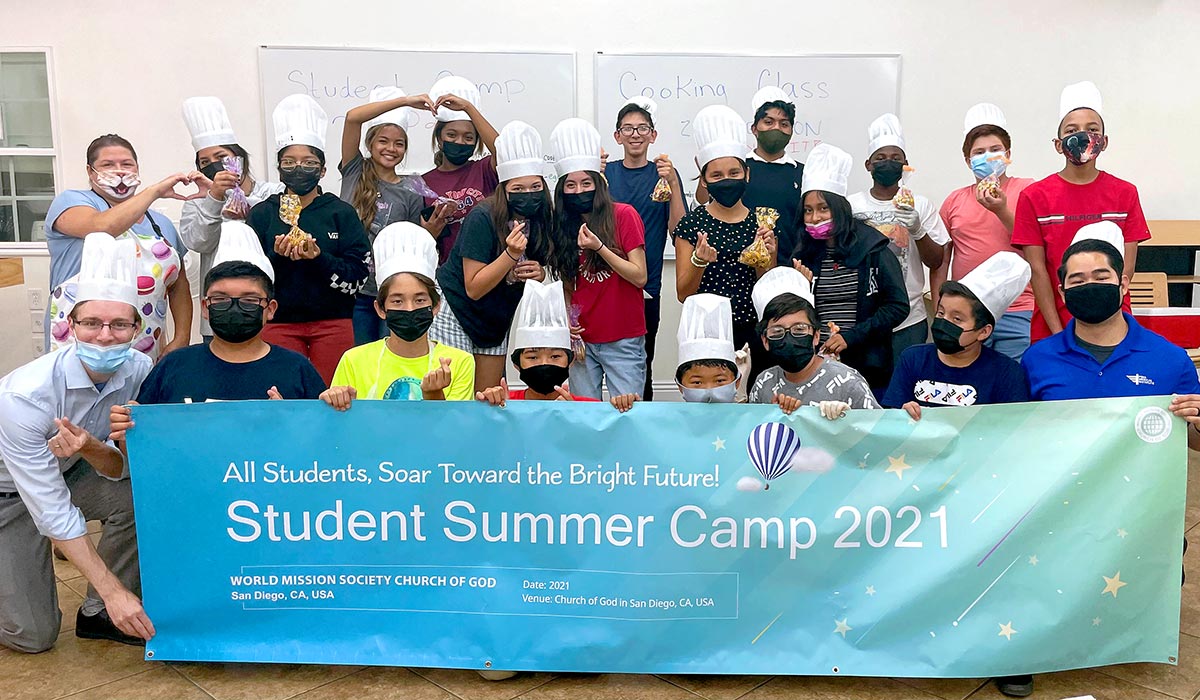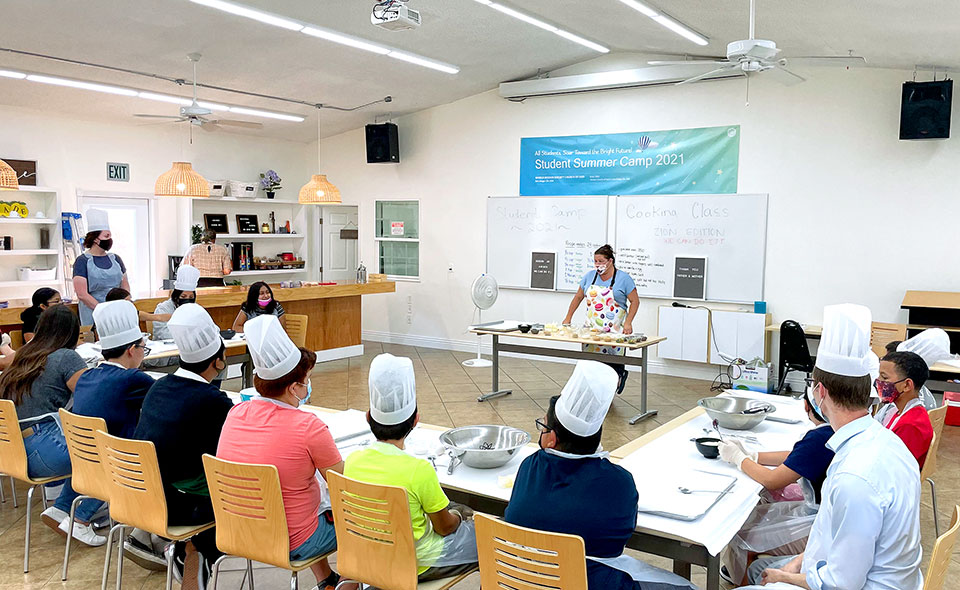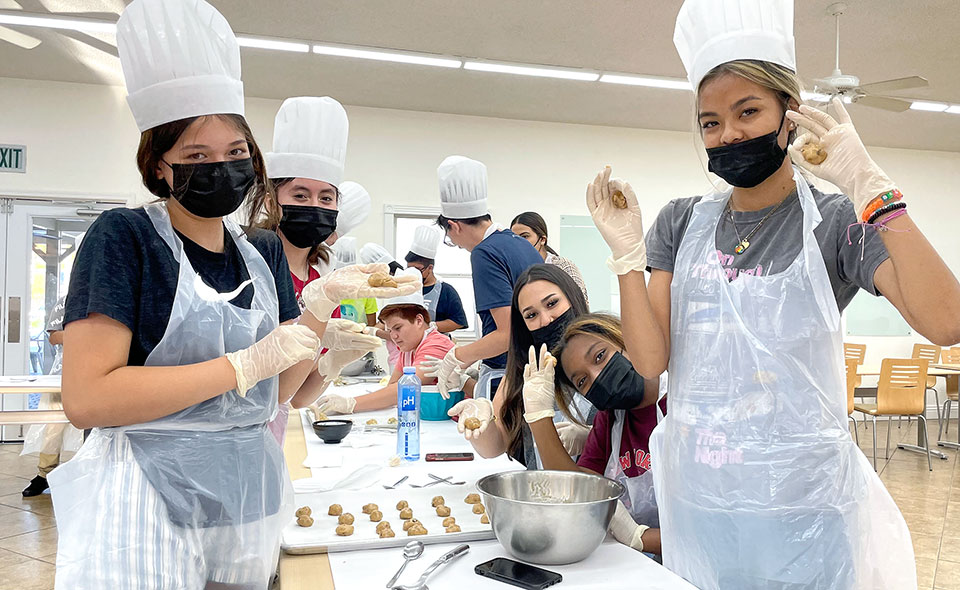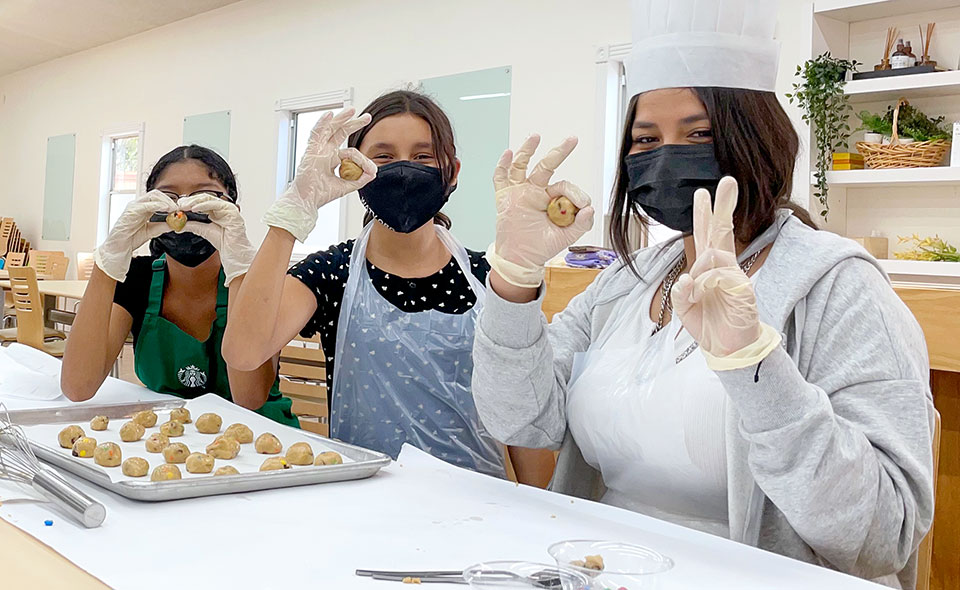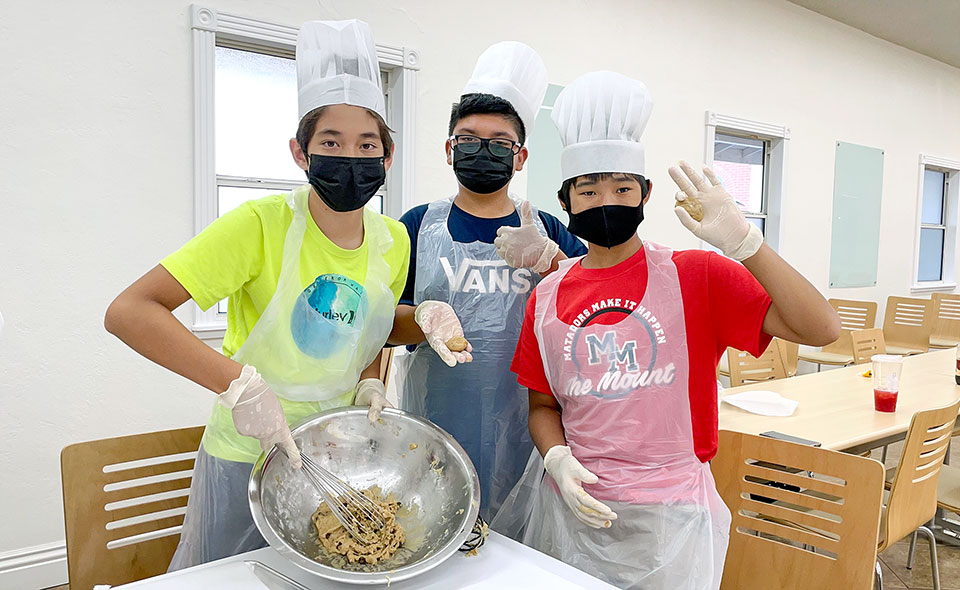 Brother Lee Jun-ho (Daejeon, Korea) shared his impression, saying, "At first, I was a little disappointed that we weren't participating in the camp in person, but it turned out great because being online allowed me to join it wherever I was. I felt like we were all in one place, seeing one another's face on the screen." Sister Jin A-rin (Mokpo, Korea) gave an overall review, saying, "I could see other student members only when I went to church for worship, and on top of that, our faces were covered with masks. We hardly had time to look at each other and share laughter. But thanks to the online camp, we were able to laugh together and shared the warmth of our hearts. It was a fruitful camp full of fun, touching moments, and love."
The students had healthy and fun summer, learning the value of life to live together in harmony through two-way communication online.