January 11, 2021
Age Groups
929 Views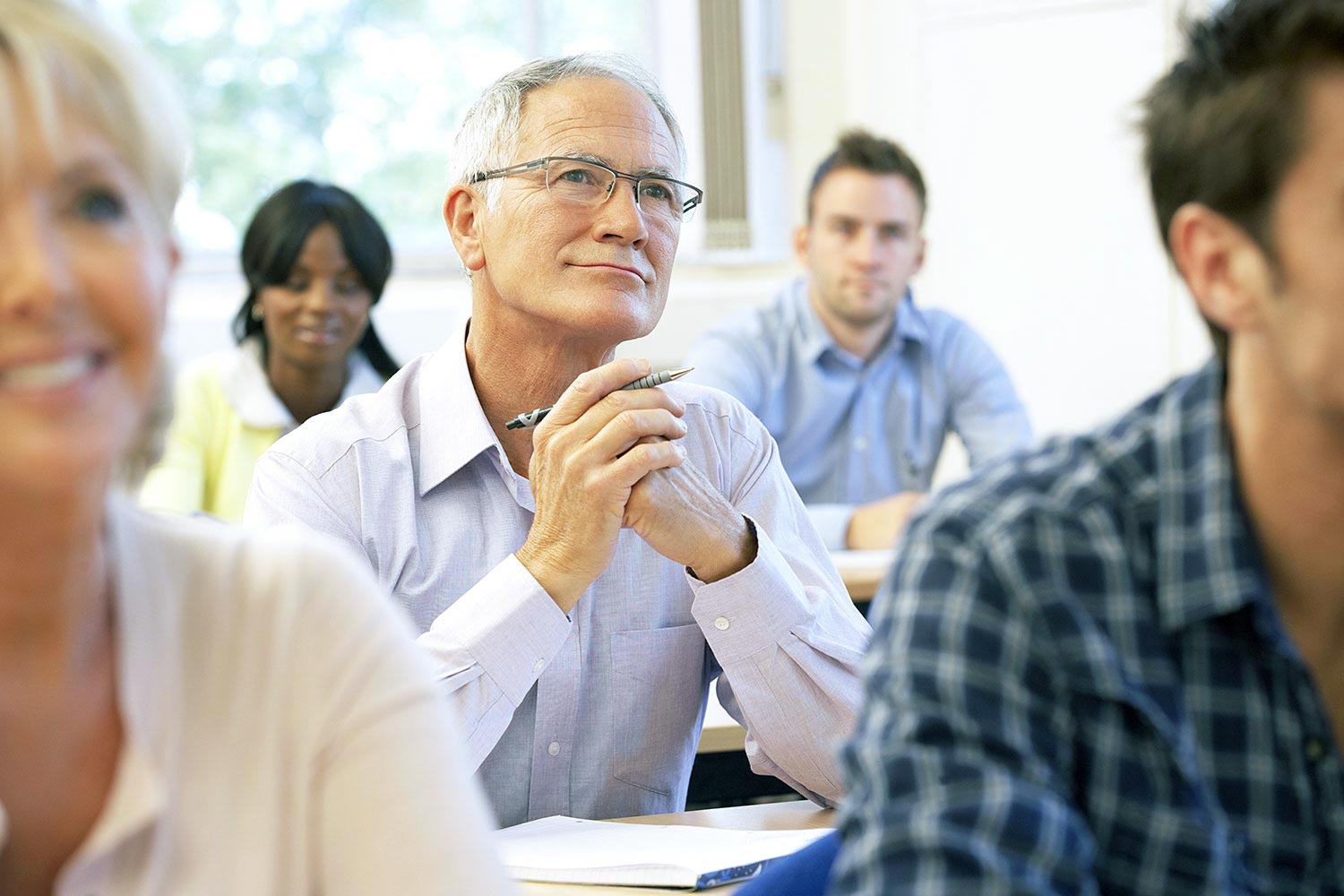 In 2015, the United Nations [UN] presented the age groups again, considering the average life span, physical changes, etc. This result was brought by taking the increase of the elderly's longevity with the development of science and medical technology into account. When we look into the age groups divided into five stages, until age 17, it's considered as under age, age 18–65 as young adults, age 66–79 as middle-aged, age 80–99 as older person, and age over 100 as elderly person; we're literally living the 100-year life.
Some perspectives think it's chimerical but generally people are welcoming the new age groups because as much as young adult and middle-aged period—the most energetic and active period in lifetime—is long they will live in hopes of participating in social activities longer as long as their health permits.
Your troops will be willing on your day of battle. Arrayed in holy majesty, from the womb of the dawn you will receive the dew of your youth. Psalms 110:3
If we are to set the age groups inside Zion, all those who come up to God and devote themselves happily to the gospel will be energetic young adults. Moreover, if we move on from our childish way, where we had talked like a child and thought like a child and reasoned like a child, and burn the enthusiasm of the gospel as mature child of God, we will no longer have age groups because we will be living as forever young adults who proceed toward holy ideals and dreams.
Young adults of Zion! The gospel world is wide and there are many things to do.