Habit of Speaking Beautiful Language
Son Chae-eun from Daegu, Korea
1569 Views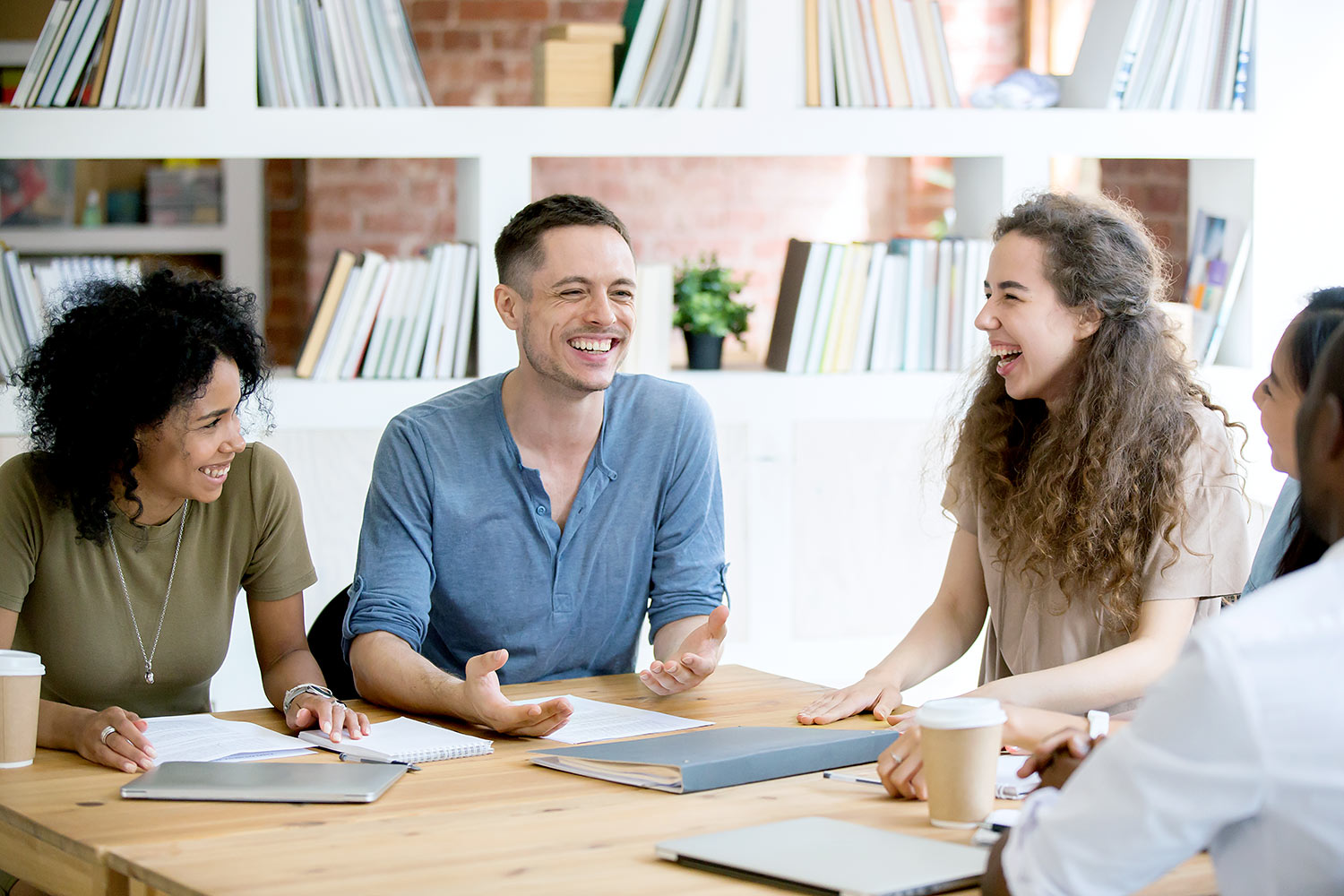 I heard the news that the students of ASEZ, the World Mission Society Church of God University Student Volunteer Group, would carry out the "No More Verbal Abuse" campaign. I never expected that such a topic would be used for a campaign; because it was common sense that we should not verbally abuse other people, which we all learned from childhood through picture books, moral textbooks, and public advertisements.
On ASEZ website, however, I was surprised to see the related card news and videos. I found out that verbal abuse does not only include swearing at and criticizing others. Distorting facts by thoughtlessly exaggerating them and belittling other people were all of verbal abuse; I might have unconsciously been committing this kind of violence.
Then, I carefully examine the examples of encouraging words. Among them, I found the "words that acknowledge one's faults." I learned for the first time that not only warm words of encouragement but also the words that humbly acknowledge one's faults and make apology can empower other people.
I had been speaking words without thinking much about how my words would impact others. So there were times when I unintentionally hurt others' hearts, which took me aback. Since I learned that such an irresponsible attitude leads to verbal abuse, I made a resolution to change myself.
Anything can be put into words, so I really wanted to convey tender words of comfort and encouragement to people. I made a goal to form a habit of speaking beautiful language, and at least once a day I spoke tenderly to at least one person a day. After setting a goal, I came to give a second thought to the words I would normally use, and I continued to make efforts to speak positive words.
As the saying goes, "Words become an action, and later become a habit," I believe that I will come to spontaneously speak good words and do good deeds if I constantly keep on making efforts.