A Boy Who Became a Shoe Shiner
837 Views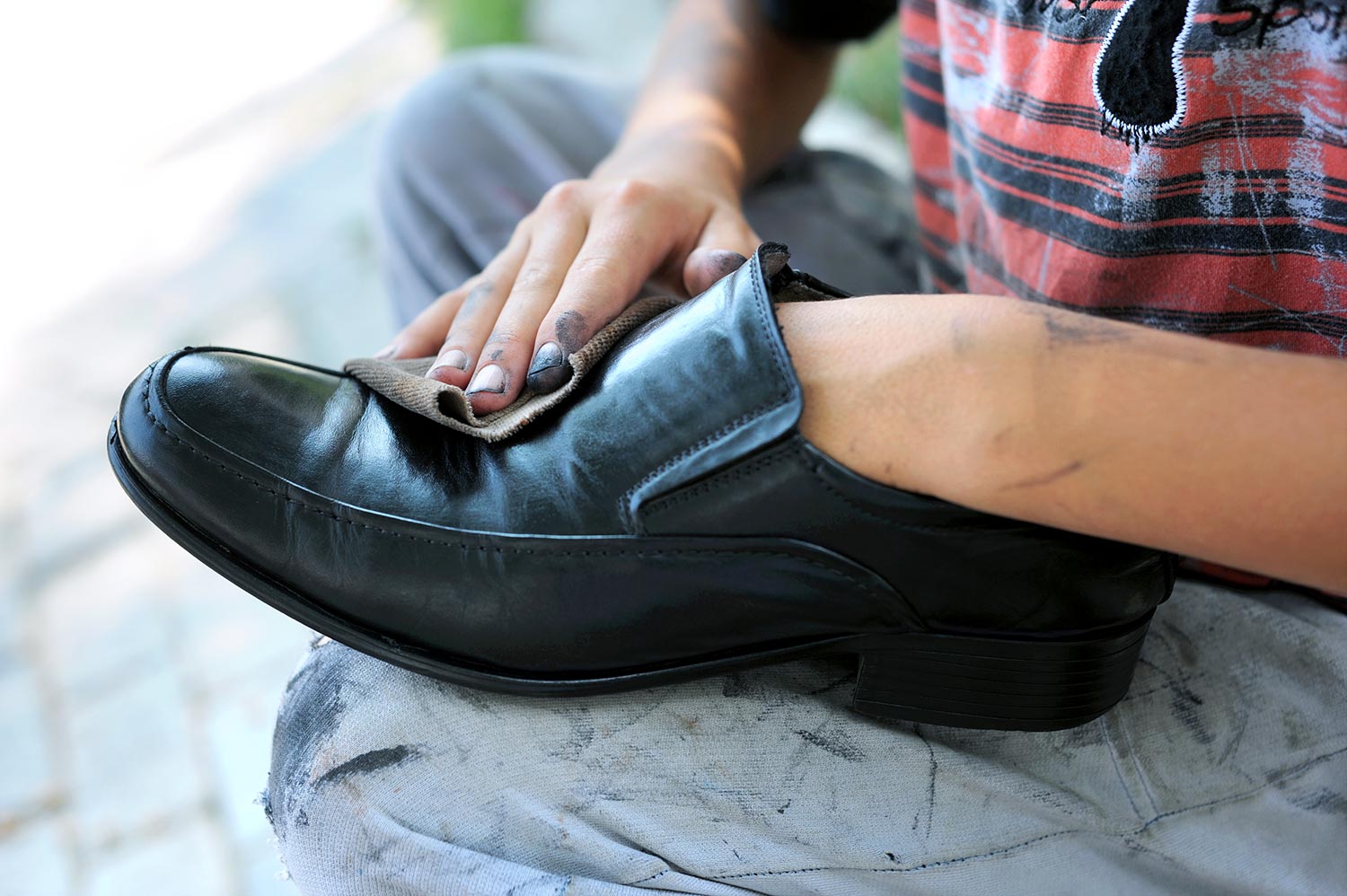 In April 2011, a Chinese rural boy began to walk toward Guangzhou, one of the largest cities in China. All he had was a shoeshine kit box made of waste wood. He walked along the national highway, and when he was hungry, he ate wild grass and drank water from the rivers. When the day got dark, he lay on grassland or wilderness to sleep.
It took a full month to arrive at Guangzhou which was about 340 kilometers away. The boy went to the most crowded place in Guangzhou and started working as a shoeshine boy. Why was the boy so desperate to earn money? It wasn't to get what he wanted or to become famous. While walking on the road, he only thought of saving his mother from her disease.
The boy's mother was diagnosed with a brain tumor as she was barely making a living after she was widowed. However, she could not afford to pay for such expensive treatment, so she gave up on her treatment and entrusted her son to her younger sister. To save his mother, the boy decided to make money, and his mother was finally cured of her disease with the help of the people who heard of his story.
The boy was probably more afraid of losing his mother than of the danger of sleeping on the streets, the pain of hungry, and the fear of being in a strange place.