October 11, 2019
Brother Whom I Sold because of My Sin
Kim Min-ju from Cairns, Australia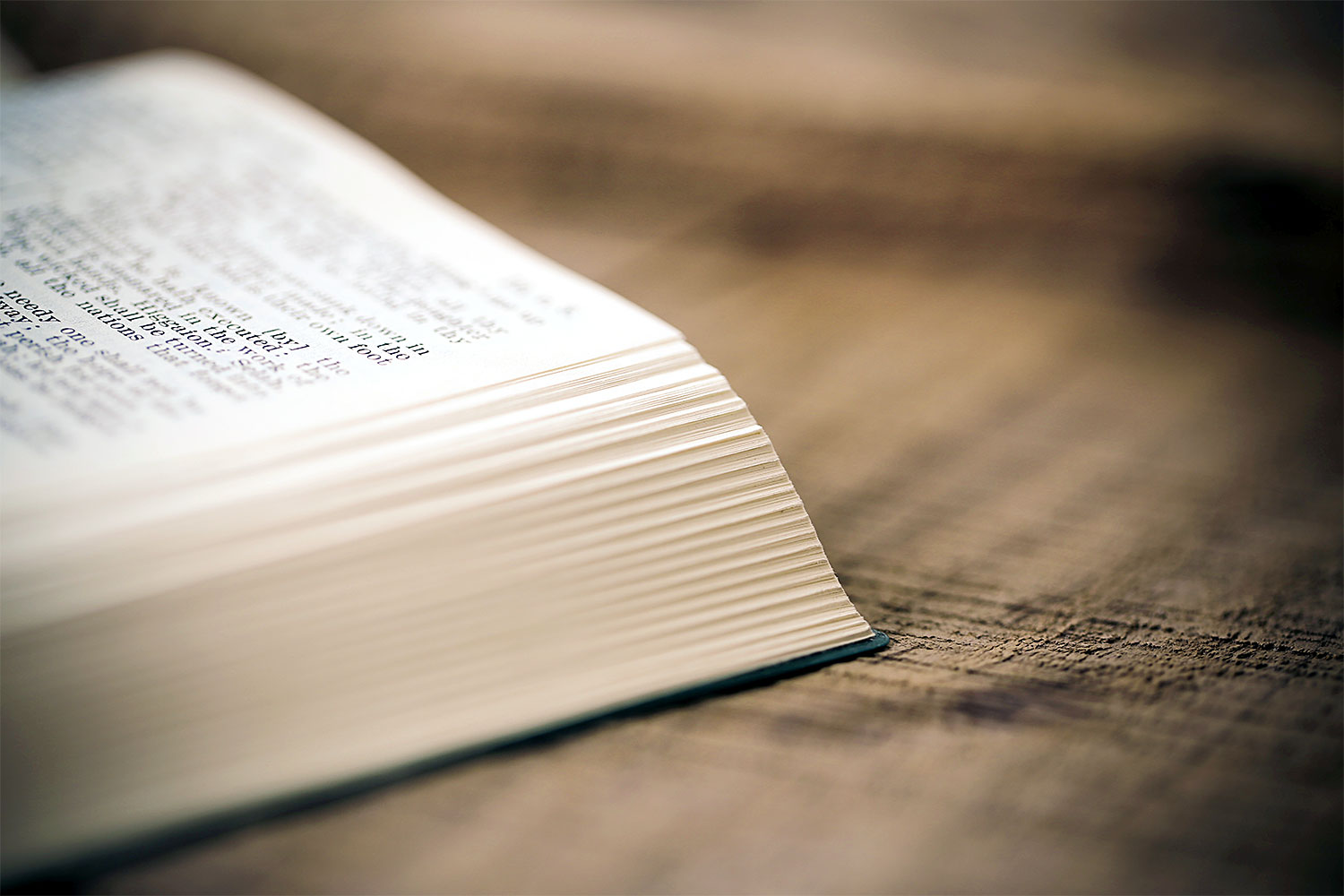 Reading a story about Jacob's sons who sold their brother Joseph as a slave to the Midianites by their jealousy, I came to think of many things. More than anything, it is a pity that they committed sins because they did not understand the heart of their father.
"Joseph is no more and Simon is no more and now you want to take Benjamin. Everything is against me!" Ge 42:36
Jacob did not love only Joseph and Benjamin, the sons of Rachel. In the scene where he expressed the same grief of losing Joseph when Simon went to Egypt to look for food and was taken as captive, we can see the heart of Jacob who loved them equally. But the sons did not realize the love of their father and complained about their positions. Eventually, they committed a sin by selling their brother.
I was not different from the sons of Jacob. When I saw the brothers and sisters who had great talents, I felt like they'd received more attention and love from God. I was displeased with them unnecessarily. The spiritual immature child, who was worse than the twelve sons of Jacob, was me.
At the end of the story, Judah, who was the fourth of the twelve sons, did not spare his life to save his brother. From now, I too will find our lost brothers and sisters and put all my heart and efforts into serving and loving them.