August 21, 2019
Corn Ripening with the Farmer's Sweat
Shin Hae-yeong from Wonju, Korea
At the end of June when the sun blazed down and the heat persisted, the members of the Wonju Zion went to a tomato farm and a corn field located in Sillim-myeon to help with weed removal. To make things smooth, they made two teams, and I got in the team for the corn field. Corn, which is considered as a national snack, reminded me of my childhood memories and made me excited even before starting the volunteer service. When we arrived at the farm, well-ripened corns and tomatoes were waiting for us.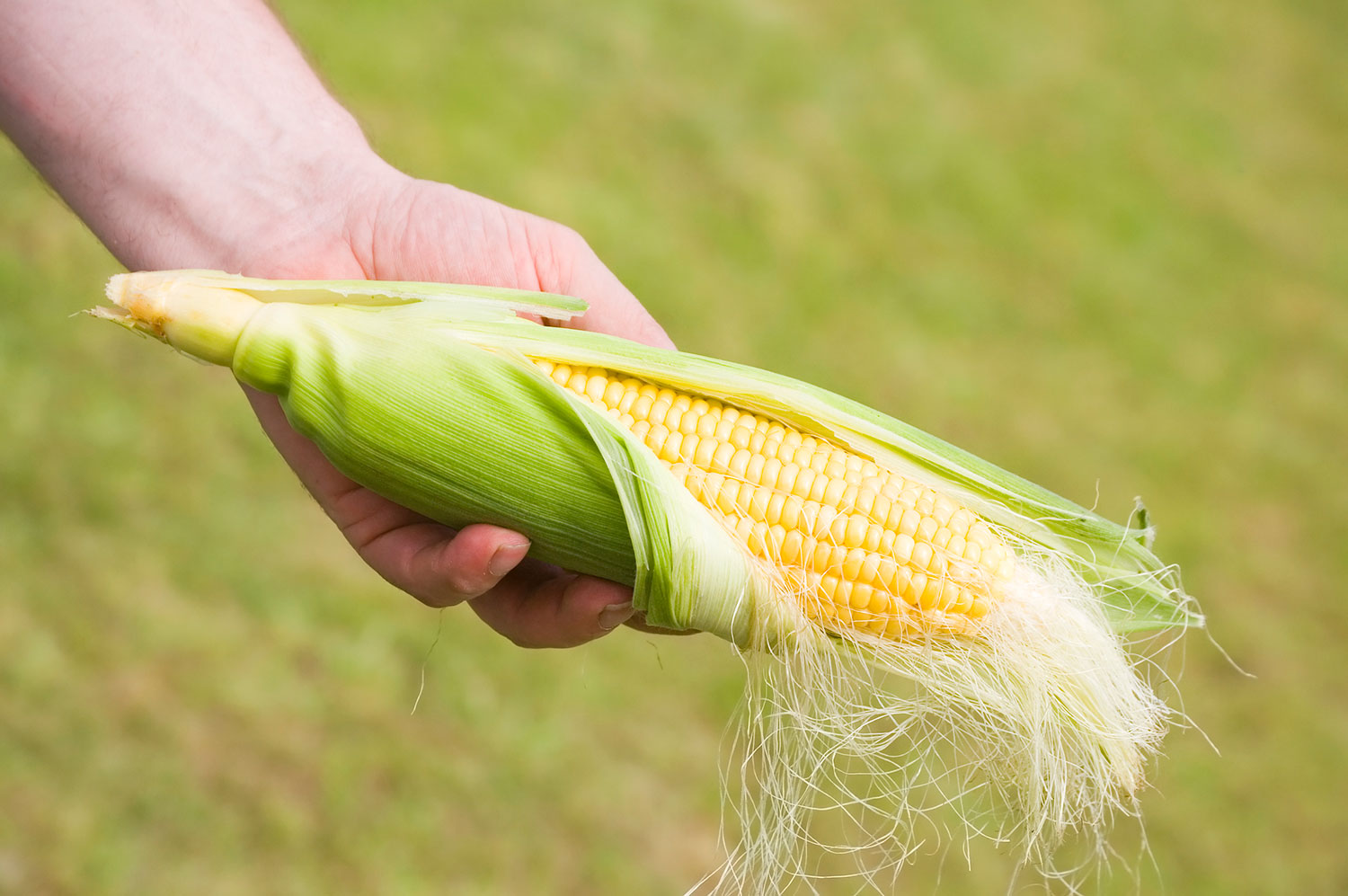 June is the period when corn is in full ear. In the corn field about 1,650 m² [2,000 yd²], the grass had grown wild. From a distance, it seemed as if corns had grown well, but they were full of side branches. The farm owner said that the side branches and weeds need to be removed during this period every year so that the original branches can grow thick and the well-grown corns can be harvested, and taught us how to remove them. I thought corns grow naturally and are served on the table, once they are sown, but they require a great deal of care just as other crops.
Before we started, we covered our faces with the onion net so that our faces would not be scratched by the corn's rough leaves. Not long after we started working, our whole body was soaked with sweat since we were working in hot weather, and we couldn't even open our eyes since the sweat came into our eyes. While we were crouching down and plucking out the weeds, our hands and legs were hurting and the net we were wearing became burdensome more and more. Suddenly, we could feel the sacrifice of God, who carefully removes all the weeds and side branches grown in our hearts to make our souls grow and ripe as good fruits. Our work was just a few hours of trouble and inconvenience. Renewing our minds, we had smiles on our faces at the thought that if we worked hard a little more, we would harvest delicious corns.