December 3, 2019
Does It Spark Joy?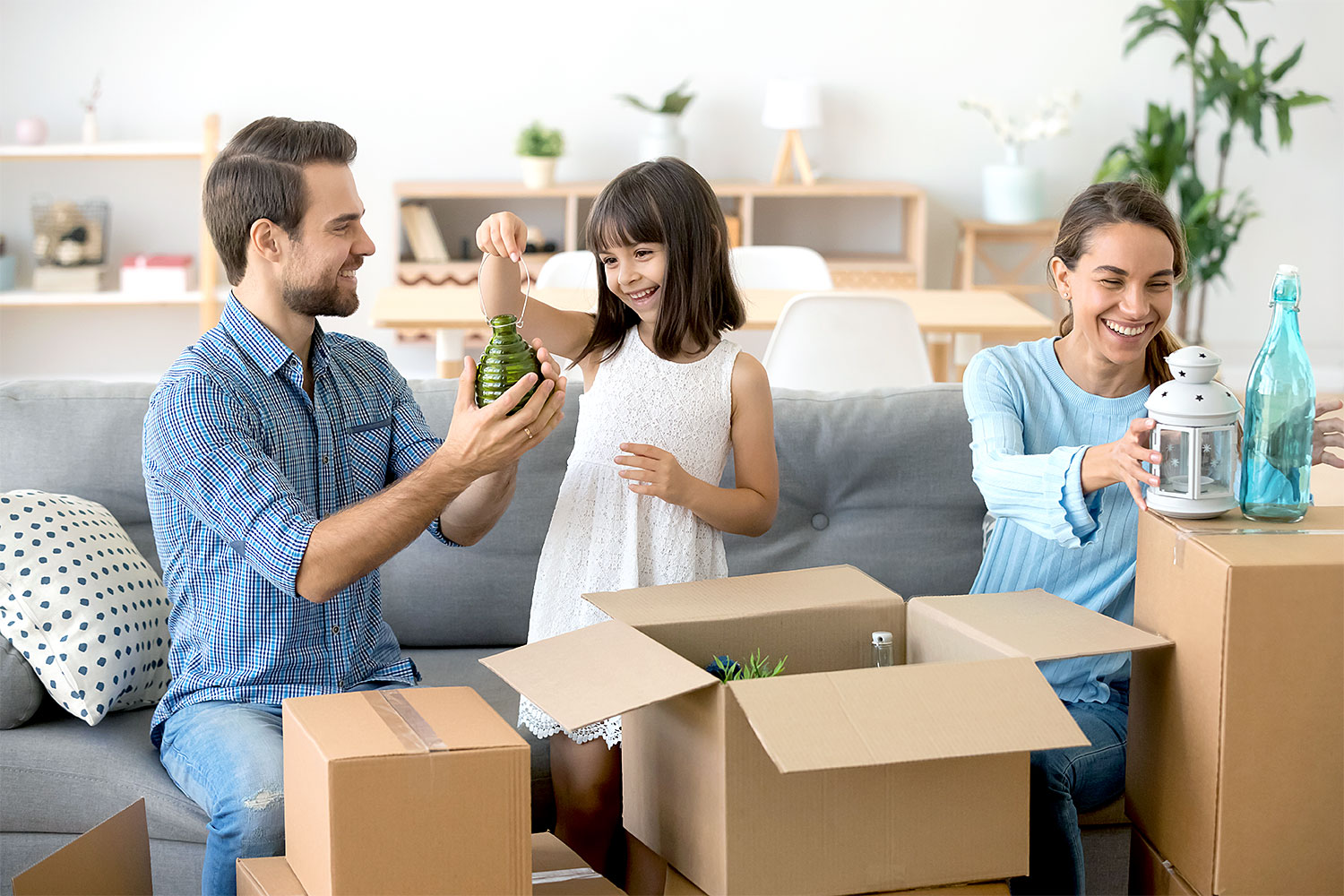 With the change of seasons, the clothes out of season are put into the closet, and the ones that have been kept in the closet are taken out. While organizing the clothes, you find the ones you were looking for, or the ones you have not put on for a couple of years, or the ones that do not fit you anymore, or the ones you treasured.
Marie Kondo, an organizing consultant, says that the first step to tidy up is discarding. Rather than find what should be thrown out, pick up what you absolutely need—this is a key point. When you declutter and organize your clothes, the real problem is to decide whether you save something or throw it away. The author said that when you find it difficult to decide, ask yourself, "Does it spark joy?" If the item sparks joy, it must be a necessary one. She added if you discard things that no longer spark joy, you can discover what you really want to do and what kind of mission makes your heart pound. The items that a person has exactly show what kind of choice he has made and what he is interested in.
Tidying up is not only to make the house clean but also to shine your life. If you agree with this, roll up your sleeves right now and organize things piled up in every corner of your house, humming a tune joyfully.