Happy Home Is Full of Humor
When you laugh, your heart opens. The humor that opens the other person's heart comes from a positive and warm heart.
3283 Views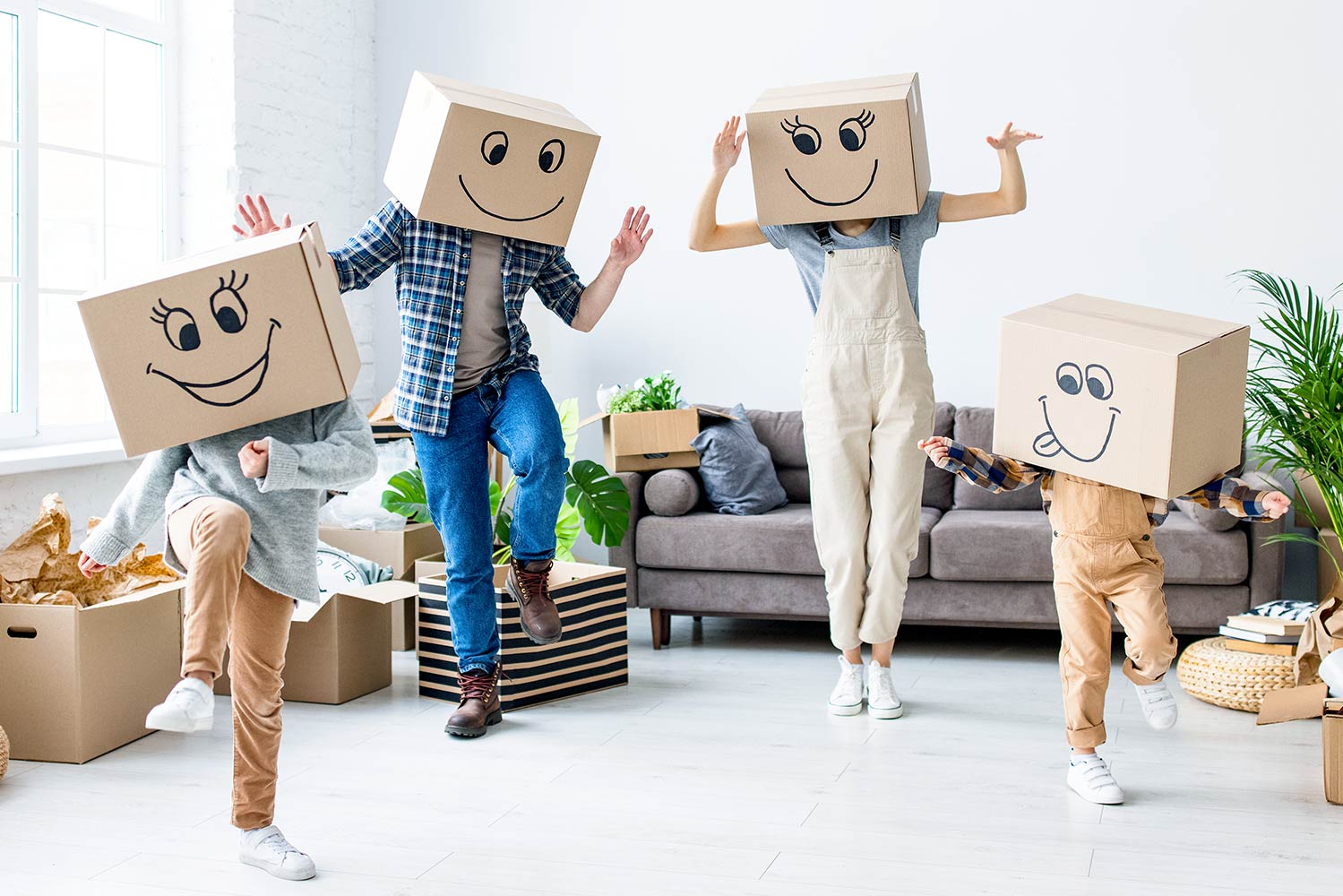 At a funeral in Dublin, Ireland, the crowd of mourners burst out laughing in a solemn atmosphere. It was because the daughter of the deceased played his funny pre-recorded message according to his request of making the mourners laugh. The deceased, who always smiled even while suffering from a chronic illness, presented laughter to the people around him even at his funeral.
As Charles Dickens said, "There is nothing in the world so irresistibly contagious as laughter and good humor," the utility value of humor is getting more attention as life is difficult. A sense of humor has become a virtue that leaders must possess, a witty talent is favored by companies, and humorous advertisements generate more sales. Humor is emerging as a success keyword in the 21st century. In the same vein, the abovementioned "laughter at the funeral" is shared as an impressive story.
Even at home, humor is essential. When family members laugh with humorous expressions or funny stories, the home becomes a haven where they can relax. Without humor, things that could turn out well might become serious due to the uncomfortable atmosphere.
Humor Is a Lubricant in Life
Southwest Airlines in the U.S. has been in the black for more than forty years. The airline's CEO Herbert Kellerher has a sense of humor as good as comedians with the belief that "in order to satisfy customers, I must first entertain my employees." His management with humor makes the company exciting and makes customers laugh, which is one of the secrets of generating long-term profits.
Humor doesn't just end with laughter. There are various meanings in the act of laughing, but basically it means that the heart is open. Even at the first meeting, if one of them begins to talk with humor, the uncomfortable mood disappears and they soon become close. When people laugh together, feelings of wariness vanish and they get closer to each other.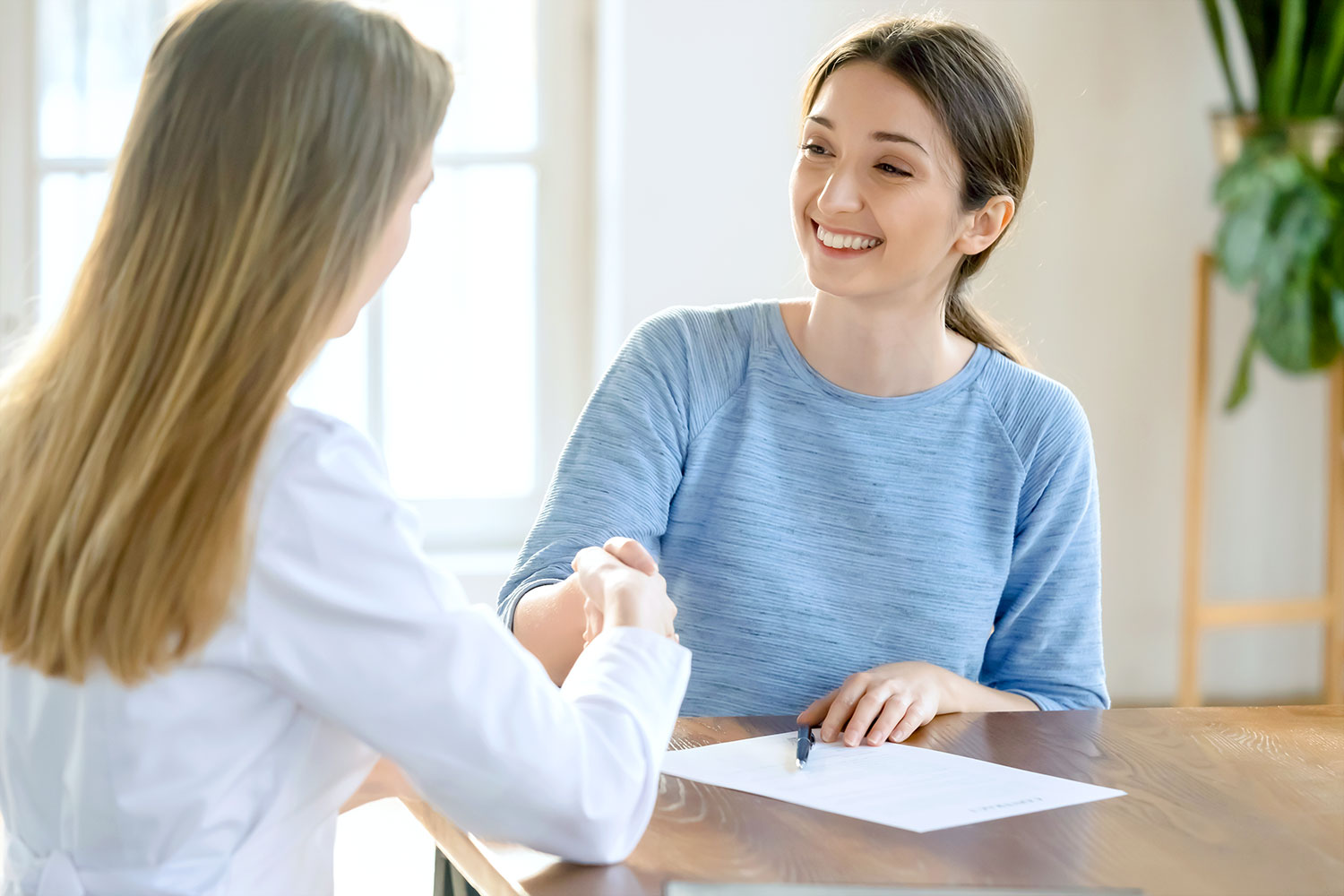 It is much more effective to use humor to talk about what you want the other person to do. This is because when one laughs, his heart turns positive and he can accept your words more generously. People are likely to be persuaded by someone who makes them laugh. Even when dissatisfaction arises due to disagreement or when conversations do not go smoothly, create a pleasant atmosphere with humor. Then you can avoid controversy and conflict. Once all laugh, unpleasant feelings will more or less subside.
In 2011, evolutionary psychologist Robin Dunbar induced situations where the experiment participants felt pain, such as placing a cold cloth on their arms or letting them bend their legs while standing. Then, he showed various videos and measured how tolerable they were. As a result, the participants who watched the comedy videos could endure the pain for the longest time. This shows that humor has the effect of reducing stress. Among the defense mechanisms (automatic reactions to protect oneself from anxiety) that cope with stress, humor falls into a mature and high-level category. So it is said that in the prehistoric times, there were two ways humans dealt with dangerous situations: fighting against or running away from them. Today, however, there are three alternatives: fighting against them, running away from them, or just laughing.
Humor not only strengthens the bond with others but also reduces stress and fatigue, adding vitality. Humor is a lubricant in life.
Children's Sense of Humor Affected by Parents
All parents want their children to have a sunny personality and sociability. If they are creative and even good at studying, it will be like the icing on the cake. A sense of humor is also an important key to making this wish come true. Intelligence Quotient [IQ], Emotional Quotient [EQ], Passion Quotient [PQ], Morality Quotient [MQ], etc. are all connected with a sense of humor.
A child who expresses joyful feelings with humor has good affinity and gets favored by peers and gets along well with friends. Children learn to form empathy and communicate by laughing and making others laugh, and this empathy ability is also deeply related to sociality. This is because if a child has poor empathy ability, he is more likely to show aggressive and selfish behavior and have difficulty making friends.
A humorous child is flexible in thinking, and creative. Steve Jobs, who is a byword for creative humans, spoke humorously even at the moment of his death. Humor and creativity share their roots in the point that people laugh when they deviate from the general flow of thought, and that creativity comes from extraordinary ideas that break the frame of thought. Therefore, humor not only develops your ability to transform your thoughts, your wits, and your imagination, but also improves your learning ability with the development of linguistic intelligence.
A child who is raised in a pleasant environment where parents tell humor and jokes at home becomes a humorous person. When your child tells a joke or suggests a novel idea, if you respond with a big smile, his sense of humor will increase. This is because when others burst into laughter at his words and actions, his self-confidence increases and he will keep trying to make them laugh. You can also lead your child to laugh together by reading an interesting book with him, or laughing out loud when you discover something fun. However, when it is clear that your child does something wrong, do not play games, just laughing every time. You may use humor as a means of buffering emotional conflict, but make sure to tell right from wrong.
Parents' humor for their child is a message that says, "Mom (Dad) wants to see you smiling. I love you so much." A child who is raised, laughing much under the parents who try to make the family full of laughter, brings laughter into the life of the parents.
True Humor Springs from the Heart
No matter how much you work outside and are recognized, you cannot be truly happy without laughter to share with your loved ones. When you return home, why don't you create an opportunity to share a laugh with your family, relaxed. When someone in your family looks sulky, make him or her laugh rather than saying, "What's that look for? Smile!" Speak properly and humorously to induce them to act rightly rather than hurting each other's feelings with ineffective nagging on your children. And when a talk with your spouse does not go well, respond with humor instead of direct or aggressive words.
It is not only good talkers or people with a natural sense of humor who can make others laugh. A variety of ways such as imitation, language play, reversal, riddles, parodies, singing cheerfully, using gestures, facial expressions, and tone of voice, dialects, and jokes of funny stories can be used to lead your family to laugh.
However, don't focus only on making a funny joke. In order for humor to work positively, you must consider the subject and the situation. Too much demeaning or embarrassing the other person, jokes of mocking and undermining someone, excessive effort to induce a laugh, humor that the other person does not understand, and inappropriate humor for the time and place rather ruin the atmosphere. The humor trying to convey a lot of meaning is not pleasant. Humor without caring and affection is nothing but sarcasm. Good humor entertains you yourself and others, and encourages all to work more pleasantly.
Just as it is said, "True humor springs not more from the head than from the heart," a true humor is not just making people laugh with simply excellent quickness or wit, but seeing the world with a positive heart and warm perspective. A person who is full of negative thoughts and an air of authority or is self-centered can never produce good humor.
Even the same words sound different, depending on who says; usually the humor of a cheerful person works better. Let us accept everything positively and rejoice over small pleasures. These will help improve our sense of humor.
Einstein said, "I wish I had a little more joyful life." Although he gained worldwide fame by winning the Nobel Prize in Physics, his regret suggests that living joyfully is as important as living hard.
A joyful life does not refer to a life of traveling to new places every day or searching for famous restaurants. Happiness is in everyday life. Isn't it truly a fun and happy life to live with a bright smile through good conversations in daily life with your family? Do not hesitate to make our family laugh with a loving heart, and smile generously at the humor of your family. The sound of family laughter is the beating of the family's heart. Can't you hear the heart beating? If so, let's do CPR with humor right now.
Sense of Humor by Situation

When your spouse cooks something delicious:
"So that's where you were going the other day! A cooking class!"
"You could open up a restaurant across the street."
When you come home earlier than usual:
"I came home early because I couldn't stop thinking of you."
When your child comes home late:
"You know, you are too pretty to be out alone at night."
"I didn't know Cinderella was living with us. So, how was the party tonight? You made it out before midnight!"
When an argument is about to start between you and your spouse:
"I'm going to stop here because you are pretty (handsome)!"
"Let me stop here because I love you more than you love me!"
When your children squabble:
(To your daughter) "Don't bother my son."
(To your son) "Don't break my daughter's heart."
When complimenting a family member for cleaning the house:
"Was Alice from The Brady Bunch here?"
"Wow! Our house looks better than a five-star hotel."
When your child pesters you for a new toy robot:
"(Pretending to be a robot) Beep boop! I am ready to take your order, Master!"
When a family member of yours is pouting:
"Why is your mouth sticking out as long as the Great Wall of China?"
"Who did it? Who woke up my sleeping lion?"