January 24, 2020
Learning Harmony Through Orchestra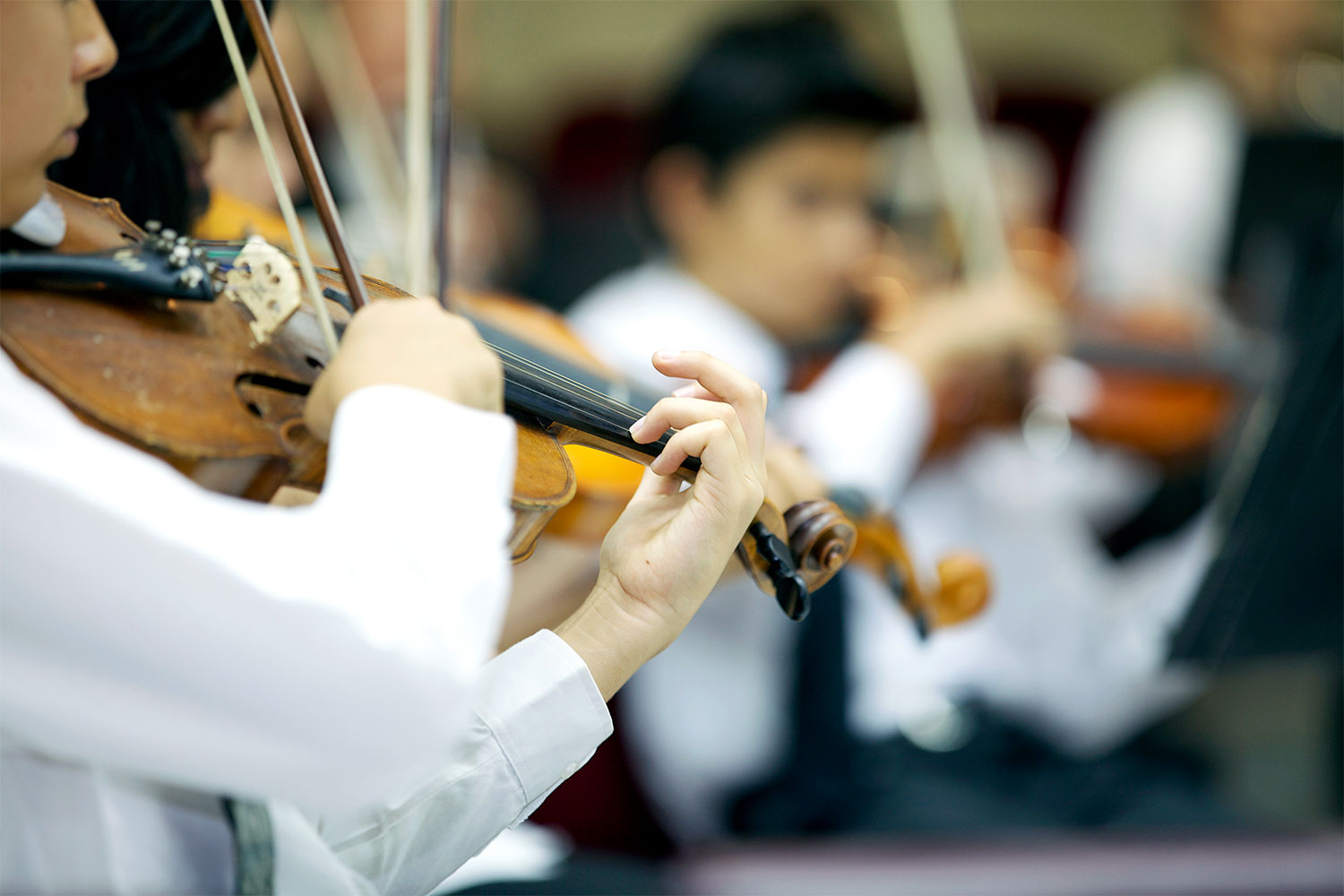 In 1975, a special meeting was held in Venezuela. José Antonio Abreu, an orchestra conductor and economist, founded "El Sistema," an orchestra made up of eleven impoverished children.
Abreu wanted the children, who were exposed to various criminal acts in the streets, to be comforted with music and learn solidarity.
After forty years, "El Sistema" has established itself as a free music training program, in which more than 300,000 children are participating across thirty different countries.
"El Sistema" is an orchestra based upon children who learn harmony and fraternity through playing instruments together. Now, they are no longer wandering in the streets, but growing with dreams for the future.