October 31, 2019
Train Yourself to Be Godly
Yu Wu-seung from Seoul, Korea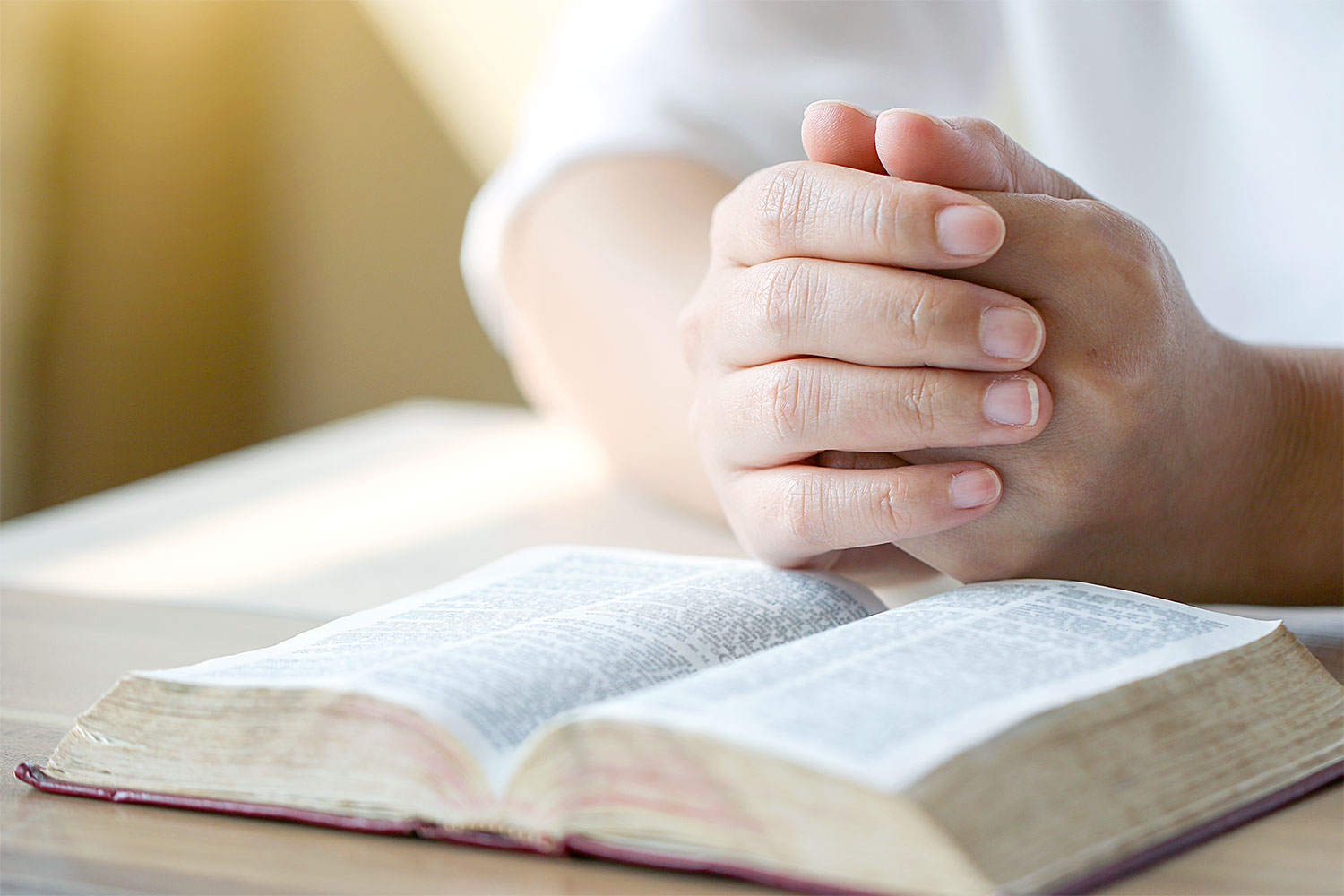 I was a quite aggressive man. I would be frustrated quickly if something didn't go the way I had planned, or I would throw caution to the wind and go into everything if something was unsatisfactory. Many times, my aggressiveness embarrassed people around me.
During school days, my Zion members went to a nearby mountain for an environmental cleanup. Garbage collection went on along with "Do Not Throw Garbage" campaign. As there were many of us, it drew people's attention.
But again, my personality was the problem. While we were continually carrying heavy sacks of cement to repair the hiking trails, my strength got overtaxed, and I got annoyed. Even with small pranks from the members of my peers, I overreacted and finally fouled up: I got on the uphill, carrying the heavy sack and was panting. Then one of the members asked, "Is that the best you can do for your age?" It was a little joke but I got upset of what he said.
That night, I was reprimanded by my parents for it. I went into my room and cried for a long time. It wasn't because I was falsely accused for something. It was because I caused a trouble not only to the members by getting upset over nothing, but I covered God's glory before the people who were coming and going the path. The cost for being unable to control my emotions was too high. The more I thought about it, the more I was distressed about it.
Not to mention that I tried to change my personality by reading psychology books that could be helpful and tried to get over my stresses through healthy leisure activities, I did make some efforts, but how could coke become water just in a day or two days of efforts? No matter how many times I swore to myself, once I got flared up, all the things that I resolved disappeared without a trace.
The same situation repeated again and again despite all sorts of my efforts. Then it went through my mind, 'Do I really need to care about people and conceal my feelings? How am I supposed to change my nature?' Around the time when I was almost broken into pieces, one verse deeply touched my heart while studying the Bible in Zion.
"Train yourself to be godly. For physical training is of some value, but godliness has value for all things, holding promise for both the present life and the life to come" 1 Ti 4:7–8
To be godly means to honor, refrain, and to be solemn. In other words, we must be careful in our words and actions in Zion. To be angered easily can never bring godliness.
The phrase, "Train yourself to be godly," also sounded like "It is difficult to be godly." Notwithstanding that, the reason we need to practice to be godly was not for self-satisfaction or to be praised by others, but to enjoy eternal life in the kingdom of heaven God has prepared. I had to become godly to achieve my hope for heaven.
Since then, little by little, I was able to remove my complaints and grumblings. I didn't try to find something new to subside my anger, but probably because I had inscribed on my heart an obvious reason I needed to be changed, it wasn't too much to refine my angular parts as they had been.
While working on my repetitive practices, I began to change little by little in nature and in the way of speaking without being aware of it. Time passed and I became a young adult. By the time I finished my service at the military, I received a note from my successors, which read, "You were a warmhearted and precious predecessor. We had a great time with you. Thank you." I was very happy and proud of myself as it felt like I received a reward for much effort I had made by then.
I can't say I've perfectly reached godliness yet. Remembering the lessons of the Bible, however, I'm refining myself step by step. It could possibly be my lifetime task but I'll eventually make it through to receive a rich welcome into the kingdom of heaven, being found spotless and blameless.