The Church That Is Good at Volunteer Activities
Tak Jeong-sun from Sokcho, Korea
1024 Views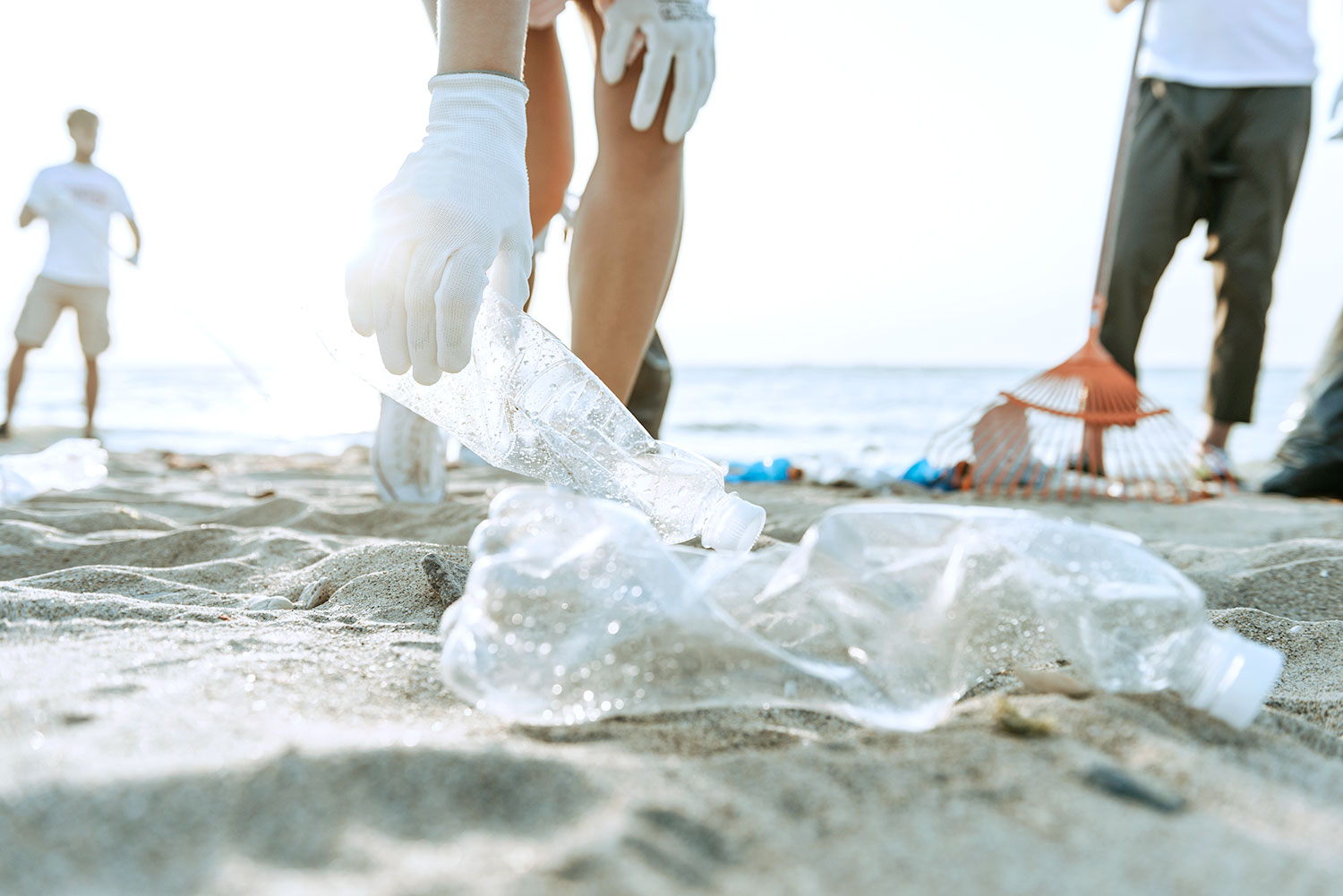 On an autumn day, we had a cleanup at Yeongrang Beach in Sokcho. Our voluntary service was postponed a couple of times because of the typhoon and tidal waves, but that day, the weather was fresh with a cool breeze. It was a perfect day for a voluntary service.
In the city of Sokcho, the Church of God is known for its voluntary service. That's because since last year, we've cleaned up the streets with the community service centers of the districts where we live every month. This time, the staff members from the community service centers joined us.
We cleaned up around Jangsa Port where there are many restaurants, and Yeongrang Beach which is a resort beach during vacation seasons. On the sandy beach where the tidal waves had passed through, all kinds of trash had been piled up. It was worse where tourists came and left, such as the area around the restaurants, the breakwater, and the lighthouse.
Cleaning up damp and dirty trash could have made us frown, but we cleaned them up with bright smiles. The staff members from the community service center were very bright, too. While collecting the trash together, they said, "Thank you. God bless you," and when the cleanup was all over, they thanked us, saying that Yeongrang Beach got clean thanks to the help and the voluntary service of the Church of God.
"Your voluntary service wasn't just done with words, but with action."
The street cleaners, who came to help us, too complimented us.
The clean beach looked very nice along with the blue sky, blue ocean, and silver sand. That day, our minds too were cleansed beautifully.