May 16, 2019
Where Life Sprouts
Melissa Hutchins from Baltimore, MD, U.S.
To preserve the environment, 28,000 trees were planted throughout the Gunpowder Valley watershed in Maryland. However, the trees need to be continually monitored and maintained for the first three to five years of their life. So, our Baltimore Zion members partnered with the local conservancy organization to help maintain the trees.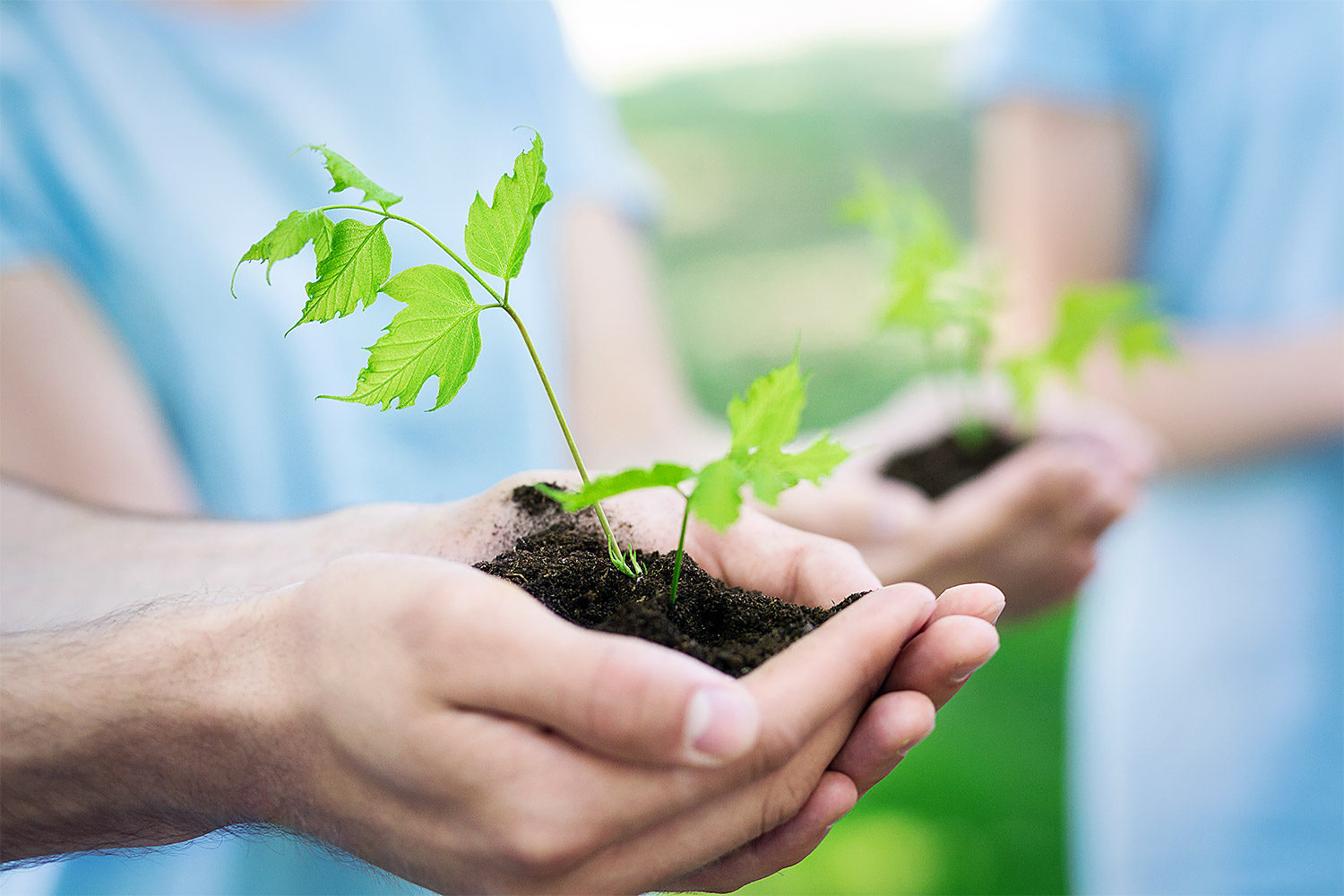 Under the instruction of the guides, we checked the young saplings one by one to see if they were growing well and removed invasive plants around the trees. We stabilized the trees by reinforcing the tree tubes and stakes and by adding more soil to where the soil was swept away. Although it was hard work especially on such a hot, humid day, everyone cheerfully worked together to complete their services.
After finishing the tasks, we had fun learning that since the trees were planted, various plants and wildlife live in the area now and improve the ecosystem. Hearing the explanation, I thought this phenomenon happening in the ecosystem is similar to taking good care of our brothers and sisters in Zion. The Zion members who have just put roots of faith down need to be taken good care of. However, once the family members with weak faith become faithful gospel workers later, each member is able to affect others with vibrant energy full of life, and many souls come to Zion from all over the place.
I will try to take good care of brothers and sisters more so that Zion will become vibrant and full of life. I will always keep in mind that our little efforts contribute to changes in saving lives.