A Woman Who Lives as a Man
1333 Views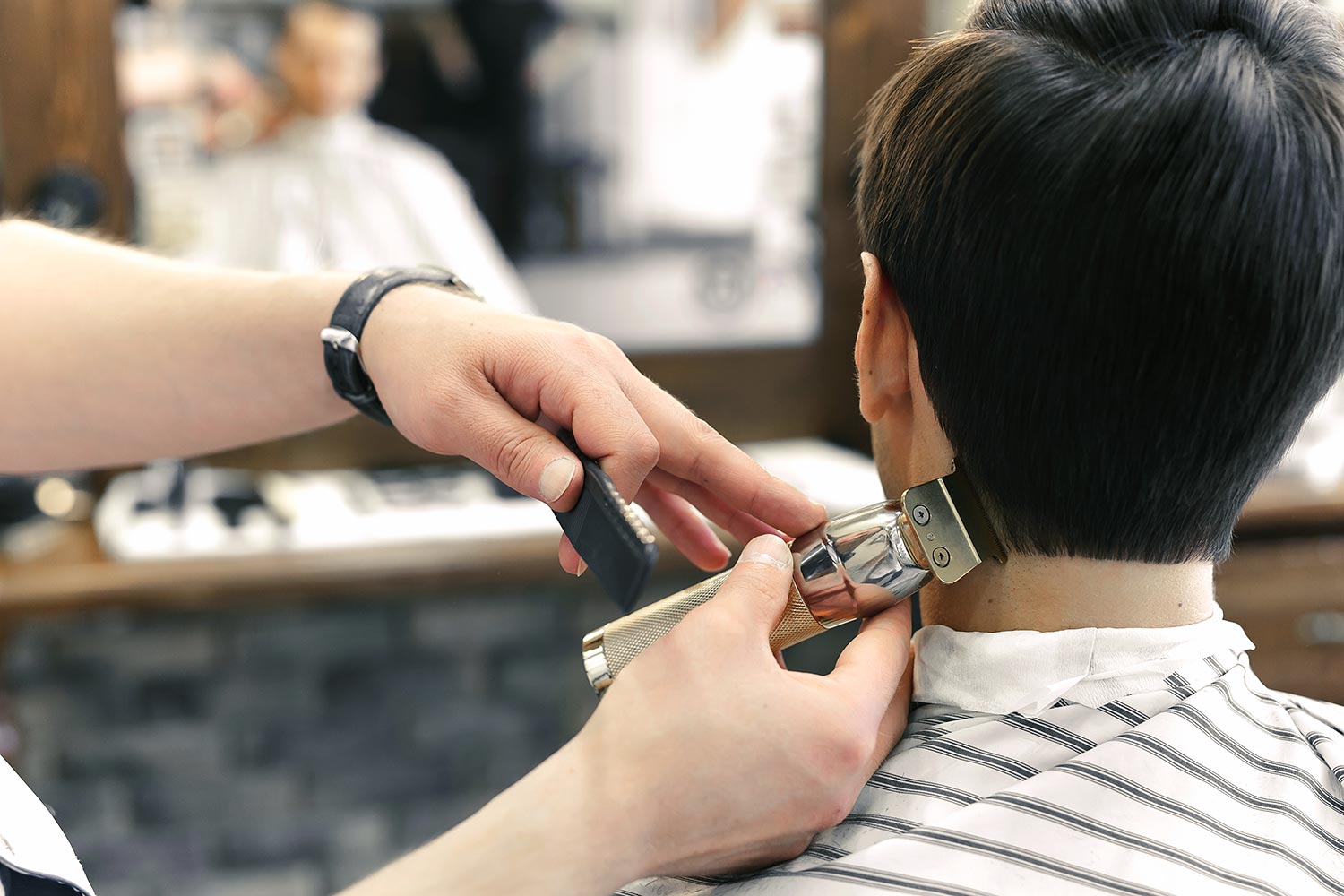 Sisa Abu Daooh, 65, makes a living by polishing shoes in front of a train station in Luxor, Egypt. Having short hair wrapped in a turban and wearing a baggy robe, Sisa Abu Daooh looks like a man, but is actually a woman. Every woman wants to look womanly and beautiful no matter how old she gets, but she's been dressing like a man for over forty years since she was twenty-one.
She lost her husband when she was six months pregnant, and she had to fight the world alone. She had to do something to raise her daughter, but women were not given any job back then because of severe gender discrimination. That's why she made up her mind to dress as a man. She did all the hard work, disguising herself as a man, and as she became weak, she started polishing shoes in the street. She was going to quit dressing herself like a man after her daughter got married, but she had to continue working to help her daughter's family because her son-in-law became too sick to work.
When the local government learned about her, it presented her with the "woman breadwinner" award for being an ideal mother and provided a small shop for her to own. At the award ceremony, the president of Egypt personally handed the award to her. It is the love of a mother that enables her even to give up living as a woman if it is for her child.