Major Awards Received
Governments and agencies of many countries
awarded the Church more than 2,600 times.
Read More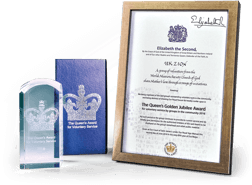 Queen's Award for Voluntary Service
Recognized with the Member of the Most Excellent Order of the British Empire [MBE]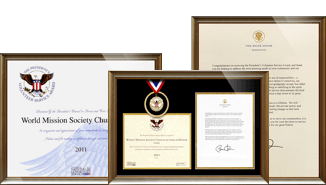 U.S. President's Volunteer Service Award
Gold Award (Best honor for a group, 12 times)
Lifetime Achievement Award (Best honor for an individual)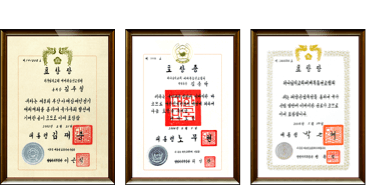 Presidential Awards from Three Korean Governments
Presidential Group Citation, Medal of Merit, Presidential Citation
Volunteer Services
We put into practice sharing and serving
beyond border, race, culture, and language.

We work together to achieve the UN Sustainable Development Goals
[SDGs] for the peace and happiness of mankind.