July 3, 2020
A Beautiful Mind
Choi Yun-heui from Daegu, Korea
442 Views
With the hope of giving our neighbors in need even a little bit of help so they could get through the winter, we planned a volunteer service to deliver the warmth of Mother's love with Zion members. It was to visit senior citizens living alone and to clean and insulate their places. A community service center introduced us some elderly people and we were divided into a few teams. After promising that we would all gather at the senior citizen center of the village to clean up when finishing each team's mission, we departed.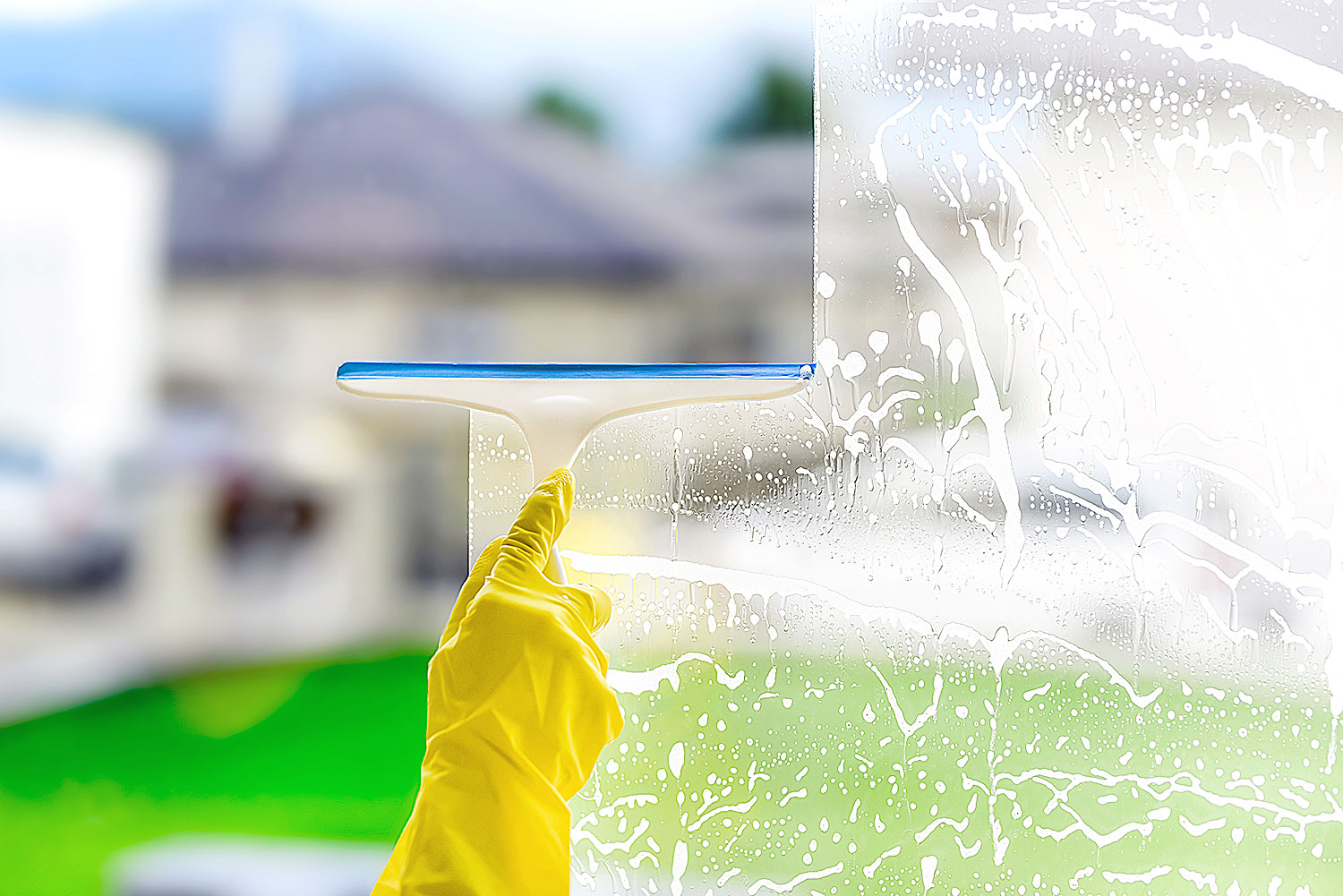 My team arrived at the house of an old man who was slightly indisposed. Since our team leader had lived with her father-in-law, serving him, she knew well how it worked with the elderly and how to have a good conversation with him. She even brought kimchi and some side dishes she had made at her home and filled his fridge with them. It looked very good to see her serving the senior citizen wholeheartedly as if he was her own family though she met him for the first time.
However, the old man didn't look happy. Even when we cheered him, shouting our slogan, "We love you," after finishing our mission and were about to leave the place, his face still took on a set expression.
'Is it because he is an old man? Old women express their feelings well . . .'
Heading toward the senior citizen center, the last place of our volunteer service, we even felt sad inwardly. When we arrived there, three other teams already came and were cleaning the place. They were sweeping and mopping the floor in unity. We paid greater attention to cleaning near the ceiling in particular where it was difficult for the elderly to clean. An old lady, who was watching us sweeping and mopping spider webs with brooms, standing on chairs, said with a bright smile.
"Now that it's cleaned, a load is off my mind. We too have eyes and know how dirty it is. But how can we clean when we aren't strong enough? We cannot even stand on the chair. I really thank you for wiping every hole and corner."
On hearing the words of the old lady, I came to think about the old man. When he was younger and healthy, he must've been full of energy and looked fair. However, as he became old and sick, what he couldn't do must've been more than what he could do. Though he wanted to remain clean, he couldn't do it with his ailing body. At the fact that he was forced to receive help from volunteers, he might've felt sad rather than happy.
As I came to think about that, I was ashamed of my narrow mind because I just thought that he was very sparing with words of praise. At the thoughts that I looked back over myself not others, and that I expected even a little bit of reward, forgetting the spirit of volunteer service, I felt shame.
Now, I can figure out a little bit what a beautiful mind is. If we put ourselves in the position of the other and try to understand him, no hate will be set in us.
I truly give thanks to God Elohim for making me a greater vessel through the volunteer service and leading me to have perfect love with no hate just like the Teachings of Mother.