Faith Comes from Hearing the Message
Han Chan-hyeon from Busan, Korea
2836 Views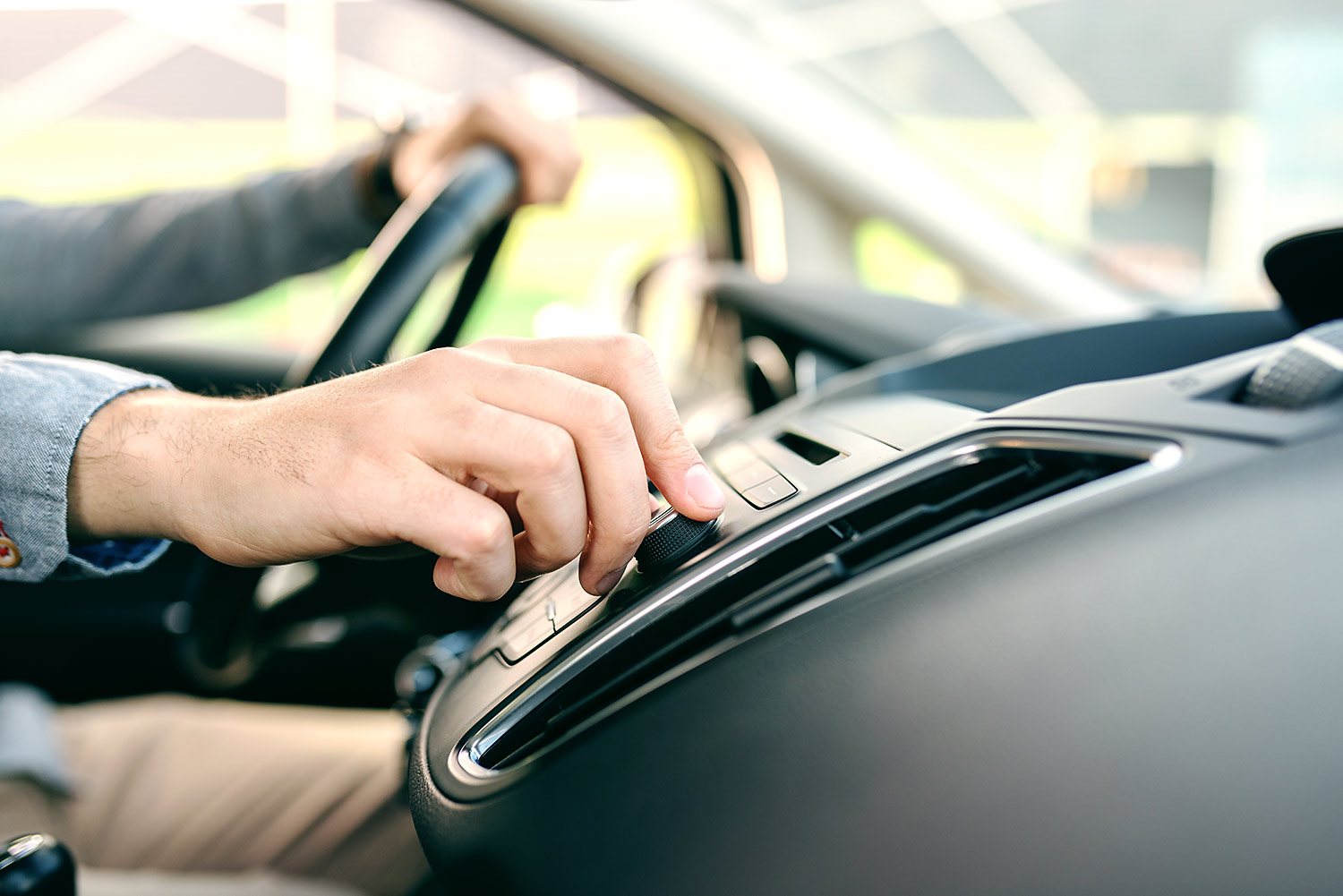 "Do you attend church these days?"
"Are you a minister?"
This is what my acquaintances often tell me these days. When I hear them say that, I feel relieved, thinking, 'I'm on the right track,' because it means that my appearance, words, and actions are different from before.
I followed my wife nineteen years ago to receive the truth. At first, I had no idea about church, but as I attended sports fellowship and did various services with the church members, I was attached to the church and kept all worship services. However, my daily life was far from a Christian life. Ever since I left my company and started my own business, I have always been busy, having no idea what was ahead. As a result, I gradually neglected God's work, and even the sorry feelings I had at the beginning became dull.
Then at some point, I felt lost and emptiness in my life. As my business settled to some extent and achieved performance on a large project, I felt a sense of accomplishment in my own way, but that was only a short while. I felt like I was missing something, and I really missed it. Even though I was greatly blessed to be a child of God, I was only looking at the reality, missing the rewards in Heaven.
While I thought I should be changed, my wife encouraged me to listen to the sermons while driving. Since I do business for companies across the country, I drive long hours. When there are many business trips, I drive about twelve hours a day. The sermons I heard without any thoughts at first became like a companion on a business trip that I even listened to eight sermons all day long. The more I listened to the word of God, the more it touched my heart.
In particular, the verse, "I wish that you were cold or hot" (Rev 3:15, NASB), seemed to pinch my lukewarm faith. I realized why Solomon, who had experienced all the good things in the world, said, "It is man's duty to fear God" (Ecc 12:13). From that time on, I decided to live a true religious life, and when I went on a business trip with my employees, I asked for patience from them and played the sermons.
God's word wasn't just awakening my soul. An employee who traveled frequently with me was a person who was not interested in God or religion, but when he heard the sermons, he started asking me about the Bible. Soon, he came to Zion and received the truth.
How amazing! My heart was throbbing as if I had the whole world. After having tasted the reward that is completely different from the satisfaction that I get from the business, the desire to share the word of God sprang up.
First of all, I decided to lead my employees into the arms of God. I thought to myself how I could lead anyone to God if I didn't preach to the employees who are always with me. I was cautious because each of them had a different religious inclination, and because they might feel like I was compelling them. But I couldn't stand still for their souls, so I sincerely said, "I hope that you will be blessed by God because you drive a lot and are often anxious about working in the field." The autumn feasts finally came. After earnestly praying that the employees would be blessed with the Holy Spirit of God, I preached the Bible to each one.
In the hearts of them who were atheists, faith in God was planted and new lives were born. Even though they were slow to realize the truth, they brought acquaintances and rather assured me, saying, "I still have to learn more. At least twice a month, I will go to church and study, so please teach me." An employee who walked away from Zion after living in faith for a short period of time drew a line, saying, "I don't want to talk about faith," and this hurt me. However, another employee who just received the truth took care of him each time they went on a business trip, and taught him the Bible instead of me, asking me about the truth he didn't know. As a result, the employee could continue his faith again.
Finally, all my employees were blessed to be children of God. Nowadays, I feel like I'm in a dream. When I go to work, I pray together with my employees to God before we start work. It is the "family-like company" that people want to realize. Since they are all my spiritual brothers and sisters, they are not business-like relationships where work orders and reports come and go, so they look at one another's circumstances, comfort one another, and pray for one another. I am also trying to be a good fatherly brother to my brothers and sisters.
Recently, we read Mother's Teachings more than once a day. I believe we can live the world even without a law if we follow Mother's Teachings. Giving love, sacrifice, humility, patience, care, concessions . . . the answer to solving all the problems in the world is in Mother's lesson. In the past, I thought it would be a loss if I lived like that. I was wrong. Practicing Mother's Teachings, I could see trust grows, laughter increases, and quarrels disappear.
It is good to see that the employees are able to work freely at work, and I feel much safer with the employees who understand one another. As a business owner, who is responsible for the livelihood of my family and of the employees as well, I used to burden myself with a sense of pressure. However, when I relied on God, the worries and pressures disappeared. Seeing myself become more relaxed and healthier, I realized it was absolutely the right choice to depend on God and His teachings. Another good news is that family harmony has been more strengthened. Now I spend more time with my wife and son, and we are so happier than ever. All of this is God's grace and blessing. I truly give thanks to Father and Mother for making my life happier and more meaningful.
I used to believe that social life and religious life cannot be reconciled. I thought I would follow God properly only when I was retired after sixty years old. Forgetting the fact that no one can boast about tomorrow, I was so arrogant and foolish.
I made my spiritual Parents awfully anxious for about twenty years. So I have to devote myself more to the gospel work. I am now trying to do all the gospel work I haven't done before. With the goals and plans of the gospel, I enjoy myself every day and feel my soul alive. Acquaintances working in various industries, university students who I teach . . . Such a wide network will also be the precious connection that God gave me to lead more souls. I pray that my heart will always be filled with gratitude, and that my determination and commitment will continue day after day.