Michael Potter from Hayward, CA, U.S.
892 Views
In the U.S., it is reported that seven people die every day in house fires, with fire departments around the country responding to a new fire every 24 seconds. Especially here in California, fires have become a bigger and bigger problem in recent years as the climate continues to become warmer and more arid. In the midst of this danger, fire alarms are an important device to keep a household safe. They are especially important if a fire starts while everyone in the house is sleeping.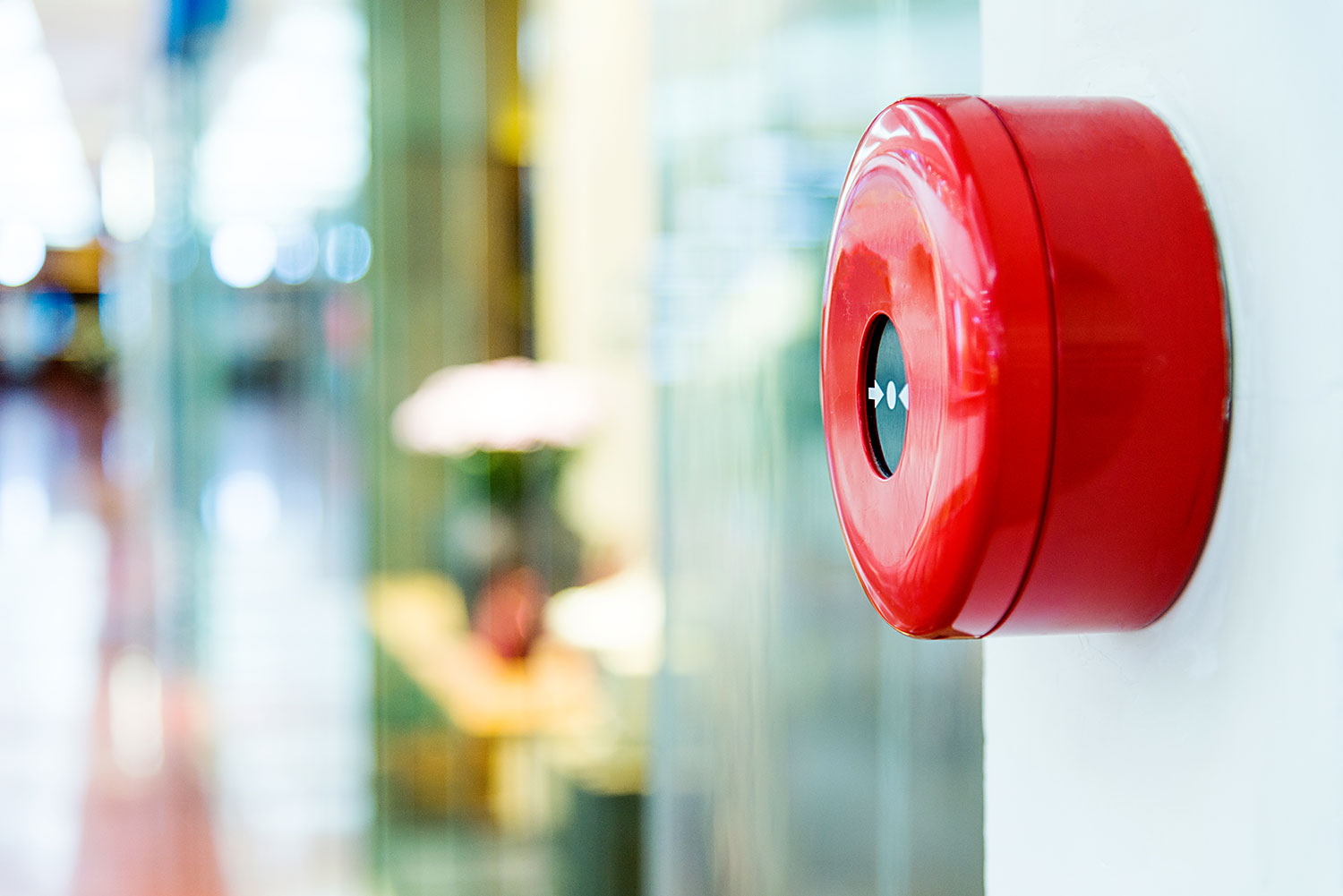 Unfortunately, the kinds of fire alarms which are present in most houses are not very good at waking up young children. According to a paper published recently in the Journal of Pediatrics, only 53% of children ages 5–12 woke up in response to a traditional fire alarm even after five minutes. What was amazing about the study, however, was what happened when the researchers changed the sound that the alarms made. Instead of the traditional high pitched screeching sound, the scientists recorded the voices of the children's mothers' calling the names of their children. At the sound of their mothers' voices, it took a median time of only two seconds for the children to wake up, with 91% awaking within five minutes.
This research was an inspiring reminder of the brothers and sisters who strive to wake up the world from spiritual slumber in the face of impending disasters. As Paul said in 1 Corinthians 13, if we preach without love, we are only a resounding gong or clanging cymbal—much like the fire alarms which struggle to awaken children. How blessed we are that our Heavenly Mother has called each of us by name out of our deep sleep! I will also swiftly share Mother's loving voice with the whole world so that all of our lost family members will quickly wake up and escape from the fires to come.