If We Work with One Mind
Im Mi-ran from Seoul, South Korea
2379 Views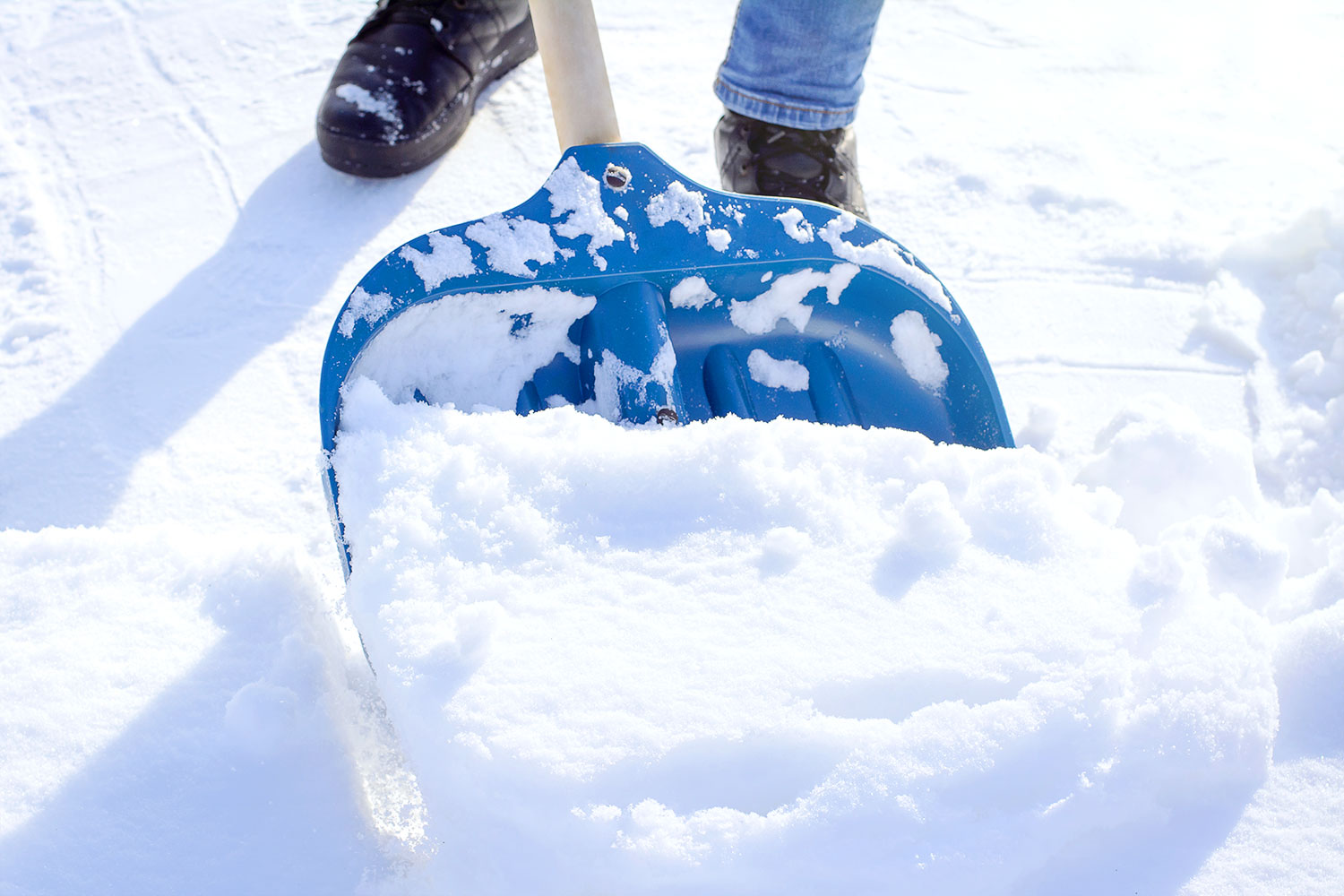 In the morning after a heavy snow warning was issued, I received a message that we were going to volunteer to remove the snow. When I got ready and arrived at Zion, it was already crowded with brothers and sisters, holding different kinds of snow removal tools, even from the entrance.
We made teams and left for each assigned location. The snow on the big road around Zion had already melted, but in small alleys were icy roads.
We started to remove the snow, walking carefully as if we were stepping on an ice skating rink. Although there was no one giving directions, we knew what to do; those with shovels broke the ice, those with brooms gathered the broken pieces of ice, and those with snow shovels shoveled away the snow and heap it up at the corner of a street where people didn't pass.
While removing snow in unity, we were reminded of the word, "We are one body in Christ." Just as a hand, a foot, and each other part of the body does its own duty, each of us did an amazing job at what we were in charge of. Despite the cold waves, beads of sweat were formed on our foreheads.
The icy alleys were restored to the original state. A child holding his mom's hand and senior citizens having walked carefully not to fall were able to walk safely. One store owner gave us warm tea to thank us for removing snow in front of his store. Citizens waved at us, driving through the alleys.
While we were removing the snow, half a day passed quickly. We came back to Zion, feeling sorry about not having removed all the snow in our neighborhood. Our bodies ached from the hard work, but we were busy taking care of each other first. A friendly atmosphere continued as we shared comforting words and let each other have warm food and coffee first.
I'd done several voluntary activities in Zion, but it was my first time to remove snow. At first, I didn't know what to do and how helpful it would be to people. Soon I realized that doing something for the first time didn't matter in Zion. Working as one body, we were able to remove all the frozen snow quickly. It was definitely worth doing it.
Now I know why God asks us to be united. That day, confidence soared up in me at the thought that we can do everything if we work with one mind.