July 6, 2020
A Heart More Beautiful than a Crown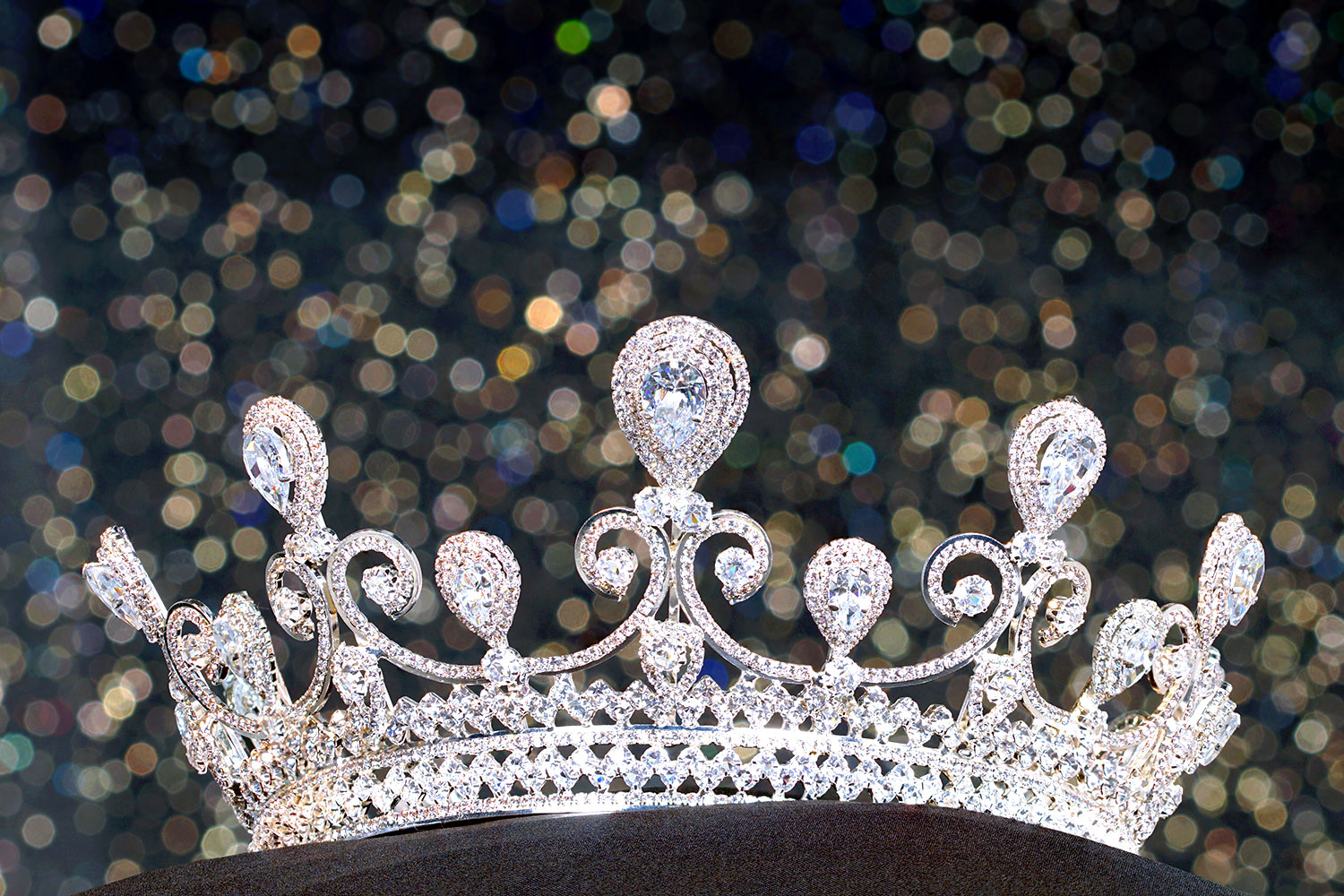 Khanittha "Mint" Phasaeng, a 17-year-old girl, won a beauty contest in Thailand in 2015. As soon as the contest was over, Khanittha ran straight to her mother and kneeled down before her to thank her for raising her. The mother, who makes a living by collecting rubbish, stroked her daughter's back in front of large trash bins on the street. A witness posted this scene on a social networking site and many people applauded the girl's filial love.
Growing up in the poor family that couldn't support her going to college, Khanittha assisted her mother in collecting recycling rubbish. With the help of Khanittha's friend, she could participate in the beauty contest. For Khanittha who has a good heart as well as a trim figure and beautiful appearance, her friend filled out the entry form instead.
After winning the contest, Khanittha said, "What I have today is thanks to my mother. She and I make a living by doing honest work, so there is no reason why I should feel inferior." The beautiful heart of the girl who attributed glory to her mother, rather than being ashamed of her poor family, shone brighter than the crown on her head.