My Father
Tak Jin-seul from Anyang, Korea
897 Views
It was when I went to my parents' house for the first holiday after my marriage. Resting in a room, I heard Dad and my husband were talking in the living room. Later, my husband came into the room and so I asked,
"What did you and Dad talk about?" "We talked about politics." "He talks about politics?"
I was surprised. I thought he was not interested in politics.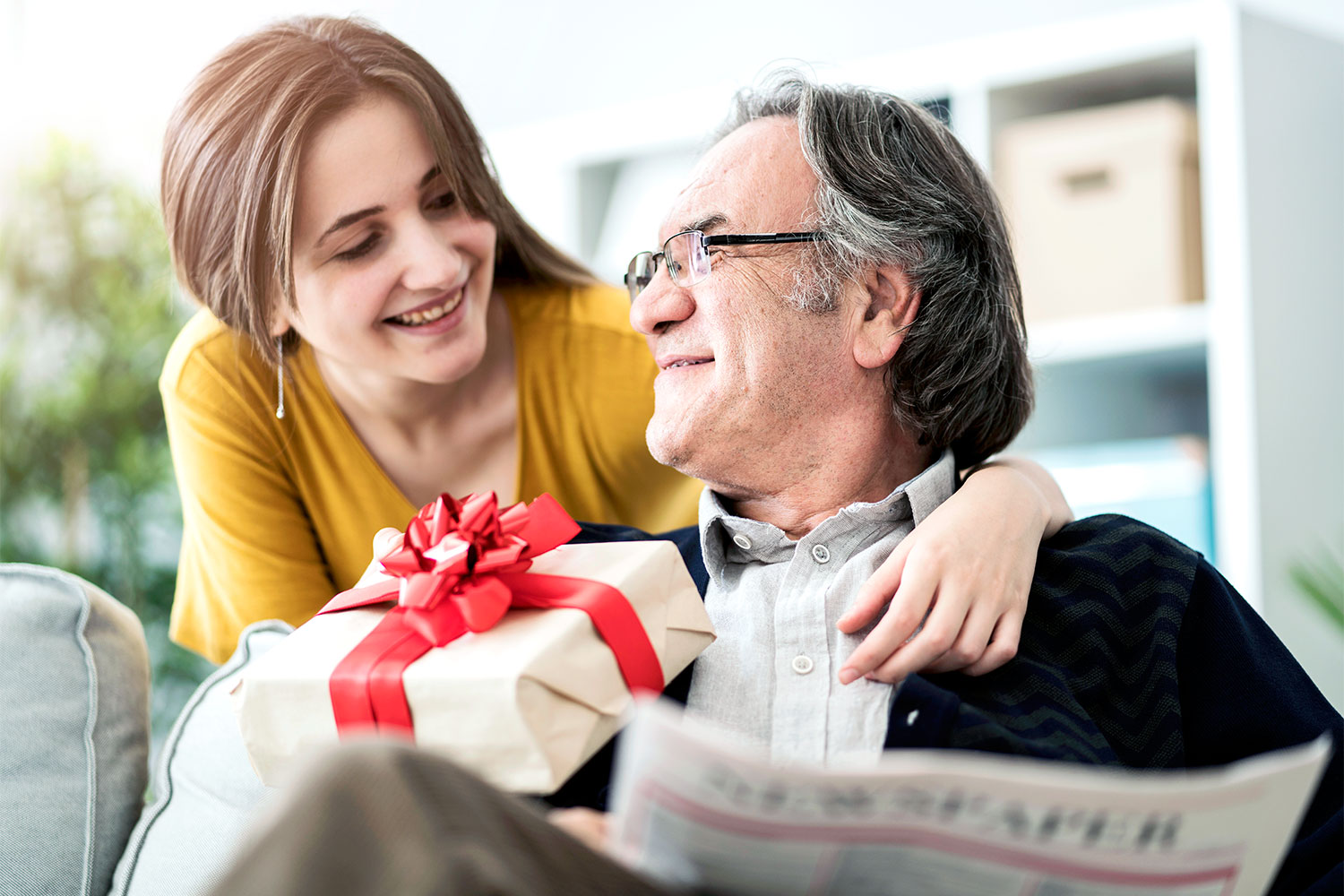 On the following national holiday, Mom and I went out to have a sauna, while Dad and my husband were left at home. As Dad would watch TV in his room or workout on his day off, I thought they would spend their time individually. But when we returned home in a couple of hours, there was a chessboard on the living room table. My husband praised my father's chess skill, saying that he won in the first round only and was completely defeated in the other two rounds. There had been a chessboard at home since I was a child, but I didn't know at all it was my dad's and he is good at playing chess.
My husband said that my dad is a little blunt but he is gentle and nice when he smiles. Come to think of it, I rarely spent my time talking about my daily life with my dad. Dad, Mom, my older sister, and me . . . . Dad is the only man in the family. Because of this, he went to have a sauna alone, and did hard works like carrying heavy loads and changing light bulbs by himself. He never joined us when we went shopping. When I tried to massage his shoulders, he refused, saying that he was all right as if he were more comfortable to be alone and accustomed to it. So I did not know much about my dad.
When I sometimes make a phone call, he asks after my health briefly and puts me through Mom, or hangs up, saying, "See you when you come home." The reason why I cannot have a smooth conversation with him must be because I showed no interest in his thoughts and daily life. Although he has never said sorry for that, how lonely he must've been while raising his two daughters!
"My dad is quiet and blunt."
This is how I replied whenever someone asked me about my father. Maybe I made my dad that way. From now on, I will get closer to my dad and get to know more about what he thinks about, what he likes, and so on.