April 30, 2020
Good Deeds Open People's Hearts
Yu Hui-sun from Ansan, Korea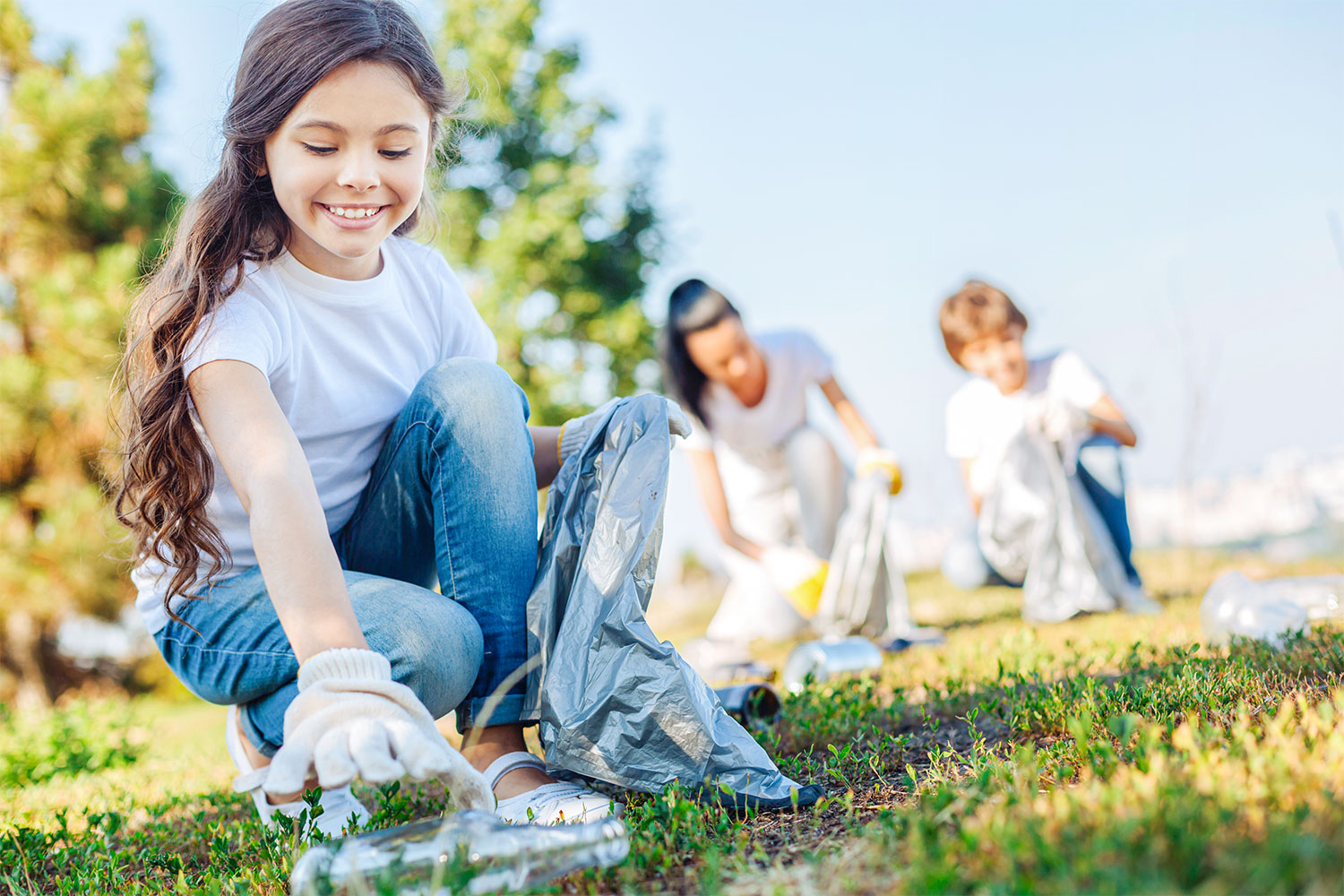 We, the Wolpi Church in Ansan, clean up streets every month. Since we don't carry out volunteer services in a cursory way, residents, store owners, and street cleaners near the church compliment us. This time, we cleaned up Seongpo Art Park and Wolpi Park. We picked up garbage not only inside the parks but also on the streets where there are many stores. There were cigarette butts more than other rubbish. While we were busy cleaning, a driver who delivers live fish to nearby restaurants said something to the one who was smoking at a passenger seat.
"Those who throw away cigarette butts should go to the Church of God. Why don't you join the church?"
I thought he said it because he was sorry to us, but then surprisingly the listener said, "Yeah, I should." What was even more surprising was that he said, "We should go to the Church of God on the upcoming Resurrection Day." That moment, I remembered the Bible verse that people in the world will see our good deeds and give glory to God.
On the day I experienced the effect of volunteer service, the members had their widest smile on the way back home. Surely, we'll carry out volunteer services with more joy and thankfulness!