July 11, 2019
Precious Life, Precious Gospel
Joy Padua from Chicago, IL, U.S.
While preaching in a mall, I met a woman who had just started to believe in God. When a member and I asked if we could show her about God the Mother who is testified in the Bible, she said, "Of course! Actually, I just bought a Bible!" She took the beautiful hardcover Bible out of her shopping bag and handed it to me. We showed her about Heavenly Father and Mother, the Saviors in this age, and God's regulations, through the Bible.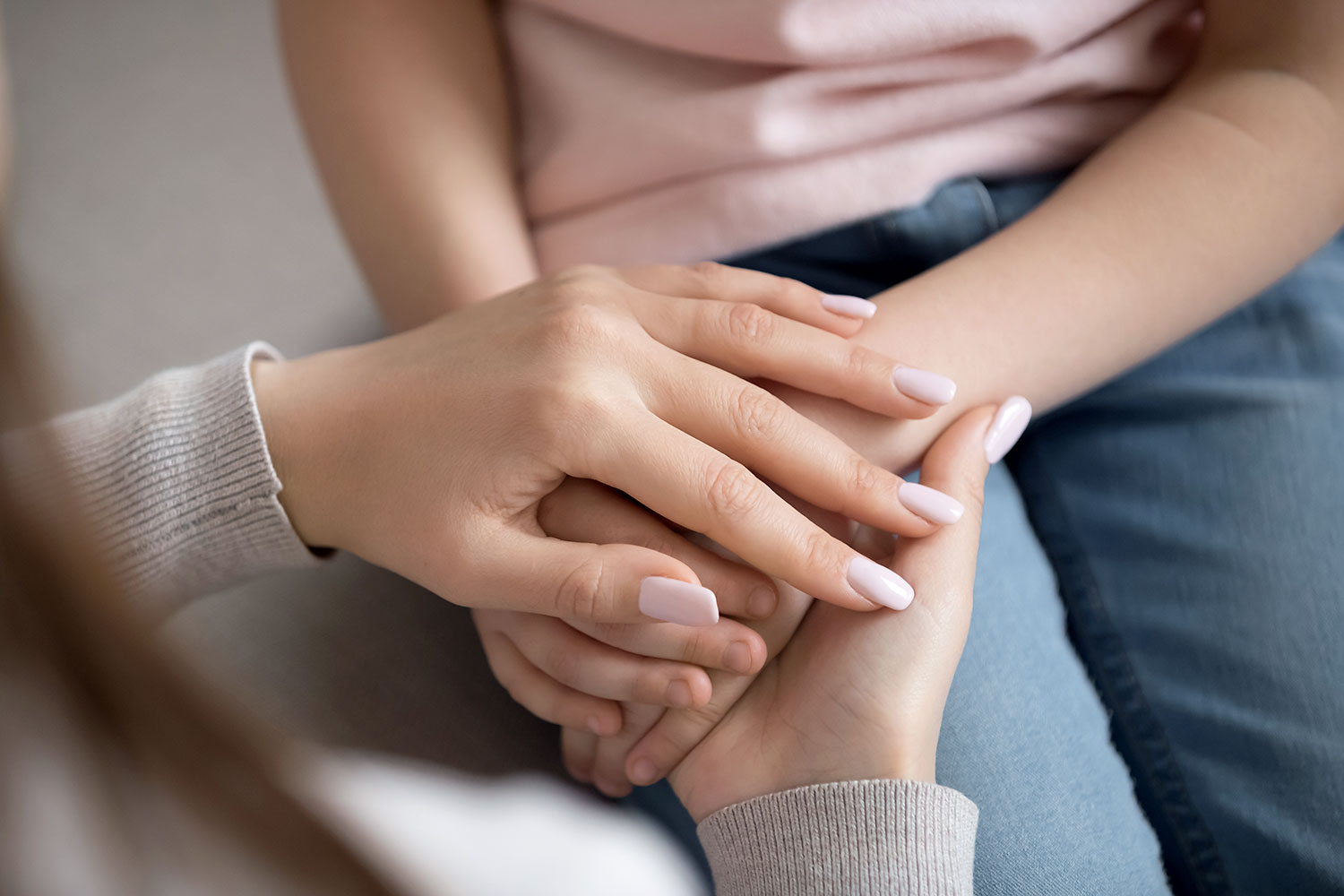 For a long time, she listened attentively to God's words. She was astonished at the earnest message of God which contained the truth and eternal life. She leaned in closely to pay more attention.
When we were about to finish preaching to her, we asked her, "Do you want to receive a new life?" She immediately replied, "Yes," and explained how great it was that we stopped her that day. She looked at us with teary eyes, and said, "Tomorrow, I start chemotherapy." She had a pancreatic cancer. She promised to give us a call after her treatment finishes. We hugged her to comfort her and parted ways. I was anxious to see her again in good health and wished she would receive the blessing of a new life.
That day, many things crossed my mind. First, I could understand why she started searching for God, and why she listened closely to the message of salvation. It was because while struggling with her illness, she realized the value of life. At the same time, I realized why Father and Mother told us to preach the gospel of the new covenant to many people. The gospel is the medicine that has the promise of eternal life. We have the mission to save souls by preaching the gospel.
Seeing the soul that I met that day, I felt anxious. How much more heartbroken Heavenly Mother must have been? I realize once again that Heavenly Mother came to find Her loving children and take them back to heaven where there is no death and pain.
From now on, I will devote myself to the gospel work with Mother's heart. I want to lead many souls to God and repay Father and Mother for giving me the blessing of eternal life.