March 25, 2020
Secret of Fine Speech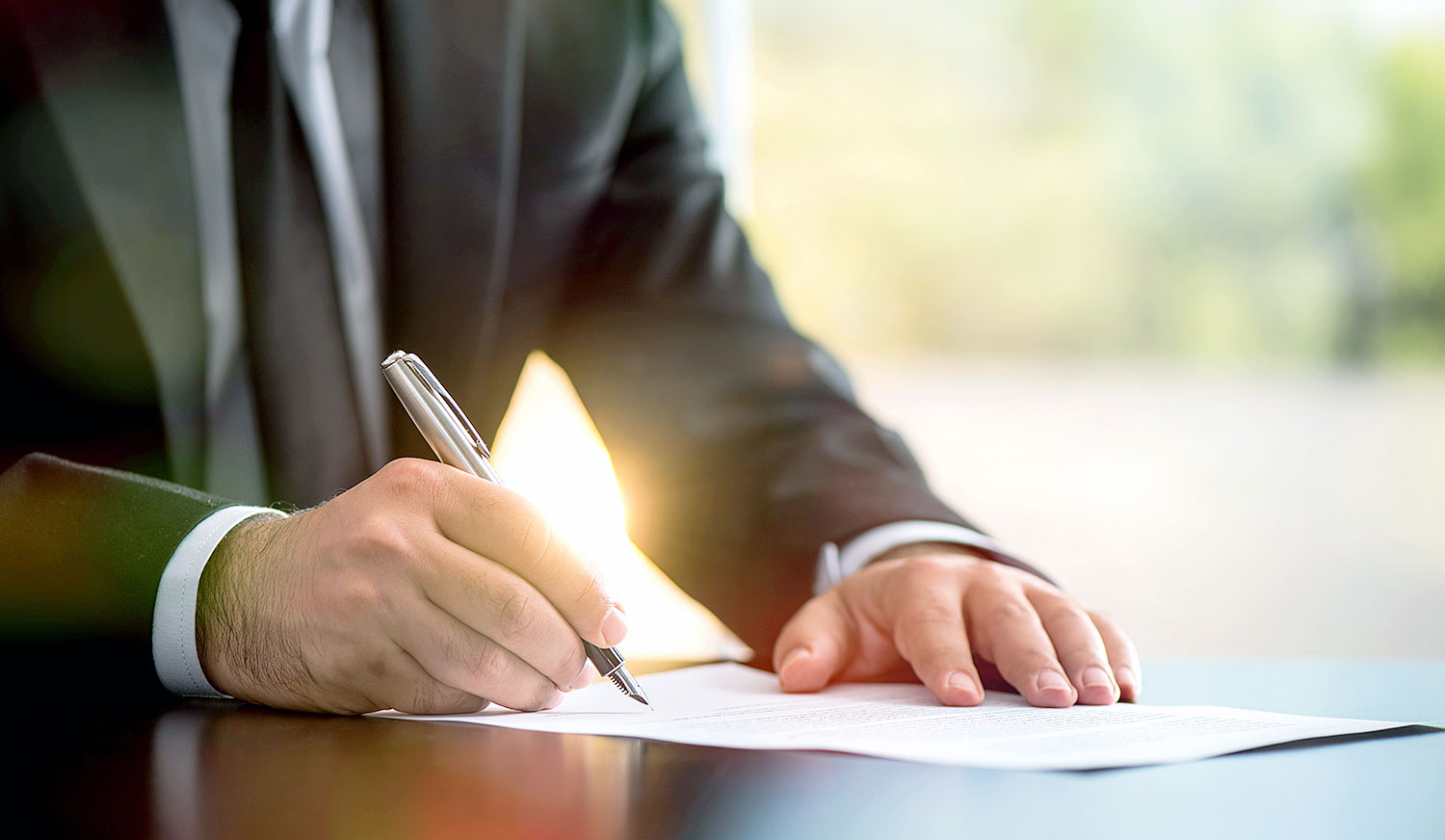 Former US president Barack Obama was the chief editor of the journal published in his college during his college years.
In the process of editing, he tried editing the negative sentences as positively as possible. For example, he changed "If you do not change, you are in big trouble" into "Change to grow."
Even after he became President, he edited his speech by himself.
The editing work was repeated a number of times.
The words he uses sound humble and logical without being intimidating even if they are the same word, and he is regarded as the President who left numerous positive words from the media after his retirement.