July 22, 2021
Shackleton and His Crews 1:Great Return
717 Views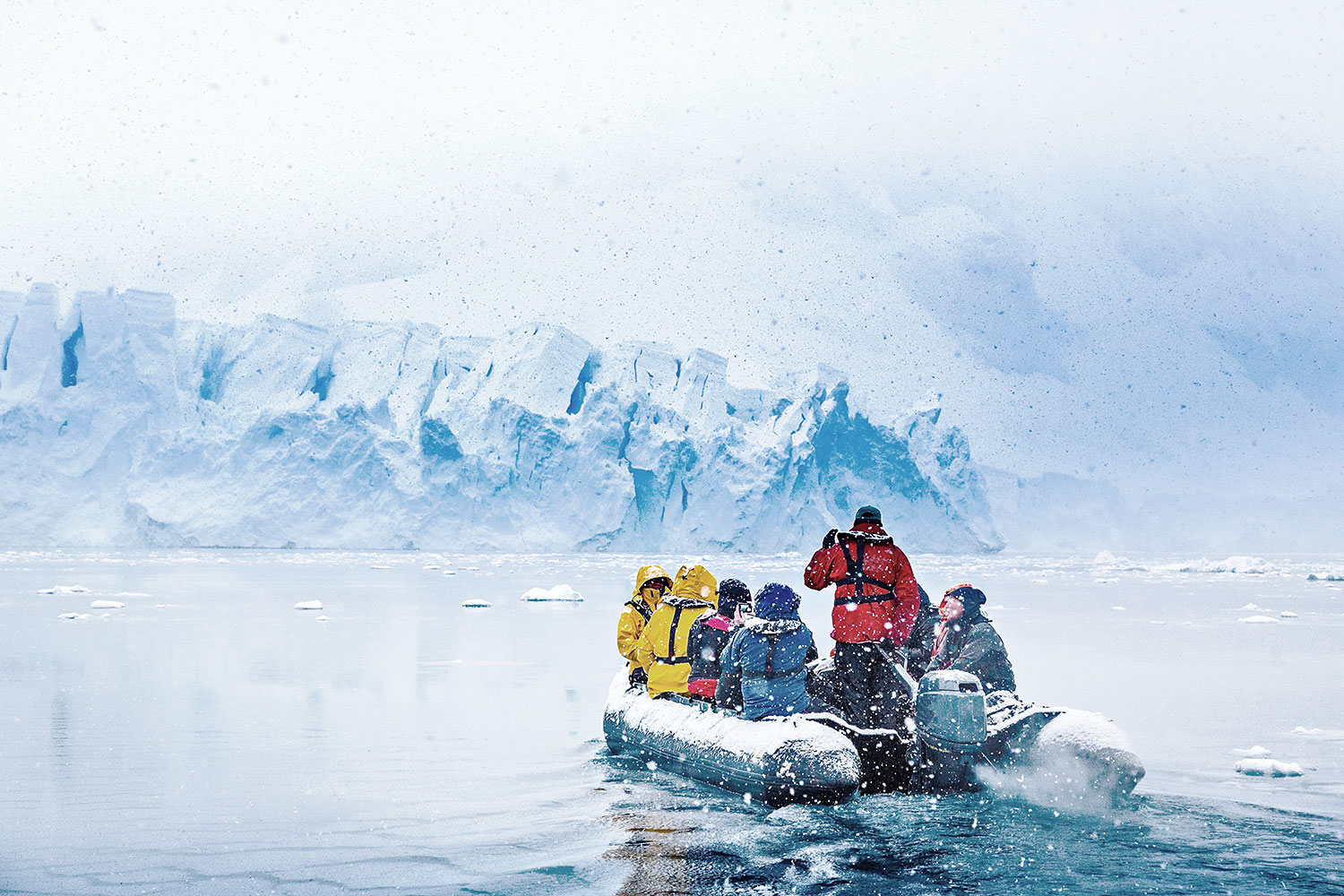 In December 1914, Captain Ernest Shackleton (1874–1922) and his 27 crews left on a voyage with the goal to cross Antarctica for the first time in the world. Their ship was called Endurance, but it got trapped in pack ice and was finally crushed to sink due to pressure of floating ice.
The crews, left on a huge ice sea with the average temperature of -50°C [-58℉], changed their goal to return home alive. They arrived at Elephant Island after walking on the ice with baggage and boats, and after taking the boat when the ice melted. They stepped on a land in six months after drifting but it was an uninhabited island. After much consideration, Captain Shackleton finally made a decision to sail to the whaling stations in South Georgia to ask for help, about 1,300 km [800 miles] away.
It was a reckless challenge to cross the tough windswept straits with a small boat without any power supply. But Shackleton and his five crews made it after a great struggle. All the other 22 crews, who definitely trusted Shackleton, waited for him and were able to be rescued safely after waiting for four months. It was done in 635 days after they started the expedition.
In this extremely desperate situation, they survived without a single victim under the leadership of the captain and the teamwork of the crew.