Speaking Each Word With Love
Cheon Sae-eum from Donghae, Korea
932 Views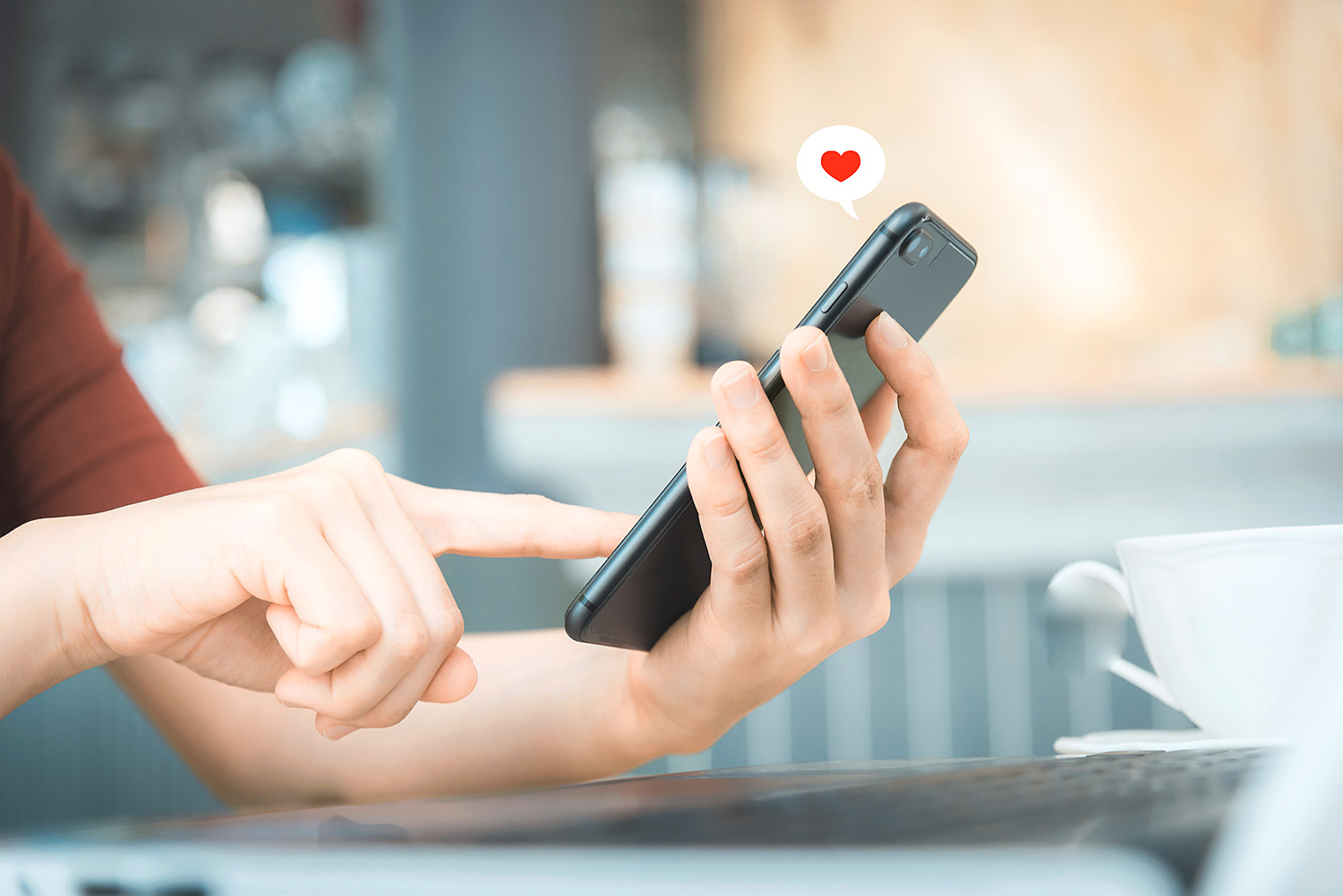 I was eagerly looking forward to doing volunteer services with senior students of ASEZ, the World Mission Society Church of God University Student Volunteer Group, before entering university; I had only come across their activities through videos and news articles before. However, due to the COVID-19 pandemic, I could not go to my university, and as a result, volunteer services got postponed over many months. While I was frustrated about this, ASEZ's "No More Verbal Abuse" campaign was held in celebration of the International Day of Non-Violence. The campaign was to stop verbal violence and form healthy language culture. It was very easy to participate in it; I only had to send encouraging words to the people around me in my daily life. This campaign was wonderful news to me like a timely rain in the drought.
I made a firm resolution to use the right language and send encouraging words to people for the ten days of the campaign. While I was wondering whom to send my encouraging words, I was reminded of a friend of mine. She would feel stressed out because she found it hard to adapt to a new environment away from her home in another area. It was sad to see a cheerful friend feel down. I immediately sent an encouraging message to her.
"Your school life must be tough. But I am always rooting for you. Hang in there!"
She said she was very happy to have a friend thoughtful of her, and she thanked me. She even captured my message and put it in the background of her social media.
I was surprised at my friend's reaction, and realized that a word can encourage someone this much. My heart raced because my sincere concern for her reached her heart through the campaign.
Now I know that it is not difficult to speak words of love. From now on, I will convey comfort and happiness to the people around me with love-filled words.