Take the Initiative
1738 Views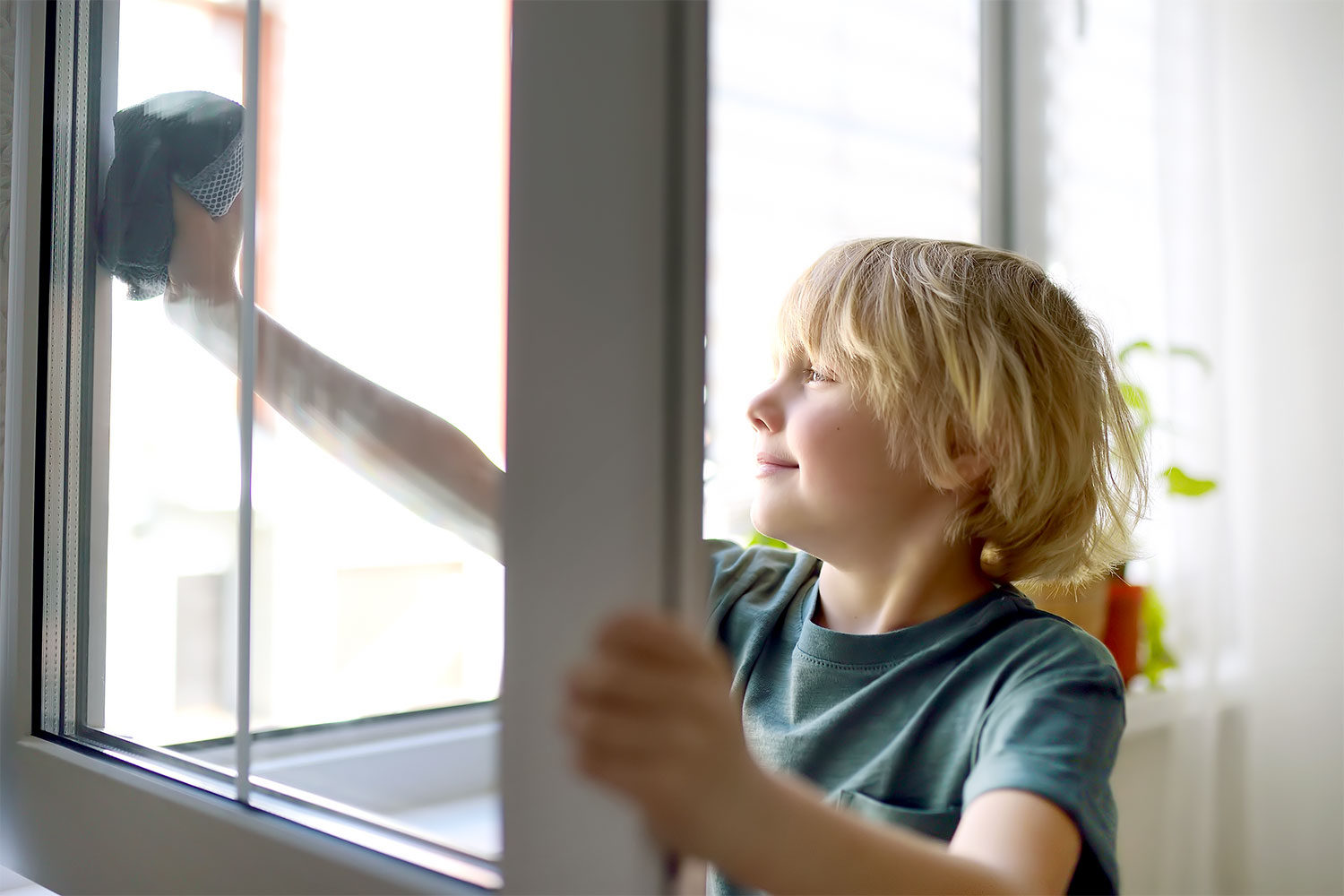 A family is the smallest unit of the community. A community is a group of people who live or act together or who have a particular shared purpose. When many people live together in the same house, they sometimes pass their work onto another and want someone else to do things for them—even something that must be done jointly. There are also many times when they compete against each other over totally useless things.
So, the mission of this month is to take the initiative. It doesn't mean that you should eat delicious food first and have good things first, but that you should be the first to put love, care, and sacrifice into action for your family.
Tip

Apologize first after an argument, greet warmly first, smile first, speak gently first, clean up the mess first, be kind first, yield first, throw away your pride first, love first, serve first, call your family first if you are late home, step back first when you have a different opinion, do first what your family finds it difficult to do, etc.