The Tears of the Cauldron
978 Views
In the old days, Korean mothers made a furnace-fire and cooked rice with a cauldron. Just as building a house, sewing a dress, or writing a paper requires much effort, making rice with a cauldron is not easy, either. It is more strenuous than cooking rice in an electric rice cooker or a gas stove.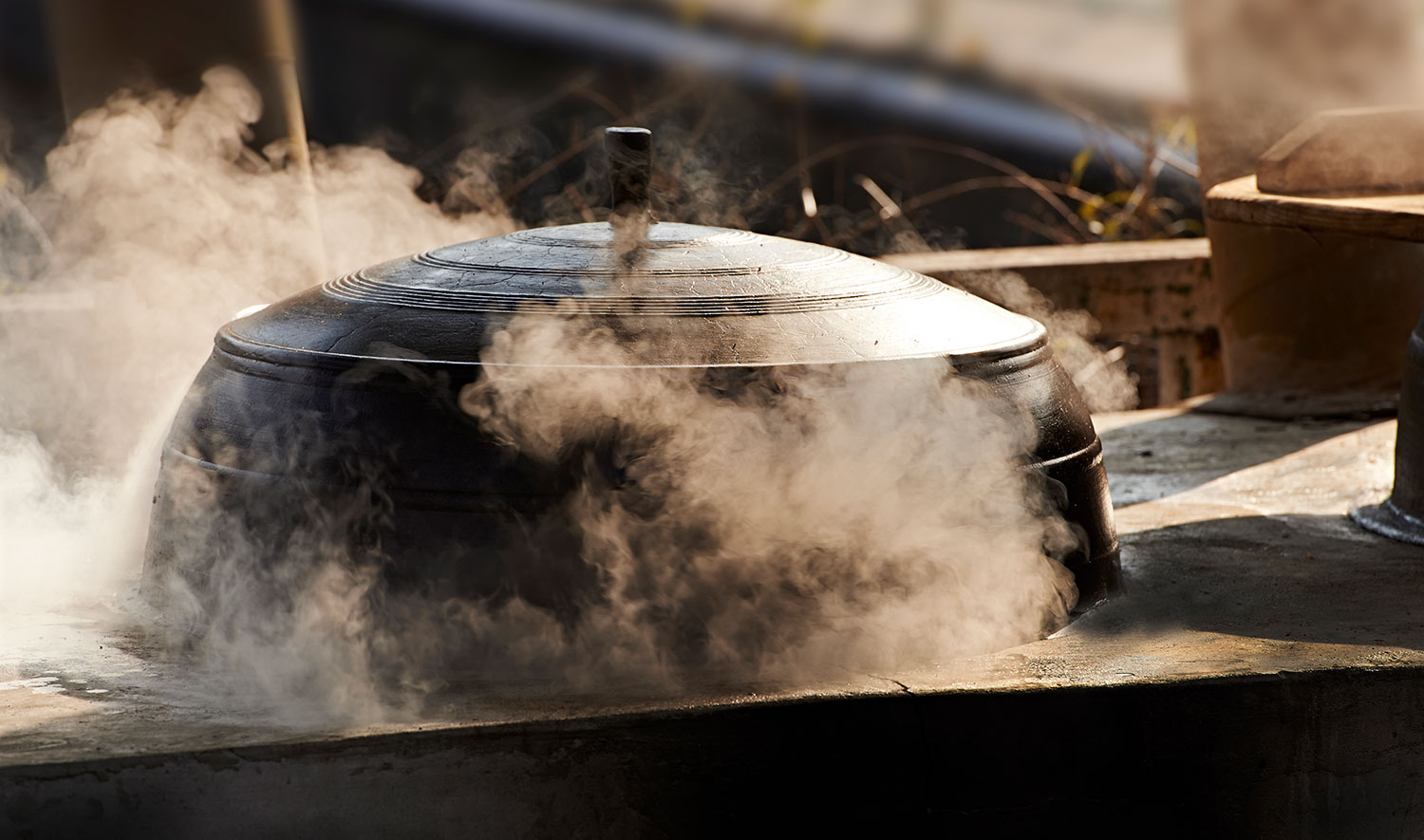 You need proper skills to wash and soak the rice, measure the proper amount of water, and make a fire using wood. Once the rice starts cooking, you need to wipe the cauldron lid with a cold dishcloth as steam releases. That way, the vapor inside the lid will become water and flow down blocking the gap between the cauldron and the lid.
The water flowing out of the cauldron is called the "tears of the cauldron." The name seems to represent the life of mothers who had to make rice every day for their families. She had many difficult tasks and lived a strenuous life living together with her in-laws; concealing her tears. Koreans say they live off the energy from cooked rice. In actuality, they live off the love and sacrifice of their mothers.