A Man with a Vivid Dream
1329 Views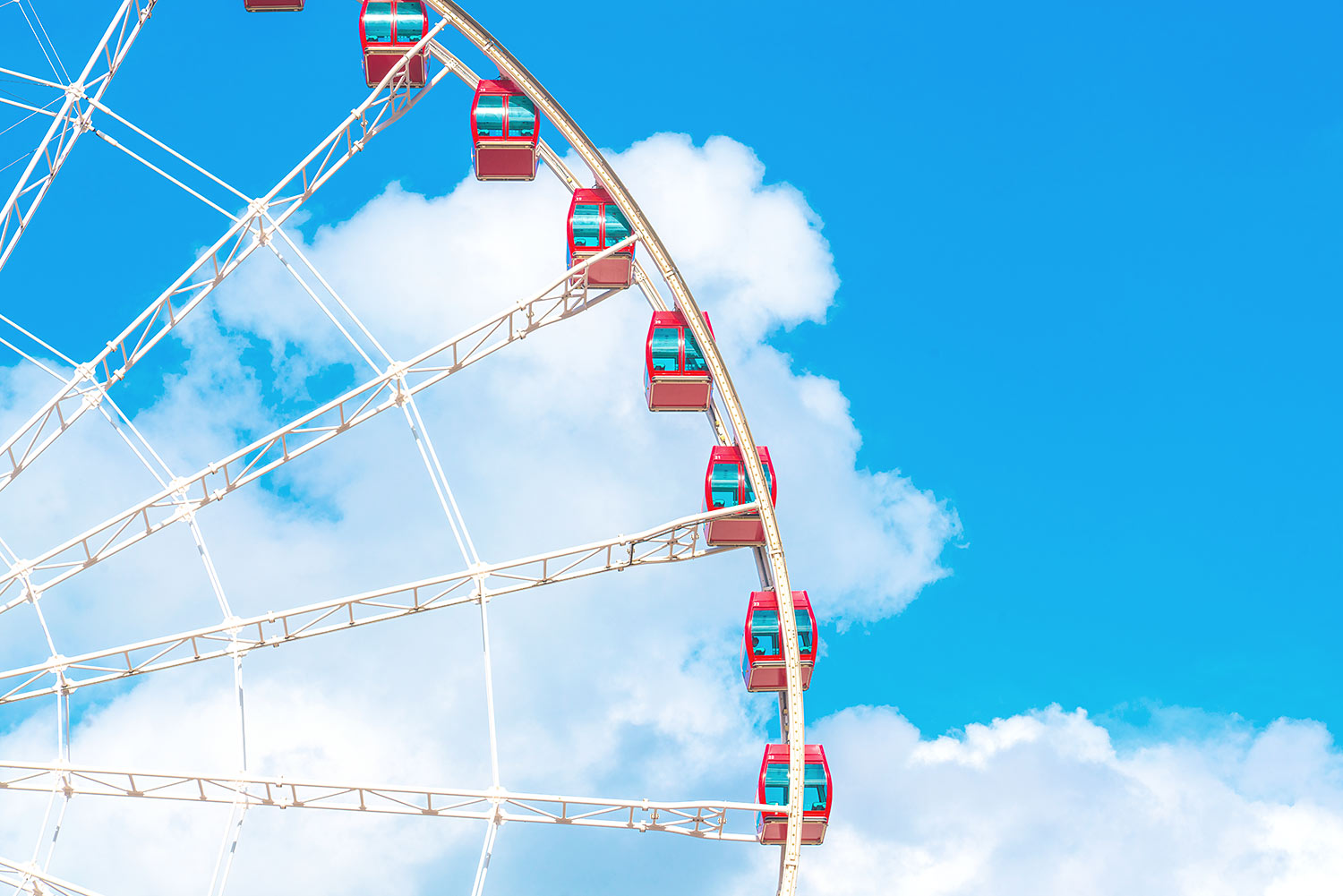 In 1966, world-famous filmmaker Walt Disney passed away. Five years later, Disney World, which Disney was so looking forward to, opened in Florida, U.S., the largest amusement park in the world. It was four times the size of Disneyland opened in the past. "I'm sorry that Mr. Walt couldn't see the opening." People said to Lillian Disney, who attended the opening ceremony on behalf of her husband. Then she said, smiling.
"No worries. He saw it first."
It meant that her husband was already drawing Disney World vividly in his head.
Since he became a self-made man after going through poor childhood, Walt Disney dreamed of making a warm and happy world for children all his life. He didn't hesitate to take on new challenges with the belief that if you can dream, you can do it. And even after a series of painful failures, he set up a small movie company and made the first animation with sound. His first feature film Snow White was a great success, winning eight Oscars. Then he began to construct Disney World with a goal to create a theme park that is nowhere else in the world.
At the place where Disney's dreams are unfolding, many children are now getting their dreams and hopes.