February 5, 2020
Volunteer Service = Joy² + Thankfulness²
Park Su-bin from Seoul, Korea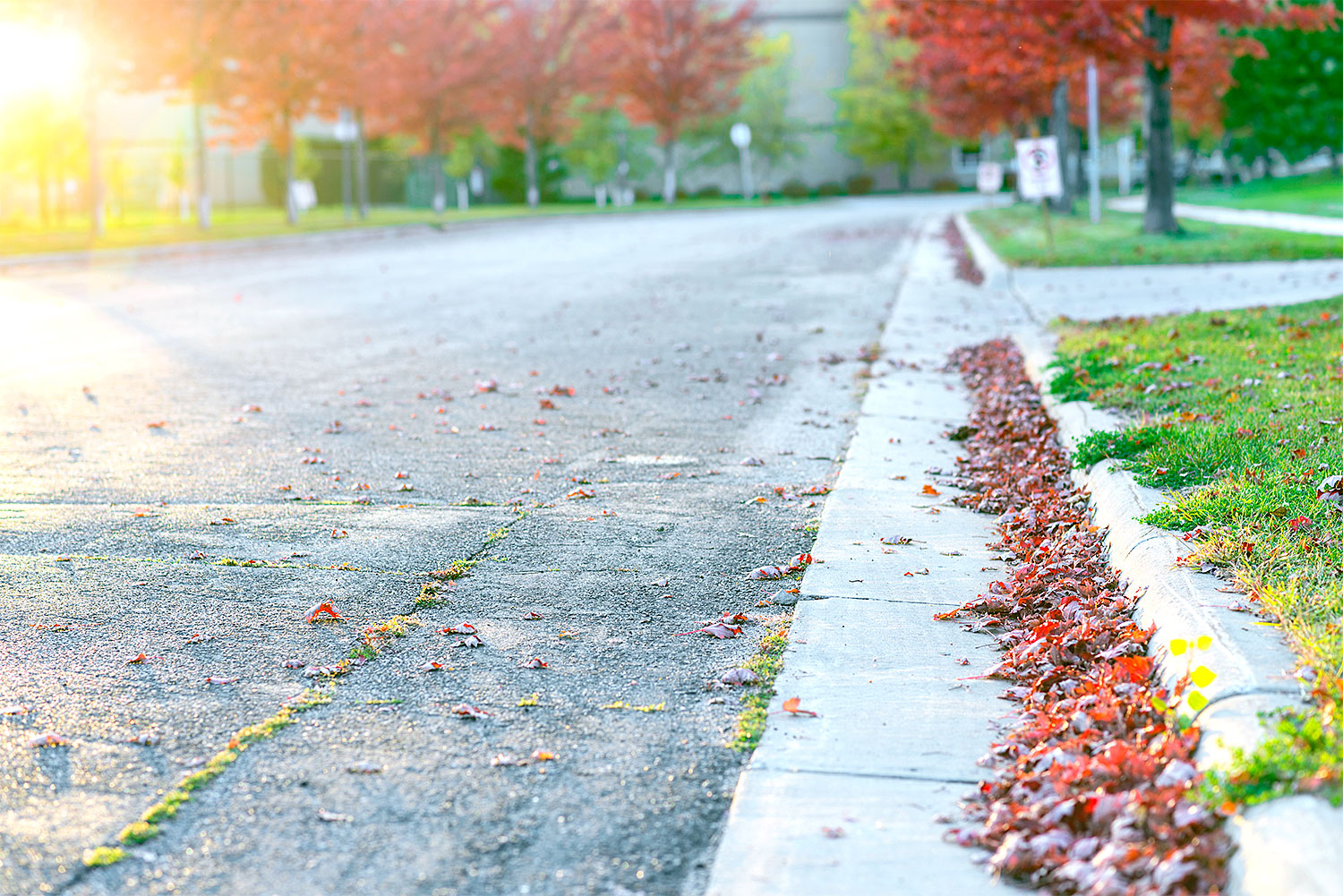 I heard the news that the college students of our church were to do a street cleanup in the afternoon on a weekday. I eagerly wanted to participate, but I had a job without flexibility.
The opportunity came to me who had been envious; young adult workers, too, decided to do a street cleanup on a Sunday. I earnestly waited for that day, counting down the days with excitement.
On the morning of the cleanup, we, young adult workers, gathered around the Cheonggyecheon Stream with twinkling eyes. We held a short meeting, made teams, and moved to each designated cleanup area. While we were diligently picking up trash, all of a sudden, there was a really bad smell. It was from the food that had been thrown away. I hesitated, but quickly cleaned up the garbage.
As time passed by, my trash bag was full and heavy that I could barely carry it with my two hands. But I gained strength because my heavenly family was with me.
"When volunteer groups come, most of them only pick up the trash that is visible, but you guys work really hard."
We were encouraged more by the compliments from the residents and business owners. When they asked us where we were from, all of us answered with a big smile, "We are the young adults from the Church of God."
We collected all the trash bags in one spot. The trash bags standing in a row seemed to represent the cleanliness of the Cheonggyecheon Stream, which made us feel good.
The weekend I could have meaninglessly spent was filled with volunteer service, so my joy and thankfulness doubled. The sounds of laughter from the heavenly family encouraging each other resounded all over the Cheonggyecheon Stream.