September 15, 2020
As Long As You Do Not Give Up
Victoria Dhedadig from Sydney, Australia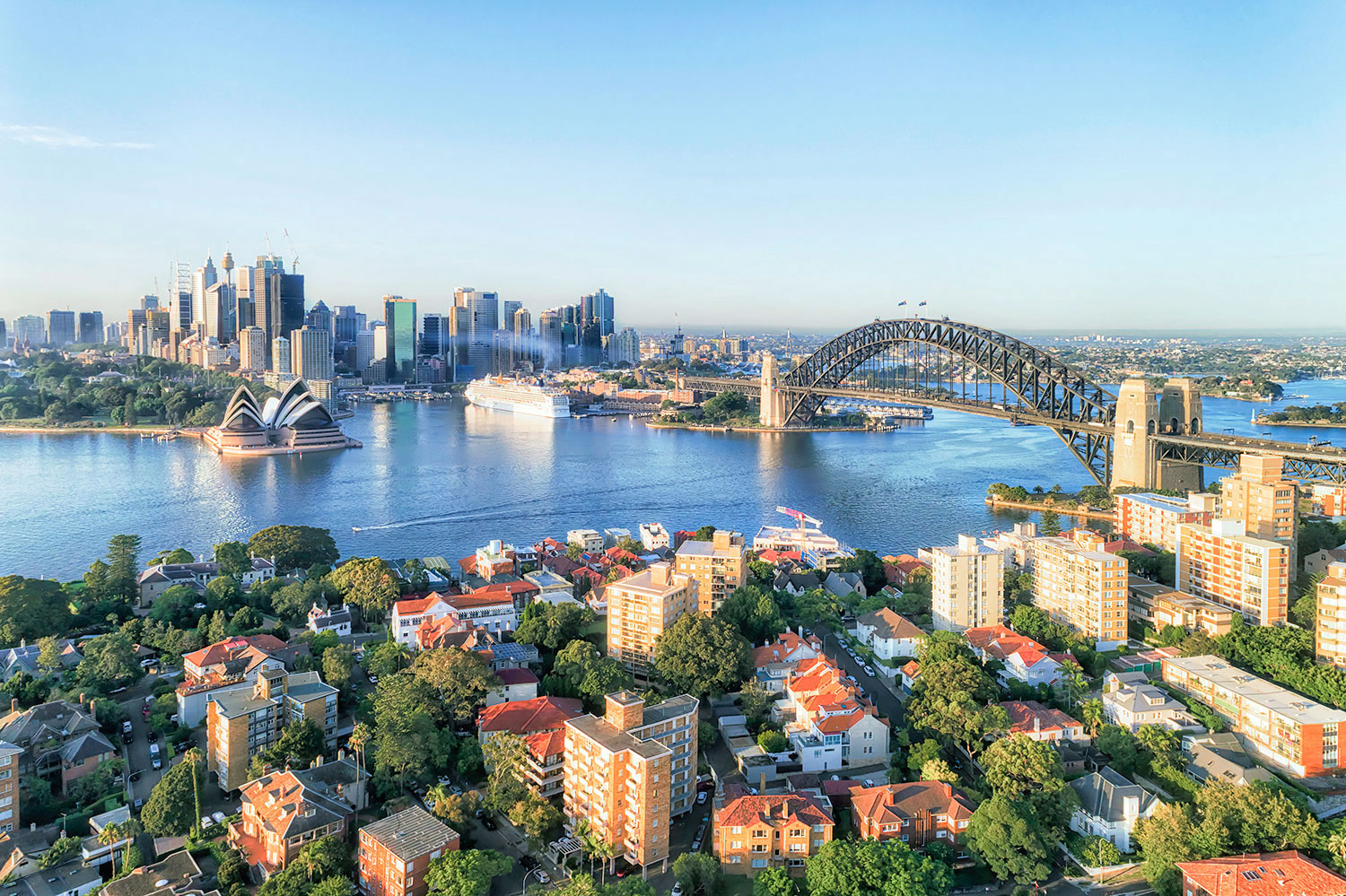 Through my older brother, I heard about the truth and was born again into a new life, but that was all. I have not contacted the Zion members for years. However, when I started a new job, God allowed me to contact again through a sister who was employed in the same department.
The sister preached the word of God at work with confidence. When I saw the sister with confidence and boldness, I was so amazed. I had never even thought of someone in my age knowing God in detail and telling people about the Bible without hesitation. On my way home, I saw the sister on the same bus. I asked her where she was heading, and she said that she was going to church, so I asked her if I could come with her. When she said yes to my question, I was excited for no reason. From then on, I continually went to Zion to study the word of God. Actually, God led me to Zion because the truth is so perfect and profound that I could not stop studying the word of God.
When I came to have confidence in the new covenant truth, I started to have passion to preach the gospel. After five months since I had returned to Zion, I eagerly preached the truth to my family. I desperately wanted to be saved with my beloved family. But rather than listening to the word of God, my family strongly opposed my faith. While I was having a hard time, my determination to go to heaven with my family was shaken. I wanted to give up, thinking that my family would never pay attention to me because I was the youngest.
When I fell into despair, God's word raised me up. "Don't let anyone look down on you because you are young, but set an example for the believers in speech, in life, in love, in faith and in purity. Until I come, devote yourself to the public reading of Scripture, to preaching and to teaching" (1 Ti 4:12–13). I was encouraged by these words. Through the autumn feasts, I realized that I would be unable to lead a soul to Zion without repenting. I repented with all my heart because I had ignored the truth and grieved God over the past few years, and also prayed that the hearts of my family to be opened by practicing the love I learned in Zion.
On my twenty-first birthday, I invited my family to Zion with an excuse for a birthday present. From then on, everything went smooth. After keeping the Feast of Trumpets on the holy Sabbath, my eldest brother, his son, my sister-in-law, and the rest of their kids all received the blessing to become the children of God one by one.
I was stunned by God's work of redemption made in an instant. It is heartbreaking that a precious person ignores the truth and rejects it. However, I came to know that if I prayed without giving up and if I practiced God's love, God would eventually open people's hearts.
Now the only thing that my family and I should do is to repay God for His love. I hope that all of us will unite and bear beautiful fruits of the gospel and please God.