December 21, 2020
Footstool
It is Hadom in Hebrew. A footstool is a piece of furniture used to rest one's feet.
645 Views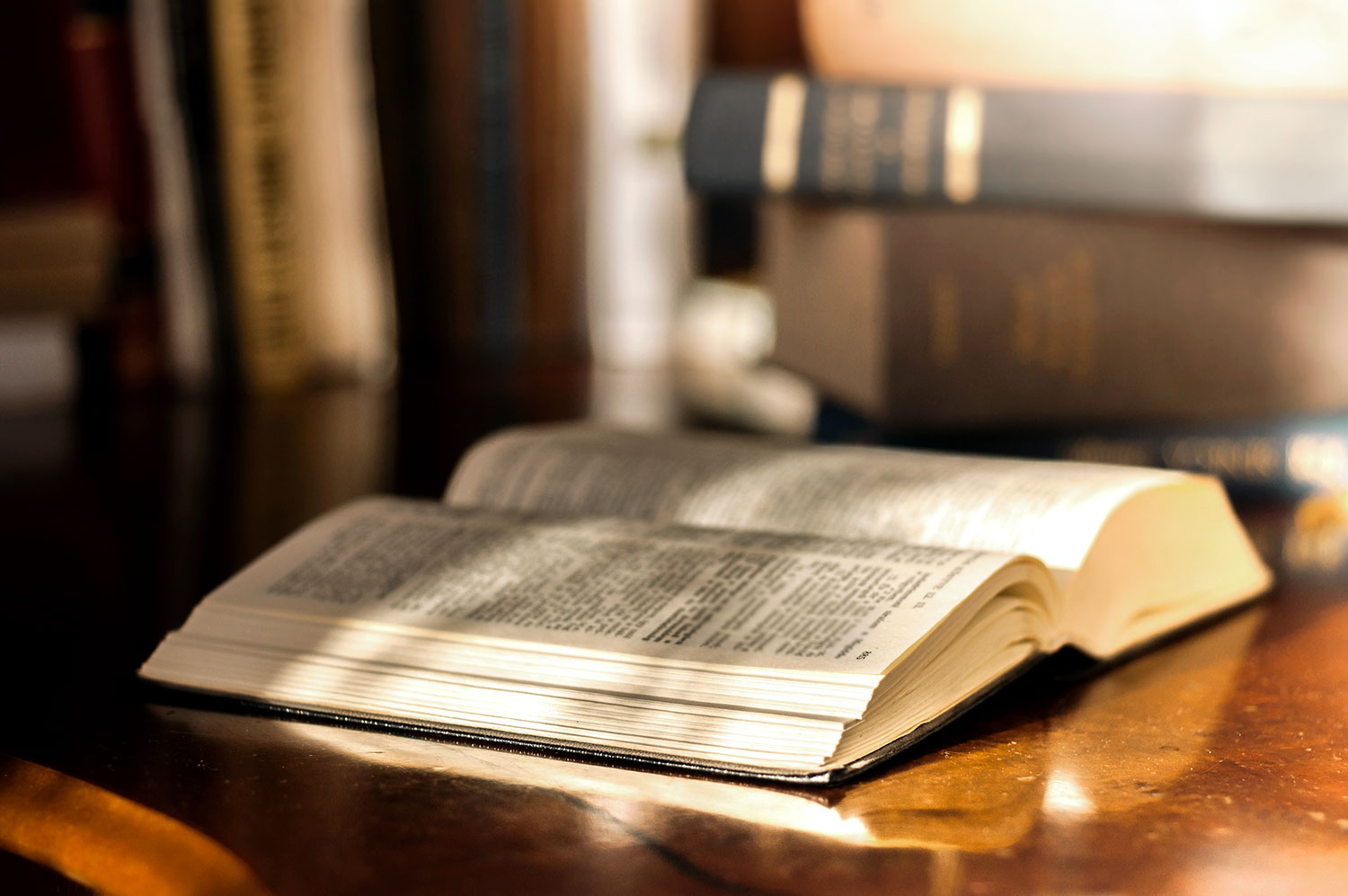 1. The earth is described as God's footstool in Isaiah chapter 66
This is what the LORD says: "Heaven is my throne, and the earth is my footstool. Where is the house you will build for me? Where will my resting place be?"Isa 66:1
2. The ark of the covenant in the Most Holy Place is described as God's footstool
"King David rose to his feet and said: 'Listen to me, my brothers and my people. I had it in my heart to build a house as a place of rest for the ark of the covenant of the LORD, for the footstool of our God, and I made plans to build it.' "1 Ch 28:2
"Let us go to his dwelling place; let us worship at his footstool." Ps 132:7
3. The enemy devil will be the footstool for the feet of Christ
Long time ago, a winner at a duel stepped on a loser for a symbol of a victory. A conquered king at war had to kneel down before the conqueror, and the conqueror stepped on the loser with his feet. So the loser was described as the footstool.
"The LORD says to my Lord: 'Sit at my right hand until I make your enemies a footstool for your feet.' . . . The LORD has sworn and will not change his mind: "You are a priest forever, in the order of Melchizedek." Ps 110:1–4
This is a prophecy about the Christ who came as the high priest in the order of Melchizedek. It also prophesies that the devil, the enemy of the Christ, will be the Christ's footstool.