September 8, 2020
Benefits of Tribulation
9 Views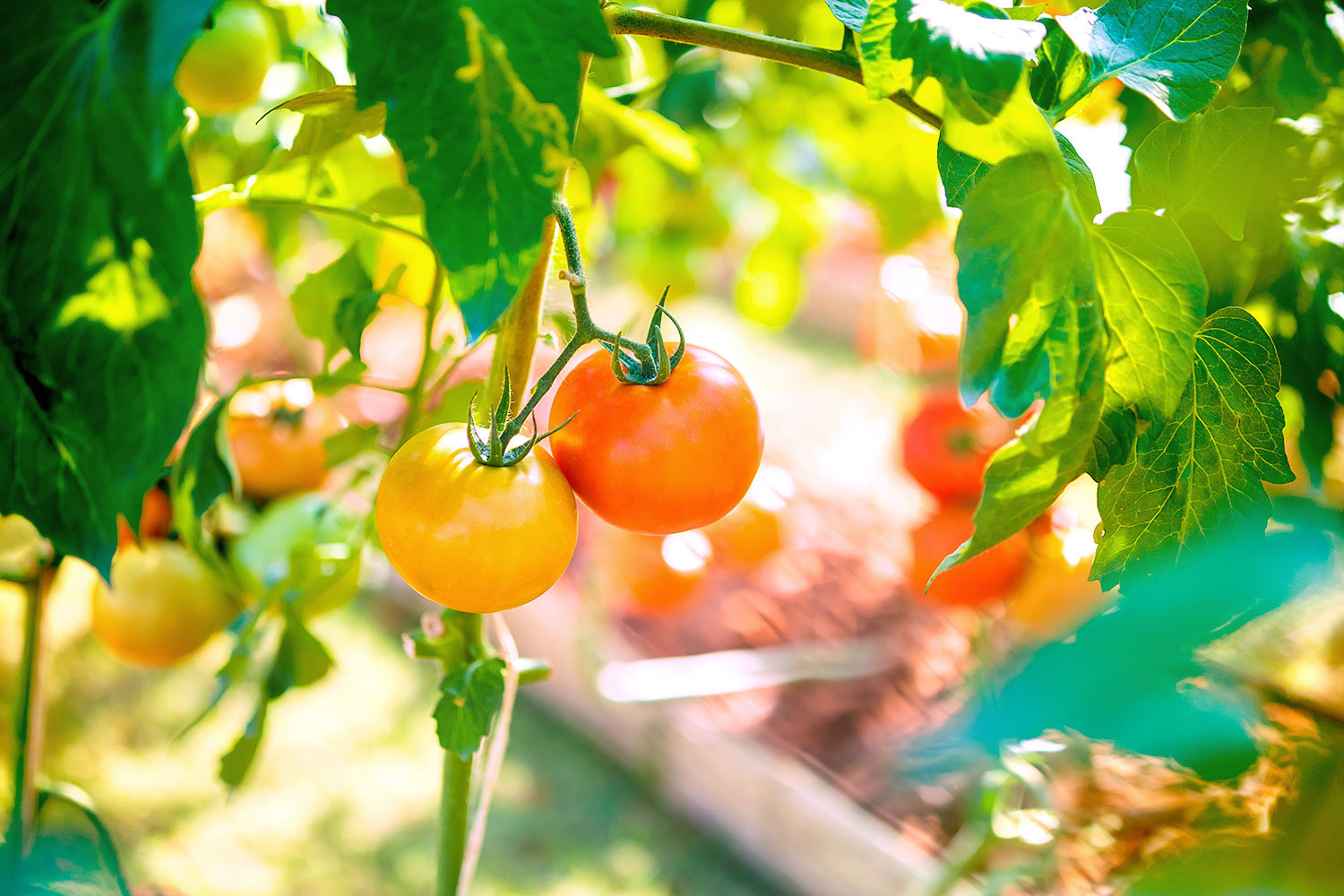 One of the methods to grow tomatoes is pricking the fruit with a needle when it just produces the fruit. Then it takes nutrient from the root to heal the wound; while doing that, it can be more resistant to disease and insects, and produce a nutritional fruit.
Proper tribulation is not bad for humans, too; rather it is useful when we think of our whole life. While struggling to overcome the tribulation, we come to have a strong will power, and after getting it over, we can feel thrilled and find the meaning of life. This is why youth treatment programs, which let adolescents experience a certain amount of hardships, increase these days; it's because in our society adolescents have been given satisfaction immediately without experiencing much frustration.
In our life, we might feel something is too much, but God does not give us tribulation which we cannot bear. When we face tribulation, God takes measures for things not to go too arduous, and hopes that His children meet the challenge and receive the salvation of their soul. This is the mind of our Heavenly Parents.
"No temptation has seized you except what is common to man. And God is faithful; he will not let you be tempted beyond what you can bear. But when you are tempted, he will also provide a way out so that you can stand up under it." 1 Co 10:13