The Greatest Coordinator
Tapiwa Toruvanda from Harare, Zimbabwe
1838 Views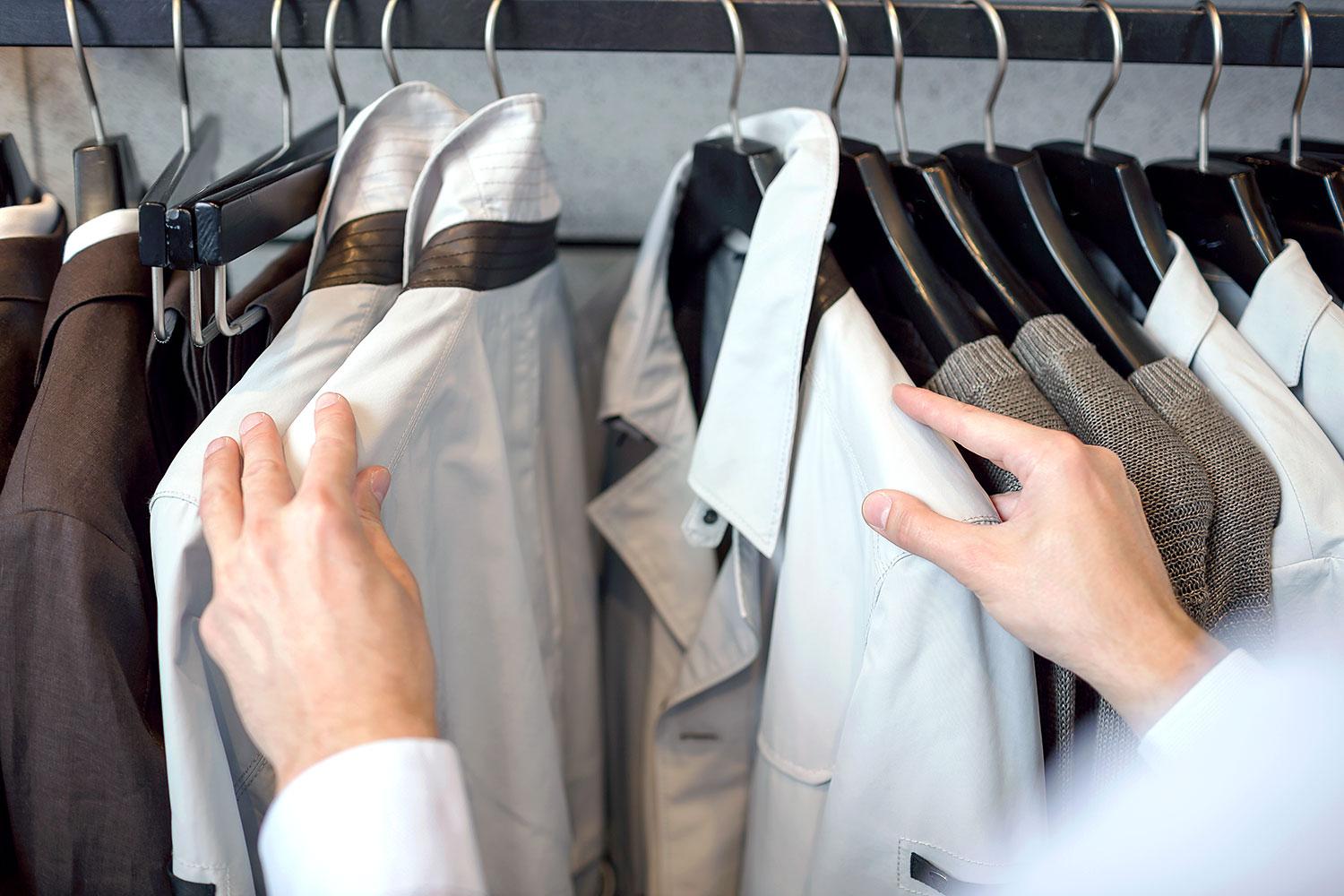 When I was young, my mother always bought me clothes that I loved. Not only my clothes, but also other items that my mother bought me, such as my shoes and belts, fit me very well at all times. I felt good whenever I stood in front of the mirror, wearing the clothes she picked for me.
As I became an adolescent, I wanted to buy my style of clothing. After saving some allowances, I went to the store alone to buy clothes for the first time in my life. While looking around with excitement, a mannequin that was wearing a neat shirt and pants caught my eyes.
'Wow! That is my style!'
I couldn't take my eyes off the mannequin. Just then, a clerk came up to me.
"If you wear those clothes, you will look like a gentleman."
As soon as the clerk finished his sentence, he took the clothes off the mannequin and handed them to me. When I imagined myself looking like a gentleman that people would be envious of, the corners of my mouth naturally went up. Without thinking twice, I bought them right away and went home, humming a song.
I expected to look good like the mannequin in my new clothes. As soon as I stood in front of the mirror, however, my anticipation turned into disappointment. Long sleeves covered my hands and the pants were loose. I looked totally different from the mannequin. Actually, at a glance, the mannequin was way bigger than me. I regretted purchasing the clothes that didn't fit me just because they looked cool.
Only then did I realize that it was never easy for my mother to buy clothes for me. She had to consider not only my size but also my style for me to like them.
As I thought of my mother who considered even the small details when she carefully picked clothes for me, the thought of Heavenly Mother crossed my mind; She carefully looks after me with the eyes of love to put on me perfectly fitting spiritual clothes. There was a time when I chased after momentary pleasures and filled my heart with something that didn't fit my soul. However, even at that moment, Heavenly Mother was making precious clothes for me as a prince of the heavenly kingdom. There is no one who knows well the condition of my soul as much as our Heavenly Mother. I am truly happy to be with Heavenly Mother, the greatest coordinator who will put on me spiritual clothes that fit me perfectly.