Make the Entrance Full of Love
963 Views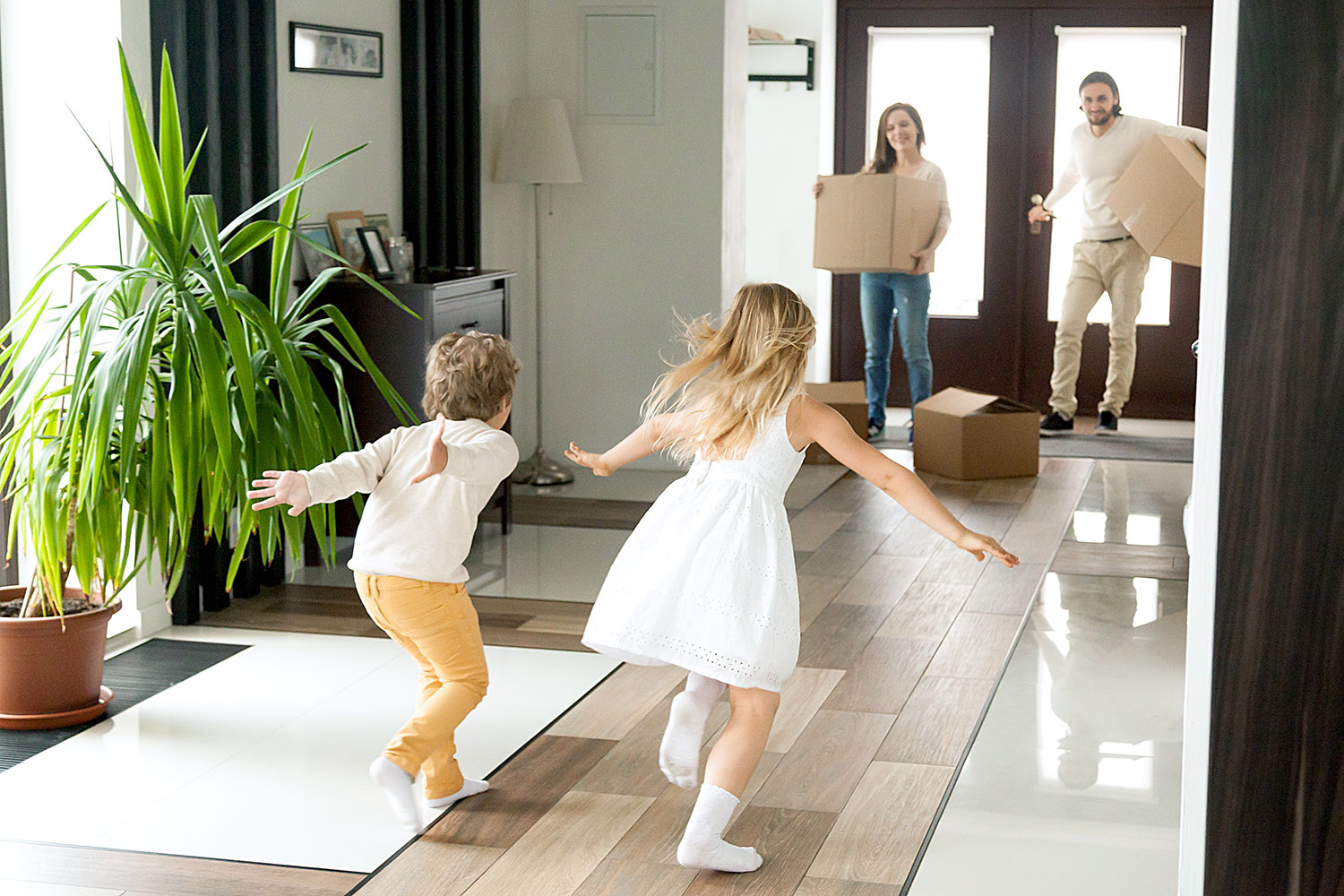 "I am home."
"Have a nice day!"
"Welcome back! You've done a good job, today, too."
It is the entrance that you go through first whenever you come home, and that you pass through lastly when you go out. It is the place where you meet or say bye to your family for their daily schedules. It's where your guests will get the first impression.
Although it's a small area in the house, its role is not little at all. While you see off your family with encouragement and welcome home, the entrance becomes a place of communication and harmony, not just a gate for entry and exit.
This month, why don't you make the entrance full of love so that happiness can accompany your family whenever they come in and go out?
Tip

Set photos of your family wearing big smiles at the entrance.
Put the encouraging message at the entrance.
Enter home, shaking off all stress you had outside.
Enter home, greeting your family in a cheerful voice.
Welcome your family coming back home, as if you met them in a long time.
Encourage your family, seeing them off at the entrance (give a hug, high-five, or heart-shape).
Go out after greeting your family with a smile.
If a family member comes back home with a load, quickly hold it for him or her.
Arrange shoes if they are out of order.