Family Awards Ceremony
2153 Views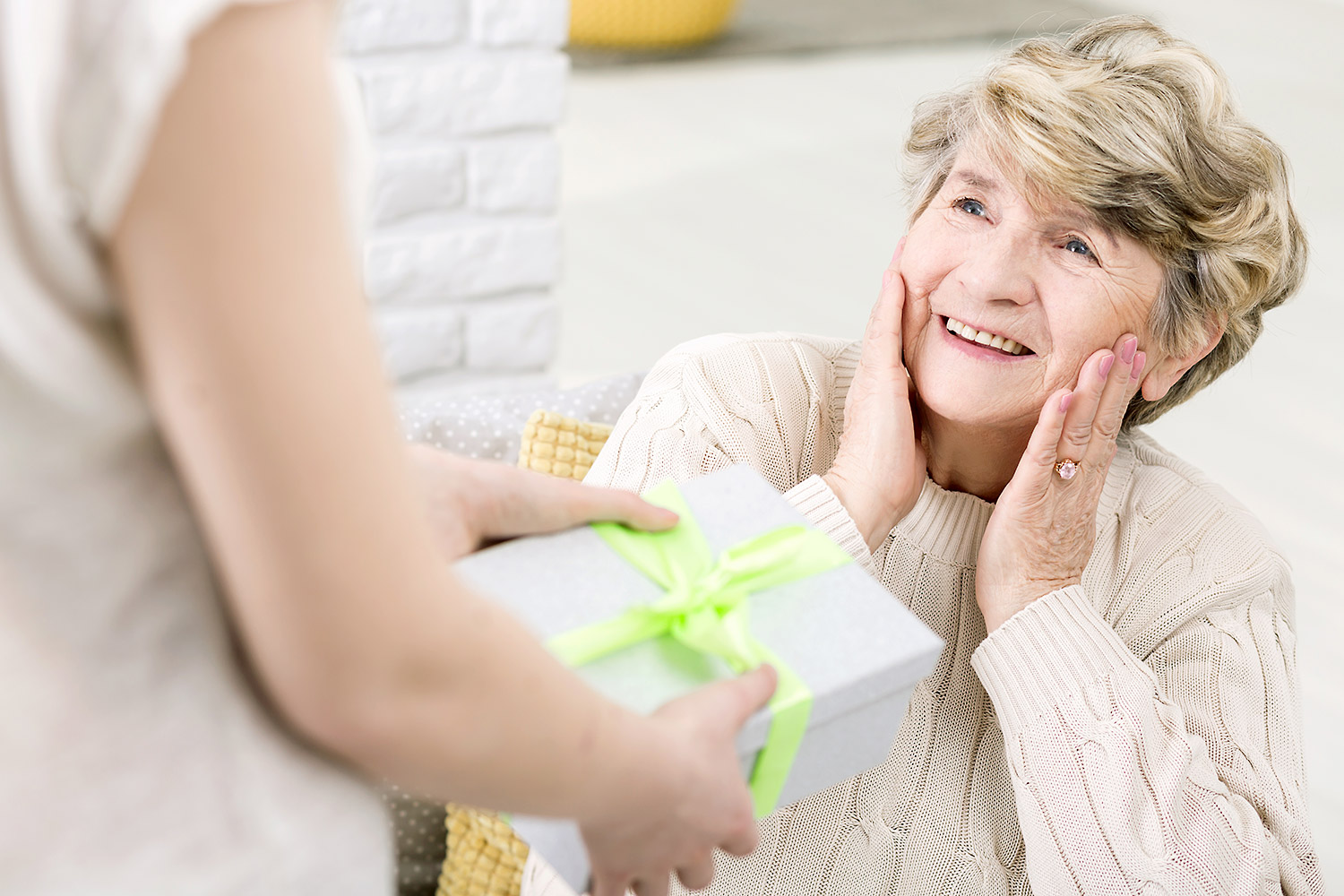 At the end of every year, various awards ceremonies are held. It is to recognize and reward for the labor of those who have shown remarkable performance in each field and those who have made efforts steadily in their own places though they were not acknowledged. No matter what it is, good results cannot be achieved by one person. It is thanks to all members who help each other and do their best in their own places.
The same goes for home. It would not be the result of one person's efforts to have a happy home for a year while the family is all right. It may be the result of practicing sacrifice, love, and consideration for the family while being faithful to their own roles. That achievement deserves praise.
What about holding an awards ceremony for your family this month and give a big applause to your family for the efforts they have made during the year?
Tip

Name the awards you want to give to each family member;
for example, "Award for Family Health Keeper," "Smile Award," "Award for Cleaning Up," etc.
Create a certificate and a certificate case with appropriate phrases.
Prepare small prizes.
Hold the "Family Awards Ceremony" with all your members at the end of the month.
Share your impressions on giving or receiving awards.
Share refreshments together after the awards ceremony.