"I Like Being a Mom!"
Seoul, South Korea
778 Views
The day before my college graduation, I started to look for what was needed for the graduation like where the ceremony would be held and until what time I had to be there. Just in time, Mom asked me about the graduation cap. The graduation cap was not something I could get naturally if I just attend the graduation. "As for my graduation, the department office lent graduation caps," said my mom.
When I searched here and there on the school website, I found Mom was right. I would've been confused if she had not given me a tip about it.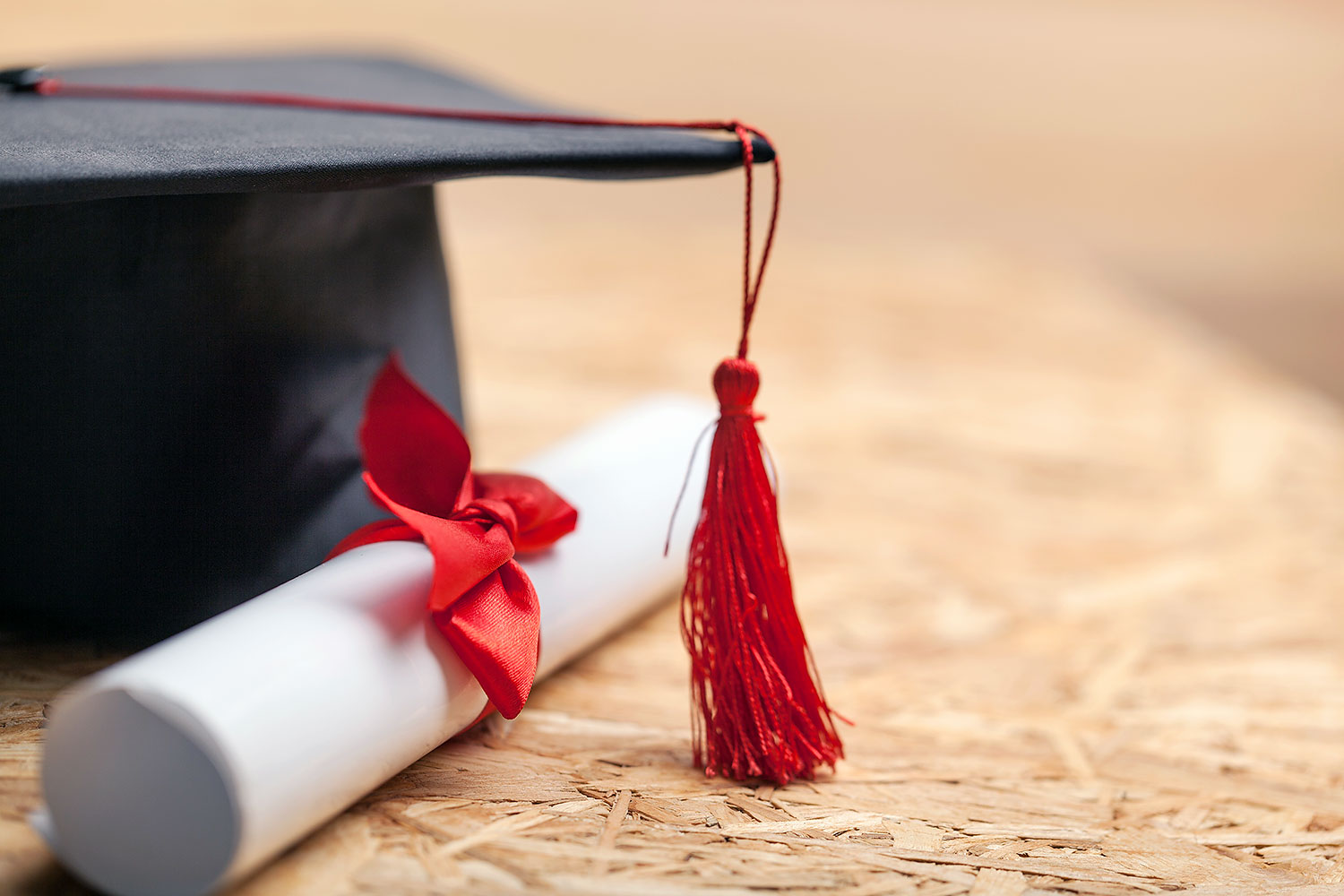 On the graduation day, I took pictures with my friends, putting on the graduation cap which I got from the department office. Suddenly, my mom, taking pictures of me, came into my sight. I took off the graduation cap and the gown, and put them on my mom. Seeing her trimming her clothes pretty well, I wondered about her school days. When I came back home, I looked into the albums and found her college graduation photos. I almost burst into tears, comparing her in the graduation photos and those taken today.
Mom was always Mom to me. She was just Mom since I was born. So I didn't even imagine the days when Mom was not a mom. Mom also had her school days and the time when she was in the flower of maidenhood. I asked Mom if she wanted to return to those days, showing the photos of her young days. Mom said no. I asked her about the days she wanted to go back to. She said she didn't want to return to any other days.
"It was good at my college days and in my work life, too. But there were neither you nor your brother. So, I don't want to go back to those days." Mom said she was happiest when she was a mom. I used to hurt her and make her cry when I was in puberty. Despite that, Mom said that she was happy to be a mom. I was thankful and sorry as well to her. Now, it is my time to tell her. "Mom, I'm also happy to be your daughter."