Awakened with Mother in Mind
Jomarie M. Supleo from Mandaluyong, Philippines
948 Views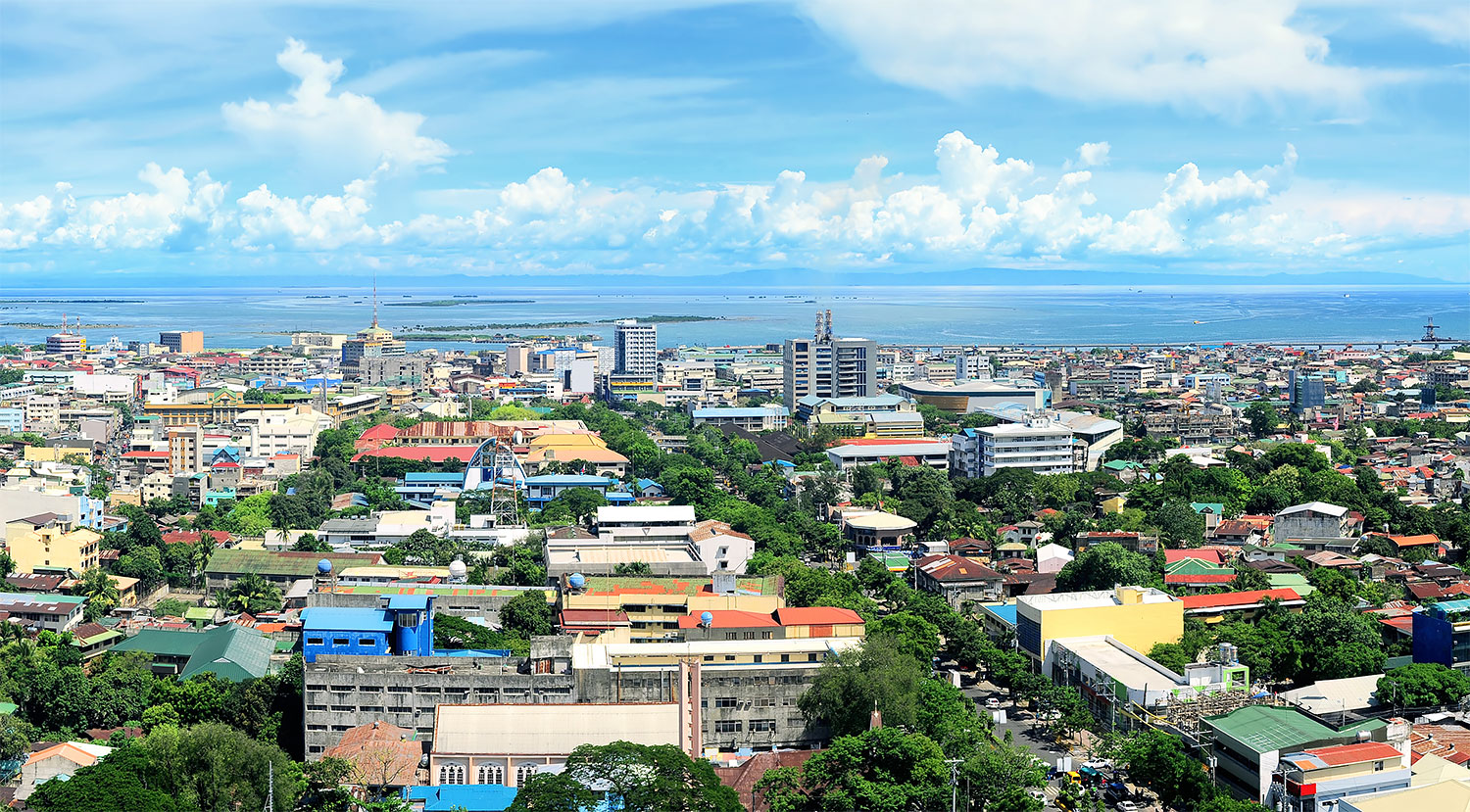 I visited my hometown in ten years to celebrate my grandfather's 80th birthday. If I were to describe my grandfather I used to know, I would say, "strict and strong." He was also very diligent, so he alone usually took care of his crops, except during harvest. That was why I was sure he was quite strong and robust.
However, I was surprised upon seeing him ten years after I last saw him. He had gone so weak. He hardly moved and didn't speak that much as well. He mostly stayed in his rocking chair and slept but when he needed to stand or sit, he needed assistance. I didn't know what to do other than to show my respect to him who was trying to recognize who I was.
Looking at my grandfather in a very poor situation, I suddenly remembered someone. It was Heavenly Mother. Mother has come to this earth and is suffering pain and sacrifice. The labor and sacrifice of our aged Mother will come to an end, only when this gospel is preached throughout the world. I suddenly felt urgency to preach. I decided to gather my scattered mind and be good spiritually. Around the time I saw my grandfather, my faith was not strong; I wasn't doing the errand I should do and was just keeping worship services. After seeing my grandfather, I made a plan to stand firm in faith, but I didn't know how to start.
At that time, Zion was busy establishing a new Zion in a different province. I first went to the newly established Zion and helped teach the members who were led during the short-term mission. But the moment didn't sink in my heart immediately. My lacking faith weighed on my mind and so I wanted to keep my distance from the gospel workers there who were filled with the Holy Spirit. On my first night, as I prayed before sleeping, I felt so repentant of all the moments of running away from the mission God entrusted to me. Just like Jonah in the belly of a great fish, I shed so many tears. It was nice to do something for Father and Mother again, but the shame and uneasiness remained in me for a while.
After that, I joined a short-term mission in Santa Maria. It was a short-term mission with some Korean members sent by Mother which gave me more pressure. Since I was lacking in faith, I was afraid that I might fail to glorify Father and Mother. I was also afraid I might not bear fruit. Although I still couldn't overcome my mind fully, I was able to bear fruit under the grace of God.
On the second day, we gathered in the evening to reflect and make plans. Our team agreed to set a goal of 100 baptisms the next day. I was very doubtful. I honestly didn't believe it was possible. They were saying Amen with faith, but I said it in a very small voice.
A few minutes after the gathering, the team leader suddenly put his phone in the loud speaker mode. We heard a very familiar voice on the phone. We all approached the leader, leaving everything we were doing behind to hear Mother's voice more clearly. I didn't fully understand what Mother was saying that moment, but I knew she was blessing us. I couldn't hold back my tears. I realized how selfish and arrogant I had been for a very long time. Despite that, I was given a chance to hear Mother's voice. I was so grateful and sorry as well. That day, I realized how much I missed Mother.
That wasn't it. I was able to hear Mother's voice again on the last day of our short-term mission as we set the goal of finding 100 souls once again. I realized Mother supports us and blesses us. I myself experienced that grace. Yes, it was grace! For it was given to me, who was like a prodigal daughter.
During that short-term mission, Mother blessed me with Sister Gloree Lane, a very joyful sister. She kept the Sabbath during our stay there and even led her colleague to the truth. Even when we were not there anymore, we heard her continually come and bear another fruit by preaching with the gospel workers. I even saw her again as she came to our Zion to join the clean-up movement. I couldn't believe all the things I was blessed with.
Mother's grace continued to come upon me. Until I received the truth and grew in faith, there was a sister who affected me a lot. She received so much persecution from her family who were devoted Catholics. We lost contact with her. I prayed for her who had been having a hard time for years. To my surprise, she did return as she graduated from university; she got freer and much more courageous. She bore fruits as the result of endurance and perseverance, and was entrusted to take care of members. Her brothers whom she led long time ago when she was still a new member have now become gospel workers bearing fruits. The other brother too opened his mind and was led to Zion.
In addition, my mother who belongs to the Barcelona Zion now keeps telling me of how she is doing there. She is persecuted by our relatives, being persuaded to return to their church. Even under that circumstance, she is able to lead some of her friends there to Zion.
How did I come to receive this kind of blessing? I was just a very slow and weak child. Only when I cherished Mother in my mind, I could make efforts to overcome my weakness and lack of faith. Father said the strength to withstand all things depends on Mother. When I forgot Mother, I lost strength and fell. But when I felt Mother's presence, I got back to my senses. I pray to always be reminded of Mother's love and sacrifice for me so that I can withstand all sorts of trials and sufferings.
On my grandfather's birthday, all the relatives scattered even to the other side of the world gathered there. They flew back to the Philippines, taking a long leave from work and giving up other things.
It is the same with the heavenly children. Hoping the day when all our heavenly family will be reunited, I will always remember Mother.