Wearing Pink Shirts for a Friend
1737 Views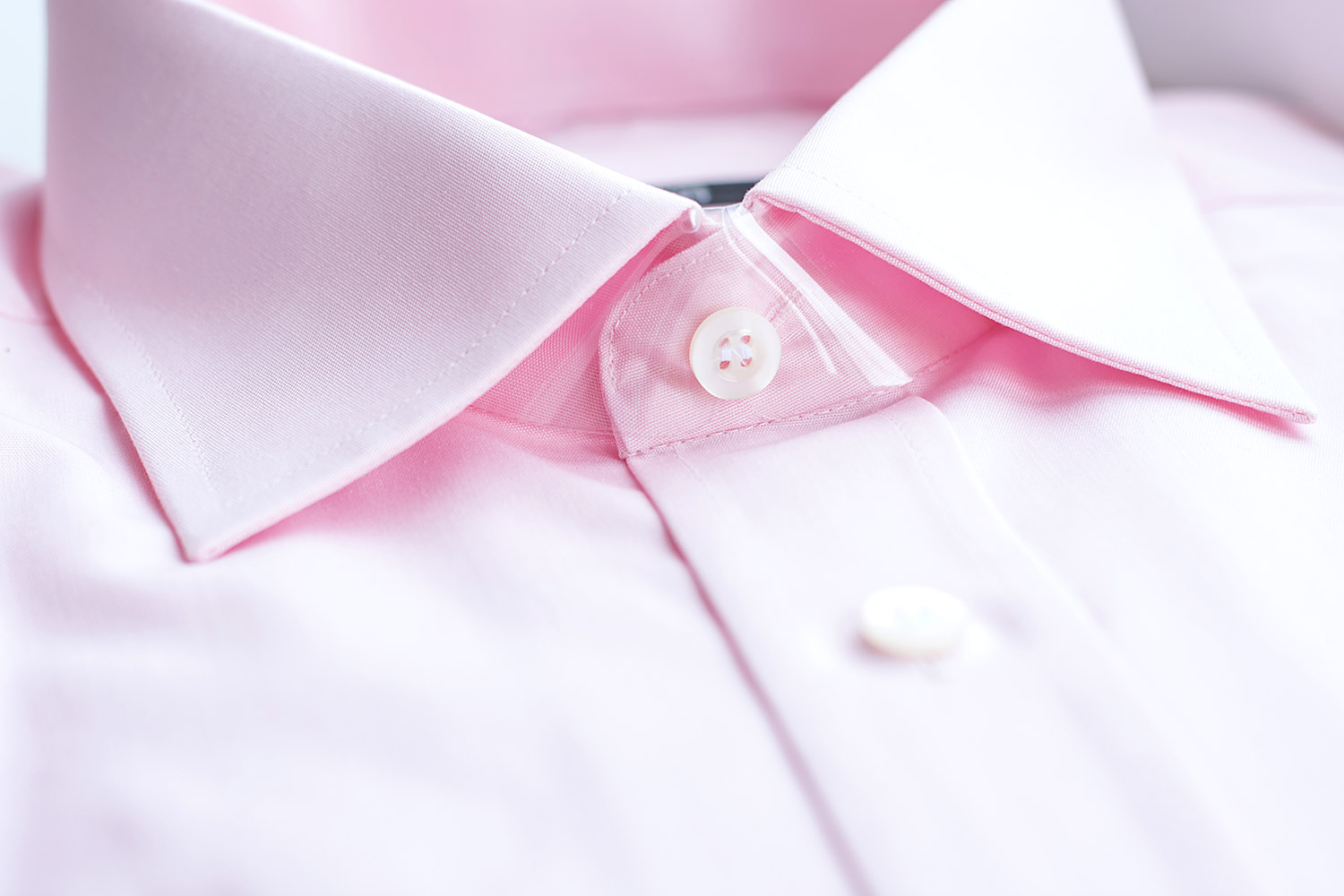 In 2007, high school classmates David Shepherd and Travis Price in Nova Scotia, Canada, sent a message to their friends, "Wear a pink shirt at school tomorrow." 'What if people laugh at boys in pink?' or 'What if no one wears it tomorrow?' Although they were worried, they plucked up courage.
The next day, fortunately, a few students came to school in pink clothes besides the two. The next day more students participated, and the number of participants increased day by day, and finally about 800 out of a little more than 1,000 students wore pink clothes. The school became the sea of pink.
The two students did this because one of the school students was bullied for wearing pink clothes. So they wanted to convey the message, "We're on your side," to that friend.
The pink wave spread across the school fence and across Canada, reaching out to other countries and creating the Pink Shirt Day and Anti-Bullying Day. The small courage of two boys, who gave strength and courage to a friend who had been bullied for no good reasons, has been much on the minds of many people.