September 14, 2020
Roberto Clemente Award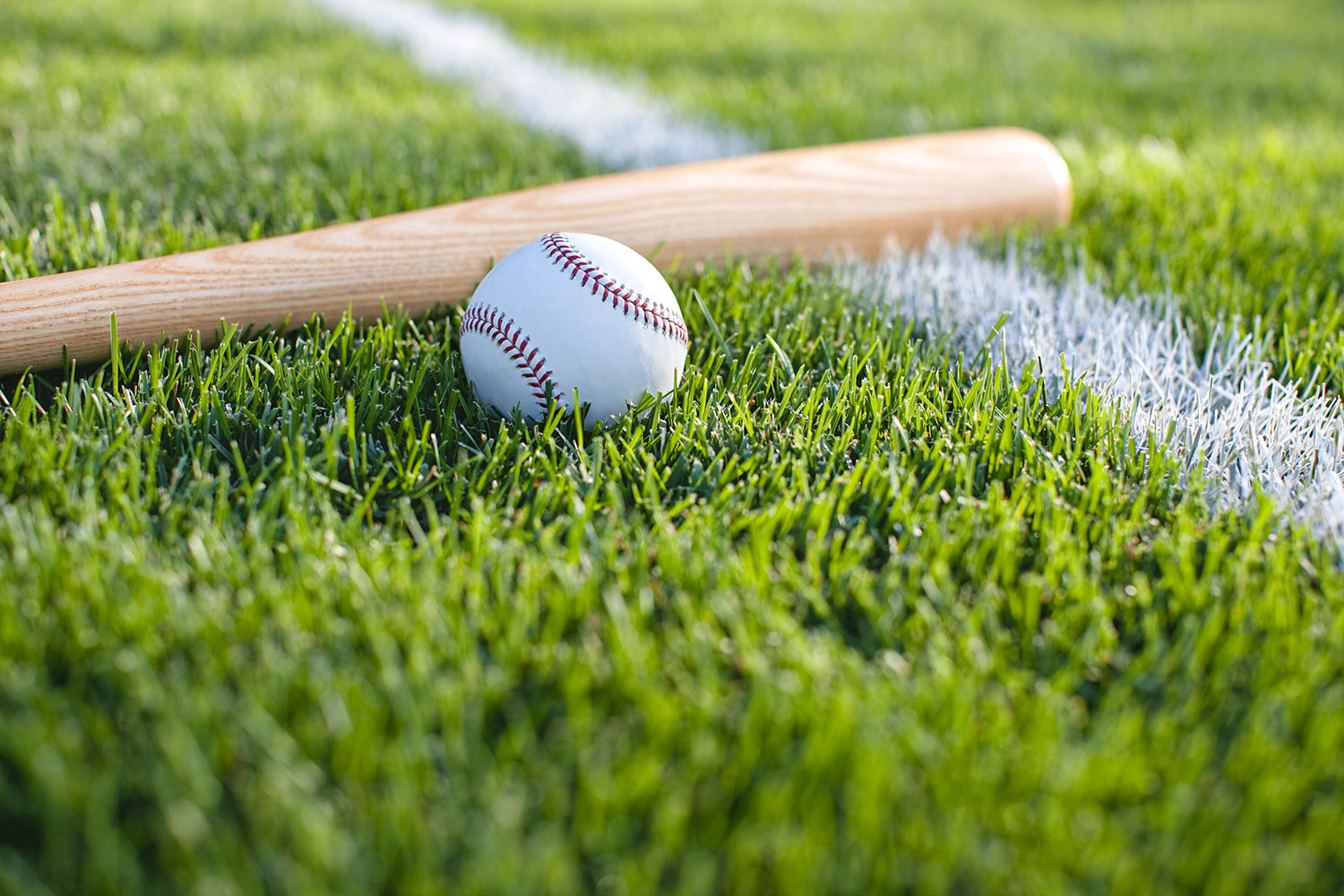 Roberto Clemente was a leading hitter of the Pittsburgh Pirates in the Major League Baseball for nearly twenty years. He regularly donated baseball equipment and food for poverty-stricken children of his native country, Puerto Rico, and of Central America.
On December 23, 1972, when a major earthquake struck Nicaragua in Central America, Roberto sent relief goods for the victims twice. When he heard that local officials were pocketing the relief goods, he loaded more than two tons of relief goods into a plane and headed directly to the stricken area. Unfortunately, the old airplane loaded with too much stuff exploded as soon as it took off.
The Major League Baseball enacted the "Roberto Clemente Award" to honor his charitable activities and presented this award to the players who contributed to society with volunteer services.
"Any time you have an opportunity to make a difference in this world and you don't, then you are wasting your time on Earth. I want to be remembered as a ballplayer who gave all he had to give."
As he said in his lifetime, people remember him as a person who gave all he had to give. People remember his deeds more beautiful than anyone's.