Say Good Morning!
2051 Views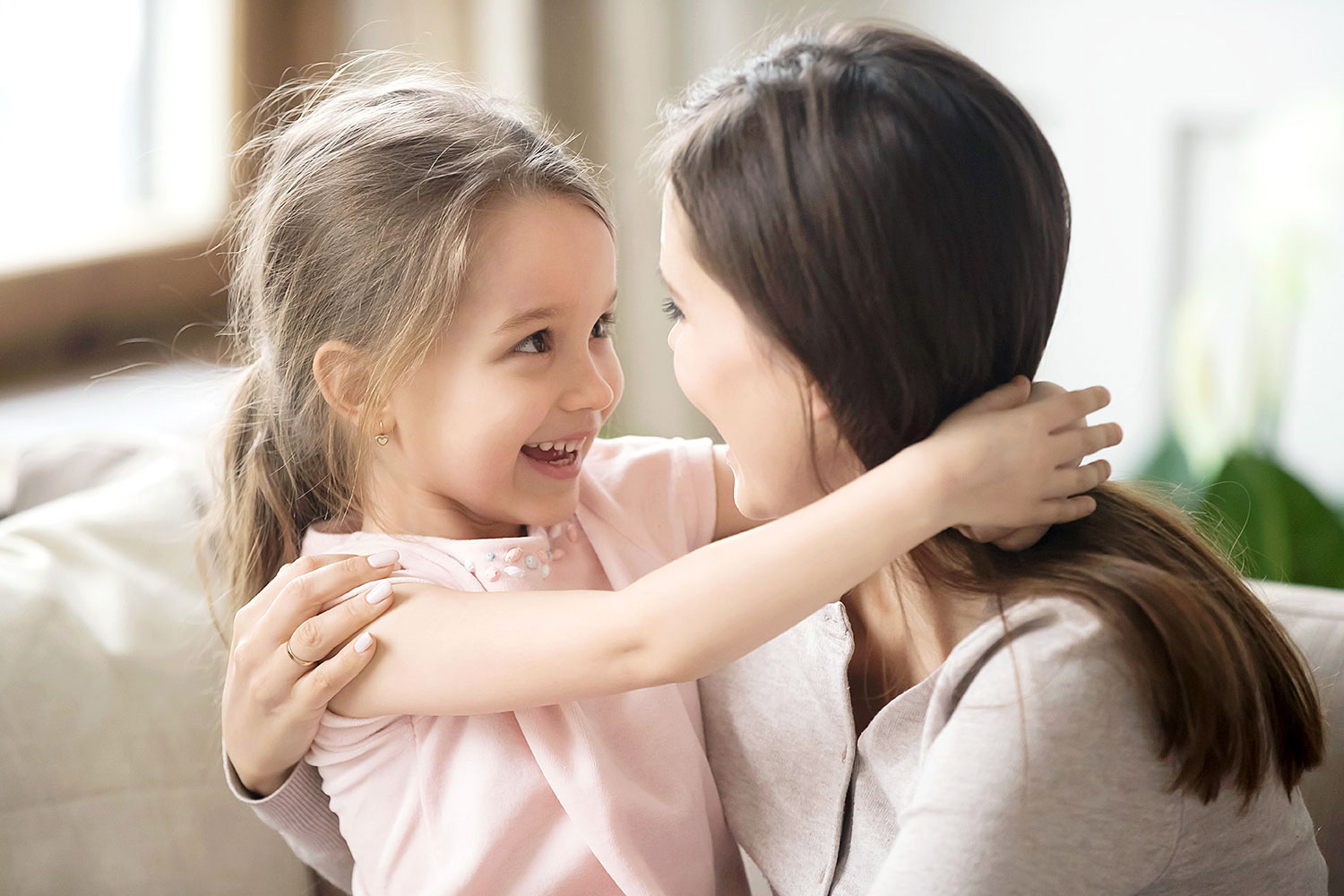 In the past in Korea, there were manners in which children greeted their parents with regards every morning. After washing and dressing neatly, they greeted their parents and arranged their bedding or brought water for their washing up.
In this busy modern society, such customs have already disappeared, but the value of greetings remains unchanged because it is a way of expressing love and care, wishing each other good health.
This month, let us gladly greet our family in the morning.
"Did you sleep well?" or "Good morning!"
Saying good morning with a smile can help you start your day with happiness. Let's get ready for a happy day with a good morning greeting!
Tip

Wake up a little early to greet your family in the morning.
Greet with joy and gratitude in your heart.
Make eye contact, smile, and tone up your voice.
Greet with love and sincerity, not habitually.
Encourage your family with hugs, high fives, massages, and finger hearts along with greetings.
After greetings, have a small talk about weather, conditions, or breakfast menus.
If you live away from your family, greet them by texts or phone calls.