A Special Supper
883 Views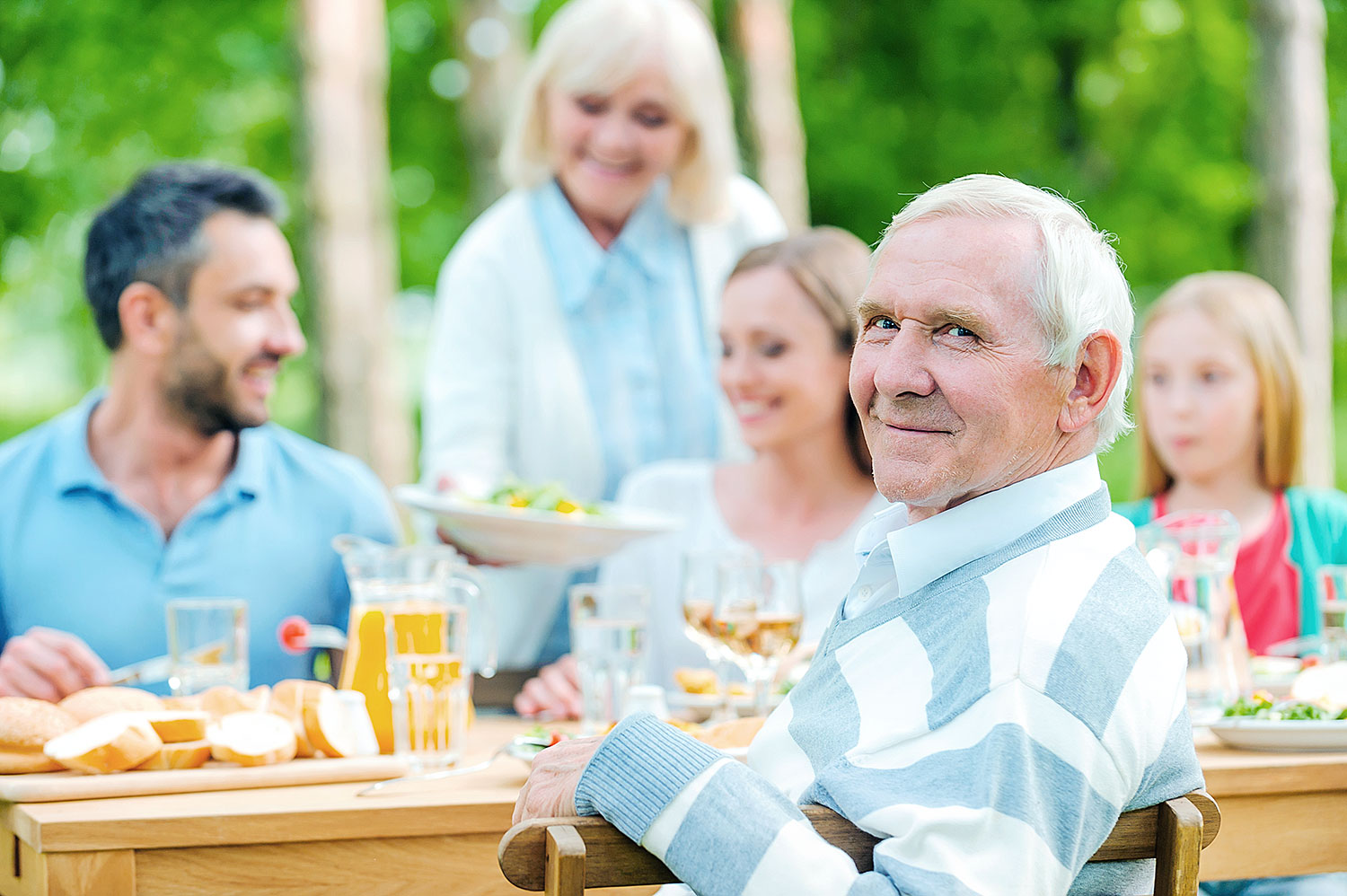 An American photographer asked fifty amazing chefs what they would eat for their final meal on earth. Most of them picked simple foods such as doughnuts, chicken, fried eggs, and burgers instead of the highest quality food that they make. The reason is that those foods bring back memories about some precious people in their lives or some unforgettable experiences.
In fact, one hospice hospital in Japan provides patients with one last meal that they want to eat. Most of the foods that patients choose have good old memories, and the patients enjoy the foods that bring back their old memories and feel happy, according to the hospital. For this special dinner that is held every Friday evening, the chef and the nutritionist make the rounds with the doctors and take orders from the patients. And then they decide the sizes of the ingredients and the way to cook, depending on the conditions of the patients. Since the average length of stay of patients in the hospice care is less than a month, some die without having a chance to eat the food they ordered.
At the final moments of their life, people say, "I wish I enjoyed this delicious food a little more," "I wish I had more chances to eat with my beloved family." A time to eat together with someone you love! This ordinary time is remembered by some people as a special moment that they miss so much.