Mother's Teaching No. 11
"Sacrifice is needed in the process of becoming a greater vessel."
10225 Views
God likened us to vessels. We cannot hold many fruits in a small vessel. Likewise, no matter how much we want to receive blessings and serve as great Gospel workers, we cannot receive such blessings if we are a small vessel. Only when we have a large vessel can we embrace many souls and receive great blessings of the Holy Spirit.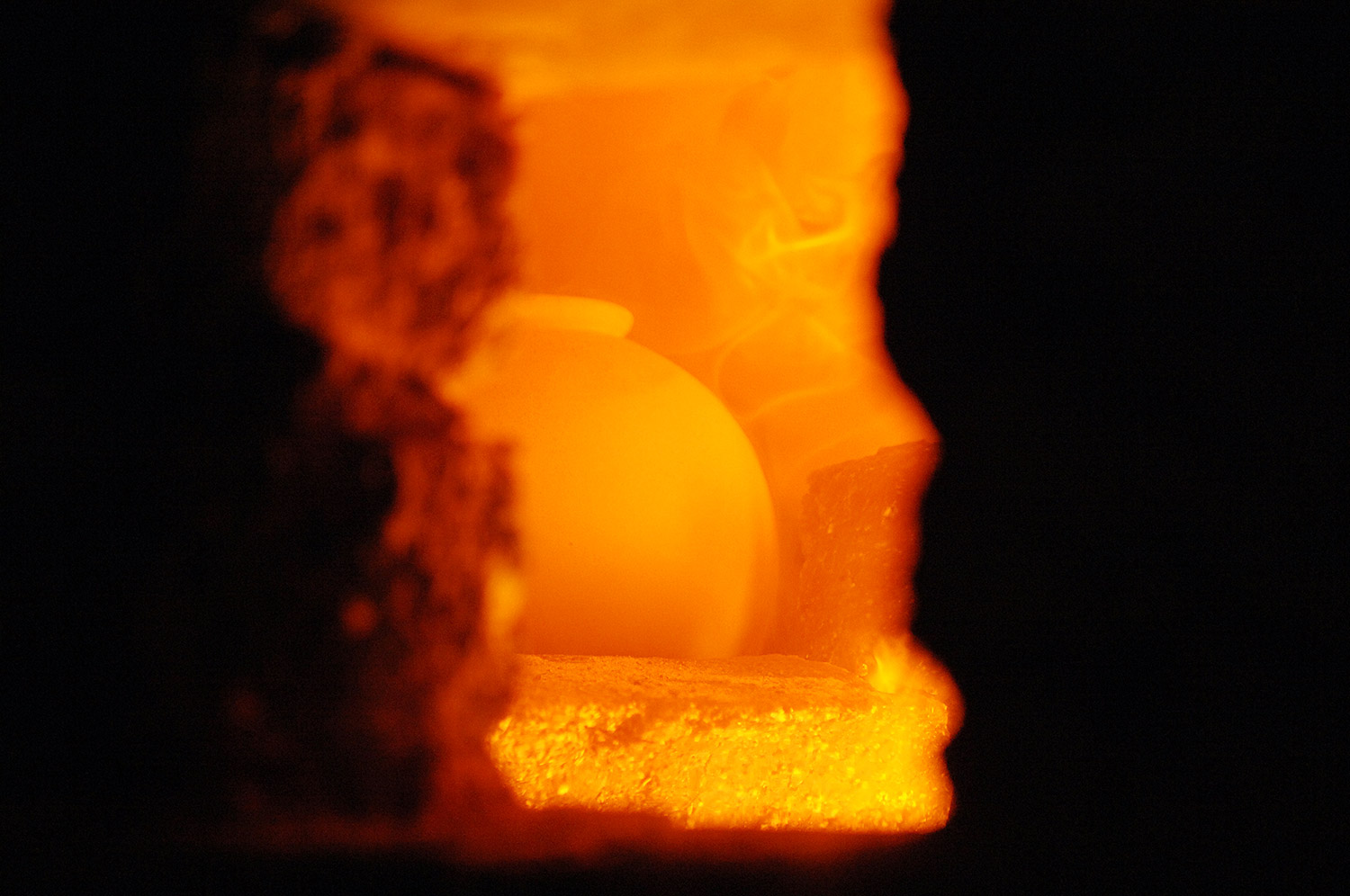 However, the process to make vessels wider and deeper requires much suffering and refinement. There are many souls in Zion; sacrifice is needed to tolerate and embrace many souls. Some have just begun their life of faith, so we have to consider and care for them; and some have a rough and unrefined character. We need to sacrifice ourselves to lead them to the right path of faith and embrace them with love. Therefore, we should sacrifice ourselves for our brothers and sisters if we truly want to become greater vessels.
Those who think only of themselves are not great vessels. Those who sacrifice themselves for brothers and sisters and joyfully take on the hardships to save dying souls are great vessels that God is pleased with. Realizing that God gives us short moments of suffering to give us great blessings in the end, let us willingly endure sacrifices, become greater vessels, and receive even more fruits and blessings of the Holy Spirit.
Food for Thought

What is Mother's Teaching No. 11?
Let's talk about what sacrifices are needed to become greater vessels.